Poo Bear Teases 'Inspirational' Direction Behind Justin Bieber's Next Album
By James Dinh
May 15, 2018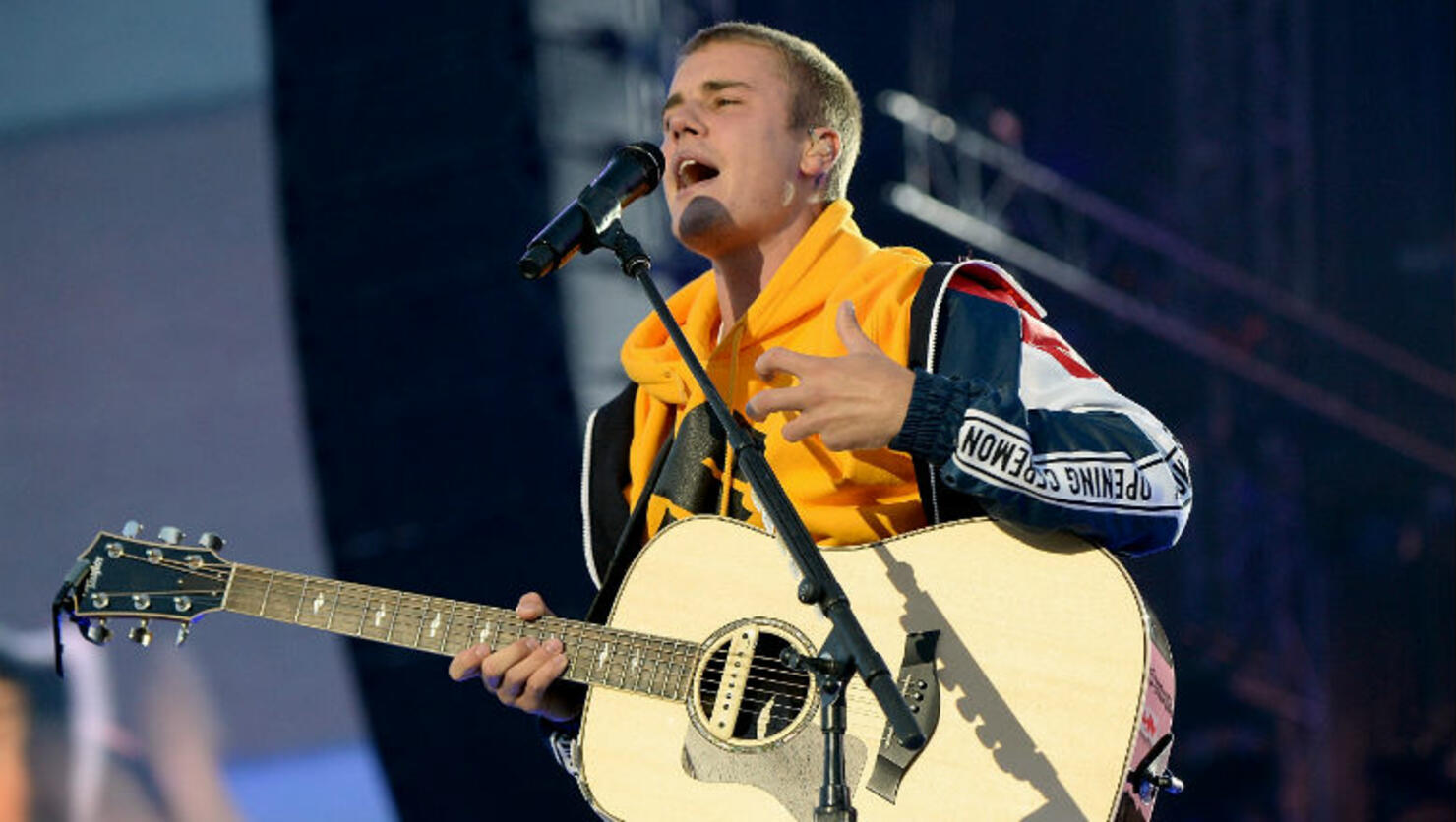 If you've been following Justin Bieber in the last year or so, you already know that the pop prince is reveling in an inspirational state of mind and it looks like the whispers about him recording a "Christian appropriate" album might just be true.
In our recent interview with Poo Bear, who was the man responsible for "Where Are Ü Now" as well as the singer's Spanglish remix of "Despacito," the super-producer teased his work on the chart-topper's next album. "All I can say about what I feel like the next sound will be is definitely inspirational and it's going to be big and it's going to be [reachable] on even a larger scale," he told iHeartRadio of the follow-up to 2015's Purpose. "We're trying to reach more people's spirits and more people's hearts with this next project. I just know that if you love Purpose, that was Justin's taste and that was us making records together, then I feel like you could be able to appreciate the next project that we're putting together."
Poo Bear went on to call the inspirational direction "a natural progression" for the 24-year-old, admitting the star's upcoming material isn't comprised of "just cliché love songs." "I feel like he's such a strong, if not the strongest, voice of our generation. I think that spiritually it's right for him to be positive," he continued.
While we wait for the Biebster's big return, you can savor on "Hard 2 Face Reality," the lead track from the hitmaker's debut album, Poo Bear Presents Bearthday Music. Click here to learn more about his first studio LP, which includes additional collaborations with Jennifer Lopez, J Balvin and more!