Gender Reveal Goes Hysterically Wrong When Grandpa Gets Hit In Face
By Dave Basner
January 21, 2019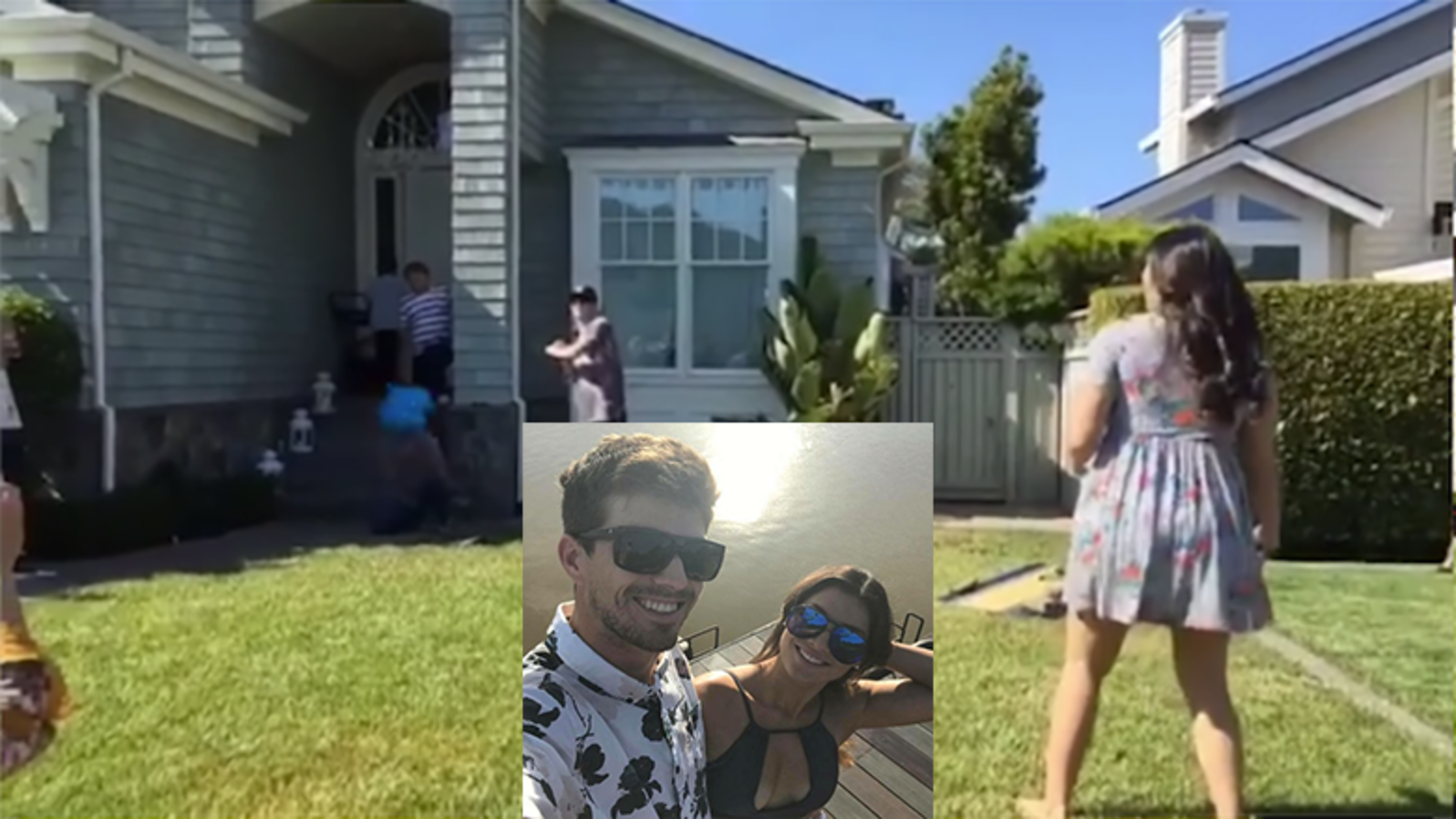 When expectant couples hold gender reveal parties, they hope the event will go off without a hitch, but it seems many of them wind up failing. That was definitely the case for a couple in Northern California, who bravely chose a baseball-themed reveal - even though anyone who uses the Internet knows how often those don't work out.
It all went down at Max McCauley's 27th birthday party when his wife, Brittany, used the occasion to surprise her husband by revealing the sex of their baby. She had him grab a bat and she wound up with the pitch, hurling a powder-filled baseball Max's way. Unfortunately, the pitch was too high and Max didn't swing for it so the ball soared past him, right into the head of his father Scott, where it exploded in blue powder.
Scott was positioned behind Max so he could catch the ball if his son missed. He caught it alright. It's even better in slow motion:
Scott wasn't injured at all and along with laughing, the couple was overjoyed to learn they will be having a boy.
Congrats to the happy couple!