Woman Posts Bathroom Selfie But Twitter Is Obsessed With What's Behind Her
By Dave Basner
May 31, 2019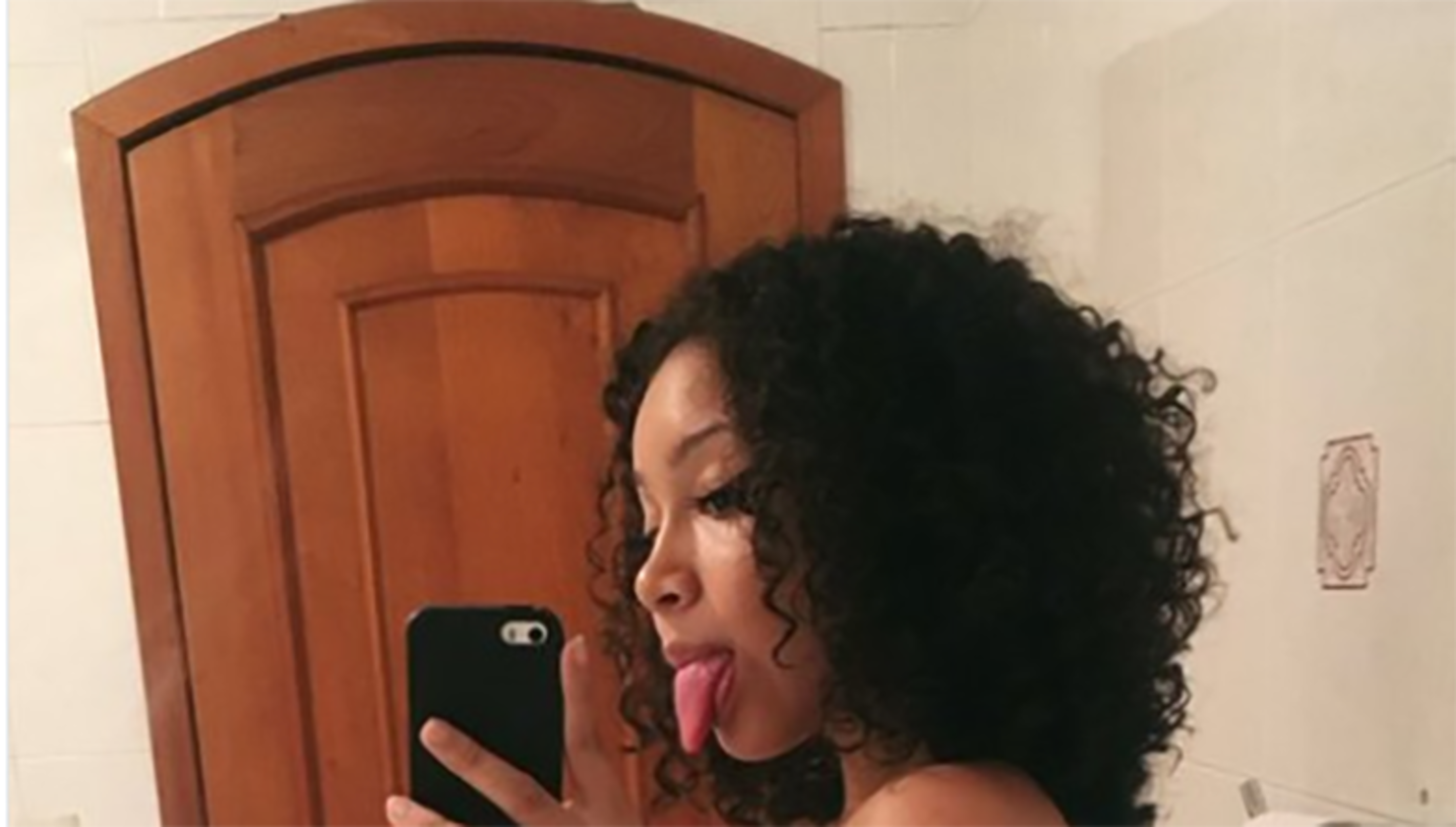 Anyone who spends time on social media probably sees dozens of selfies each day. It's gotten to the point where you don't even look twice at the pics. However, by just glancing at the photos, you might miss something. Lately there have been selfies with creepy figures, with people changing in the background, and even with someone's dad checking out a younger woman. But a recent bathroom selfie has everyone talking about the room itself. 
Twitter user @Paula1Sophia took a mirror pic of herself with her tongue out while leaning on her bathroom sink and captioned it "Pretty little thing." In the shot you can also see her toilet as well as the toilet paper holder - the problem is they are miles apart from each other. 
The toilet is down low on one side of the door while the toilet paper holder is strangely on the other side of the door, high up on the wall and far away from the toilet. Twitter noticed:
It's like Picasso designed your bathroom

— Davian Jimenez-Pages (@d8105238921a460) May 27, 2018
But the charger right next to the toilet ? Priorities 👏

— Kamohelo Phinithi (@phinithi_) May 26, 2018
While Paula has responded to the comments with the crying rivers emojis and the word "noooo," she hasn't yet explained what the deal is with her bathroom. 
Photo: Twitter/Paula1Sophia