Chip And Joanna Gaines Pay Big Fine For Breaking Rules On 'Fixer Upper'
By Dave Basner
June 6, 2018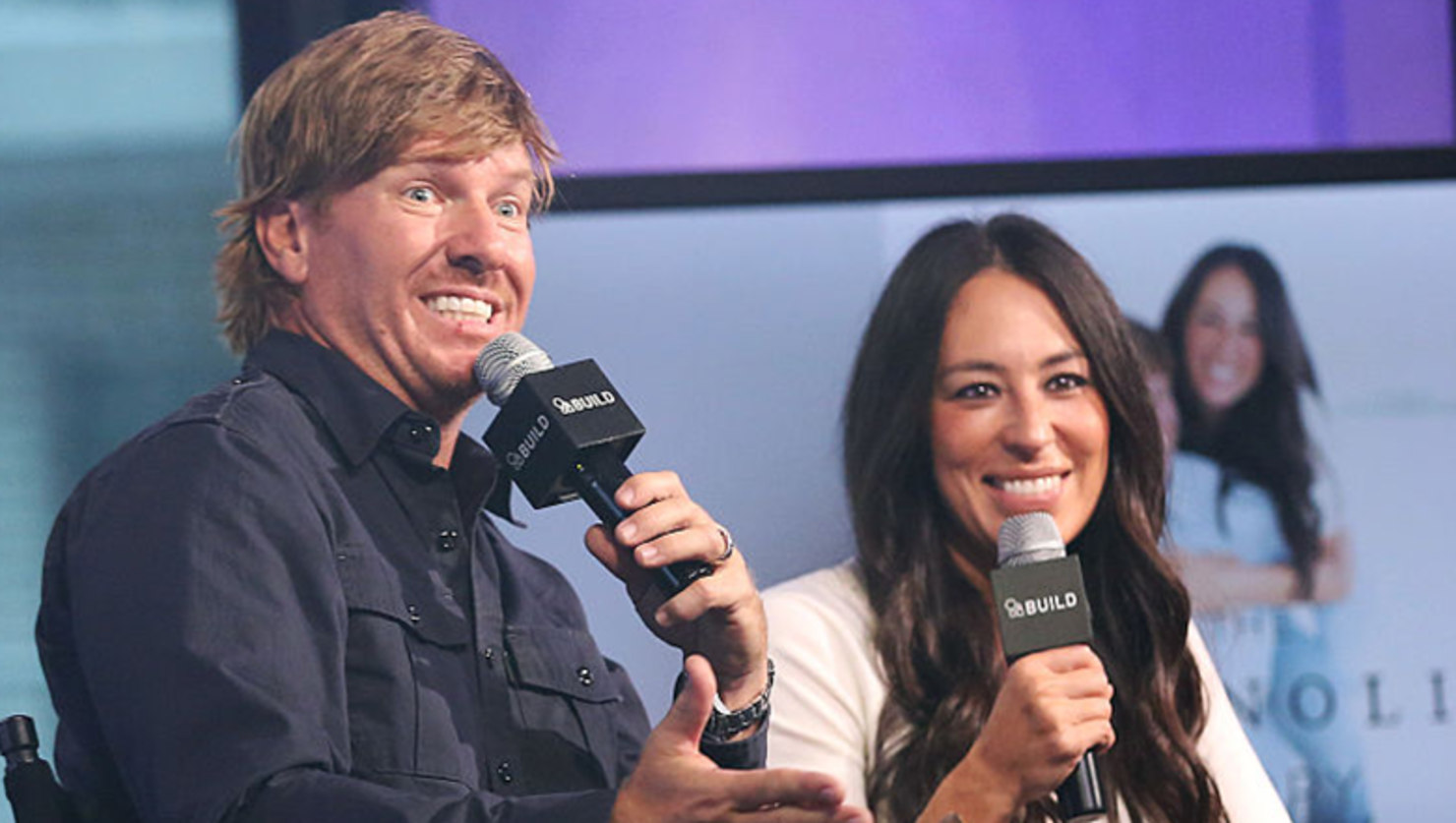 During the five seasons of their show Fixer Upper, Chip and Joanna Gaines renovated dozens of homes. Their remodels turned rundown houses into dream homes but it turns out, they didn't do everything by the book, and now they have to pay up. The U.S. Environmental Protection Agency found that the Gaines' broke rules while removing lead paint on episodes of their HGTV series. After watching some of the pair's shows, the EPA found 33 homes "did not depict the lead-safe work practices normally required."
For their infractions, Chip and Joanna will pay a $40,000 civil fine. They also included a segment on how to properly remove lead paint in a March episode of their show.
Among the things the Gaines did that broke EPA statutes were not covering floors and vents with plastic to capture paint chips and failing to take other precautions that would minimize the lead paint exposure.
In addition to the fine, Chip and Joanna have chosen to spend an additional $160,000 to pay for a lead-paint abatement program that benefits homes and facilities where children are present in Waco, Texas, where they live.
Chip and Joanna have retired from Fixer Upper with the final episode having aired in April.
Photo Credit: Getty