Alice Cooper Says Greta Van Fleet Decided to Be Led Zeppelin
By Andrew Magnotta
June 7, 2018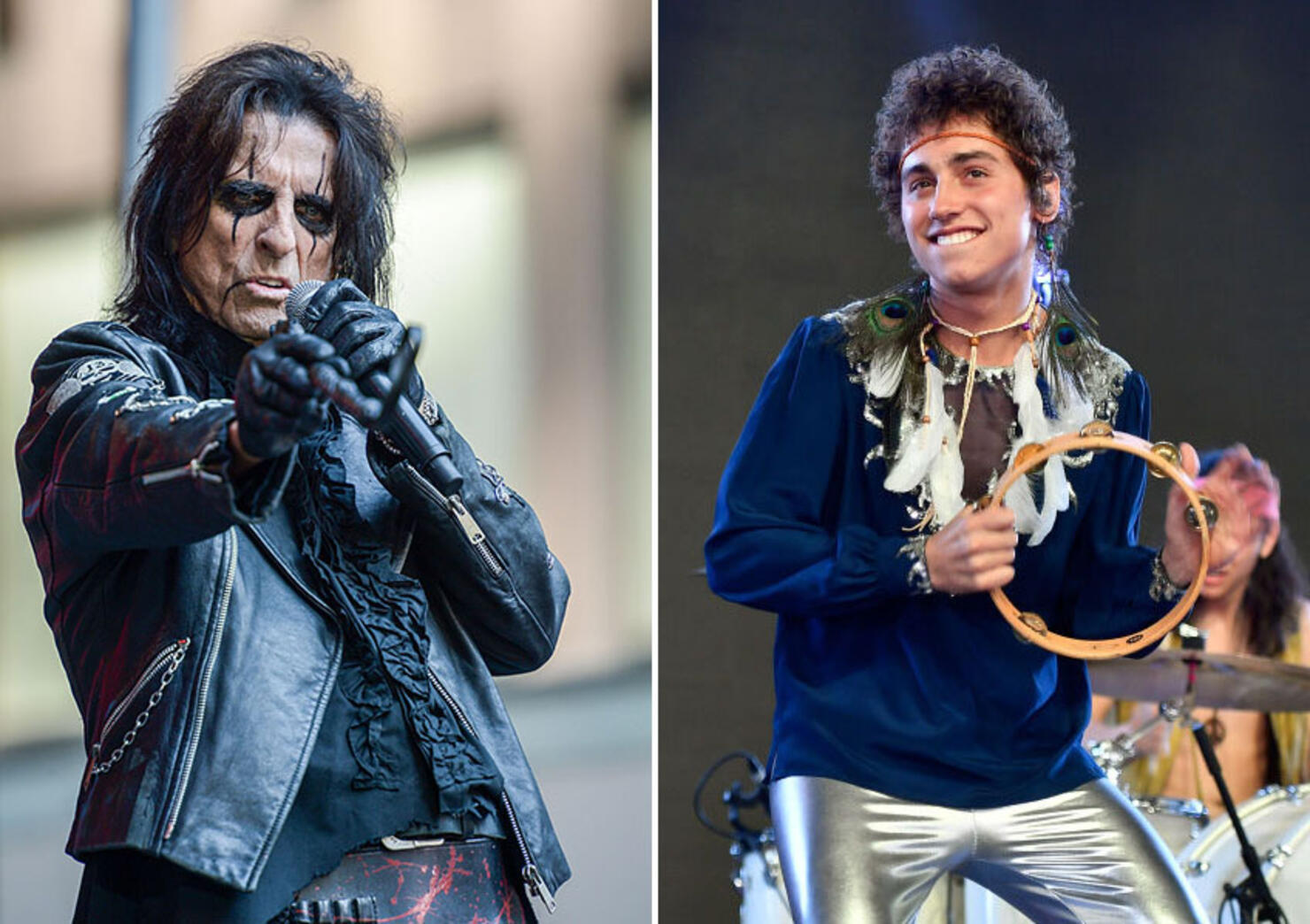 Rock and roll's favorite wünderkinds Greta Van Fleet have secured yet another endorsement from a music legend.
This time it's Alice Cooper jumping on the GVF bandwagon, saying in a recent radio interview that the Michigan-based band of 19- to 22-year-olds are one of the new groups here to save rock and roll.
The shock rock godfather brought up Greta Van Fleet when asked about the future of hard rock.
"...[The] one music the never dies is that sort of hard rock that [The Rolling Stones] do, that Guns N' Roses do, that Aerosmith does, that Alice Cooper does. That's the kind of music that will just not die," he said. "There are bands right now — look at Greta Van Fleet. There's a band who said, 'It's been a long time since Led Zeppelin was around; let's be Led Zeppelin.'"
Cooper added that "People are ready for a new Led Zeppelin." He says "guitar rock" is about to come storming back to the mainstream.
The iconic frontman didn't seem bothered by similarities between the sounds of Greta Van Fleet and Led Zeppelin either. Much like Elton John, who recently performed with GVF at his annual Oscars party, Cooper indicated that sounding like Led Zeppelin is a good thing.
John said Greta Van Fleet was the best rock band he's heard in 20 years, before adding that "they're going to be one of the biggest new bands of the year. They have an amazing future ahead of them."
Even Robert Plant has been complimentary of the upstarts, though Plant thinks the band has shied away from Led Zeppelin comparisons.
GVF bassist Sam Kiszka told Alternative Nation recently that the band members are trying to keep their heads down, avoid the throlls and focus on their music.
"We're just rolling with the punches," he said at the time. "I think we have the right mindset for it and we don't consider ourselves better than anybody else. There's no reason why we should be famous. It's just like… I don't know, it's kind of like weird."
Photo: Getty Images