Kanye West Dad-Shamed After Kim Kardashian Posts Pic On Instagram
By Dave Basner
June 11, 2018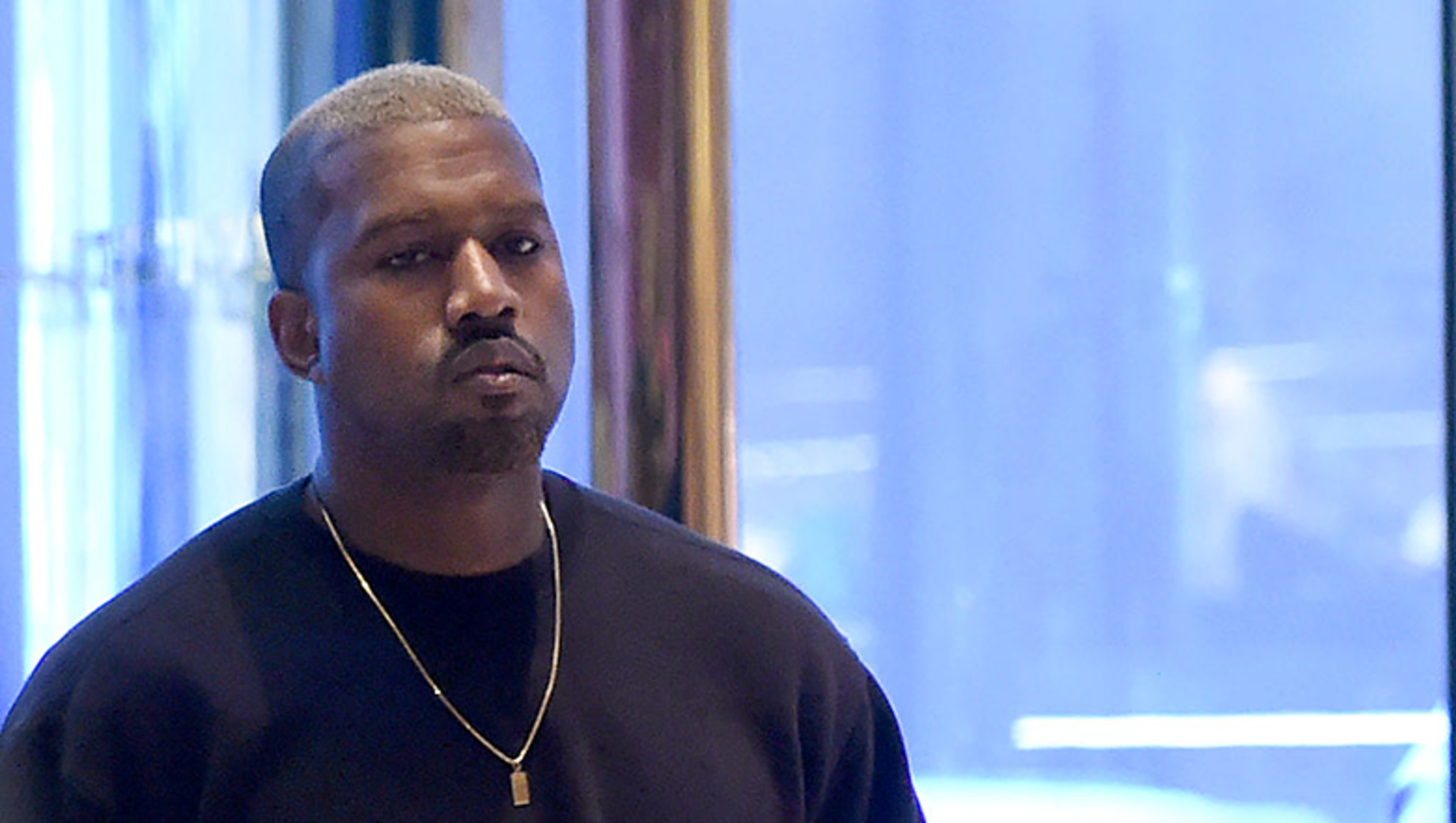 The Kardashians have made names for themselves in part because of all the photos they post on social media. However, with every picture they put up there are a handful of haters that have something negative to say about it. The famous family members have dealt with mom-shaming, body-shaming, criticism and more, yet they don't let it get to them and they keep on posting. Now though, it isn't a Kardashian taking heat - it's Kanye West.
To mark Ye's birthday, his wife, Kim Kardashian, posted a photo of the rapper and their youngest child Chicago. The pic shows the happy father looking at his phone while sitting on a private plane with his five-month-old sitting in between his legs. Kim captioned the shot, "Happy Birthday babe!!!!! It's been a wild year but we're here & life is good! So proud of you dropping back to back albums & fulfilling your dreams. You inspire me to make the impossible always become a reality. Love you 💕"
While many followers wished Kanye a happy b-day or commented on how adorable Chicago looks, there were still plenty of people throwing shade. Many of them chose to dad-shame Kanye:





It didn't seem to bother Kanye though - he wound up having an amazing birthday. 'Ye celebrated at a party with Kim and her sisters Kourtney Kardashian and Kendall Jenner. Kanye's new music provided the soundtrack to the celebration and mentalist Lior Suchard entertained the crowd.
Photo Credit: Getty