Will There Be A 'To All The Boys I've Loved Before' Sequel?
By Emily Lee
August 27, 2018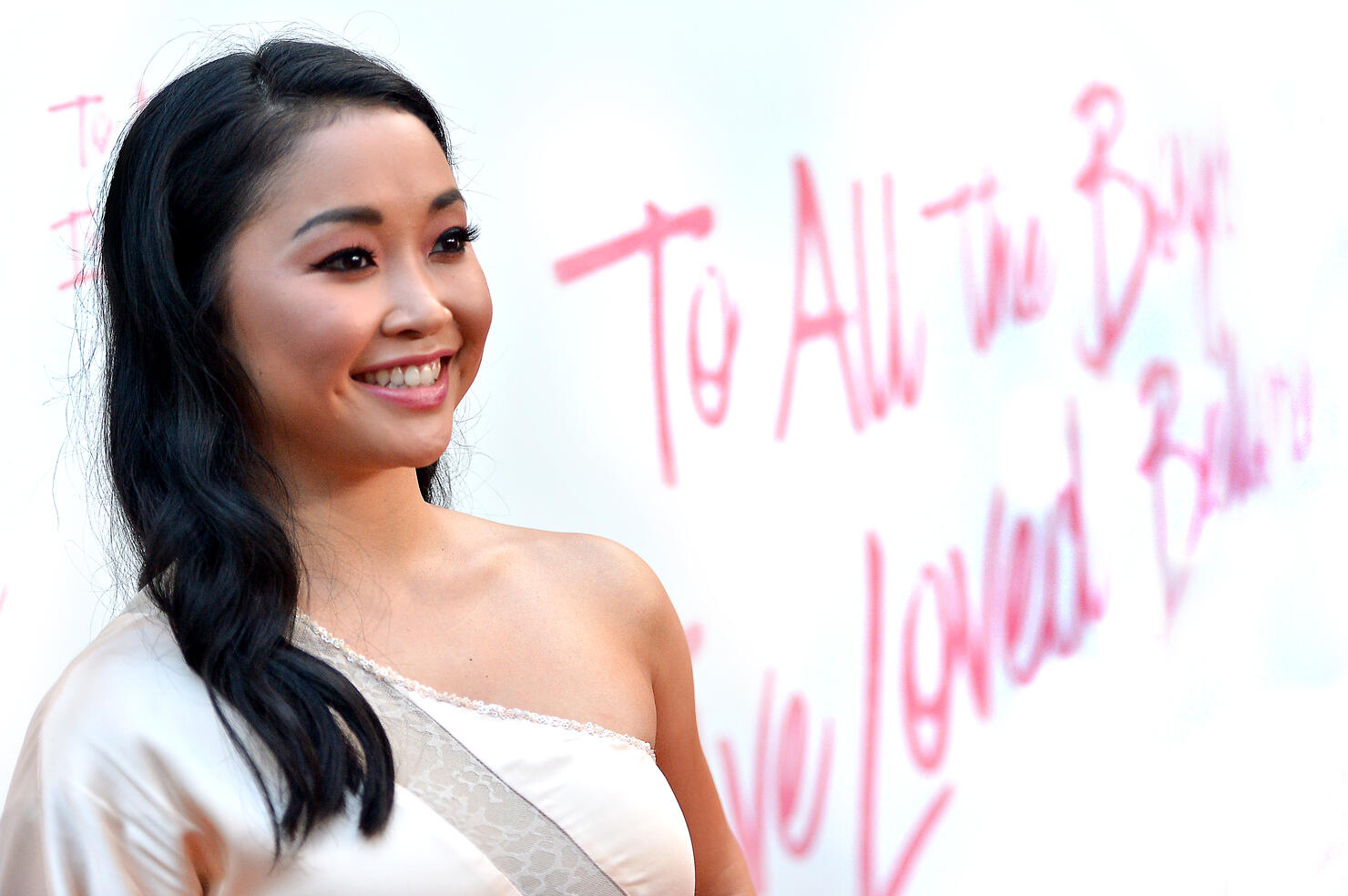 If you haven't seen To All The Boys I've Loved Before, you probably believe in living an "unplugged" life or you've just been released from prison. Either way, you need to head to Netflix ASAP and start streaming this wholesome rom-com right now. For those who are caught up on Lara Jean Covey and Peter Kavinsky's adorable love story, you're probably wondering if a sequel is in the works. It's definitely a possibility, but there's no official word about that yet.
Don't fret just yet, though, because there are two more installations in the TATBILB book series by author Jenny Han. An adaptation of the sophomore installment, P.S. I Still Love You, was hinted at in a mid-credits scene that gave fans a glimpse of John Ambrose McClaren - a fan favorite book character that comes between Lara Jean and Peter. Han is hopeful that P.S. I Still Love You will make it to Netflix. "There's so many things in the second book that I would love to see in a sequel," she told Indiewire. "The whole reason why I wrote a second book was for the character of John Ambrose McClaren, who is a fan favorite, and he's a favorite of mine too."
Han isn't the only person hoping to see the series continue to be adapted for the screen. Lana Condor, who plays Lara Jean, spoke to Teen Vogue about a potential sequel. "I would love to. I haven't heard of anything official, but I've heard some very positive things," she said. "I think it all comes down to if people watch the movie and if they're vocal about it in a positive way. So, we'll see. I would love to do a second and a third one. And I know when we were shooting it — Noah [Centineo], Israel [Broussard], Janel [Parrish], everyone — we all talked about wanting to start the second one immediately after. So, we're definitely on board."
The 21-year-old actress even took to her Instagram account to encourage people to keep streaming so Netflix would move forward with the sequel. She posted a screen grab from a pivotal, romantic scene in the film. "SO: I propose we break the internet with this as to ensure we get a sequel...feel me?" While Netflix famously doesn't release their streaming numbers, the reactions on social media are sure to be encouraging for fans.