Kendall Jenner Responds To Justin Bieber & Hailey Baldwin's Engagement
By Hayden Brooks
September 7, 2018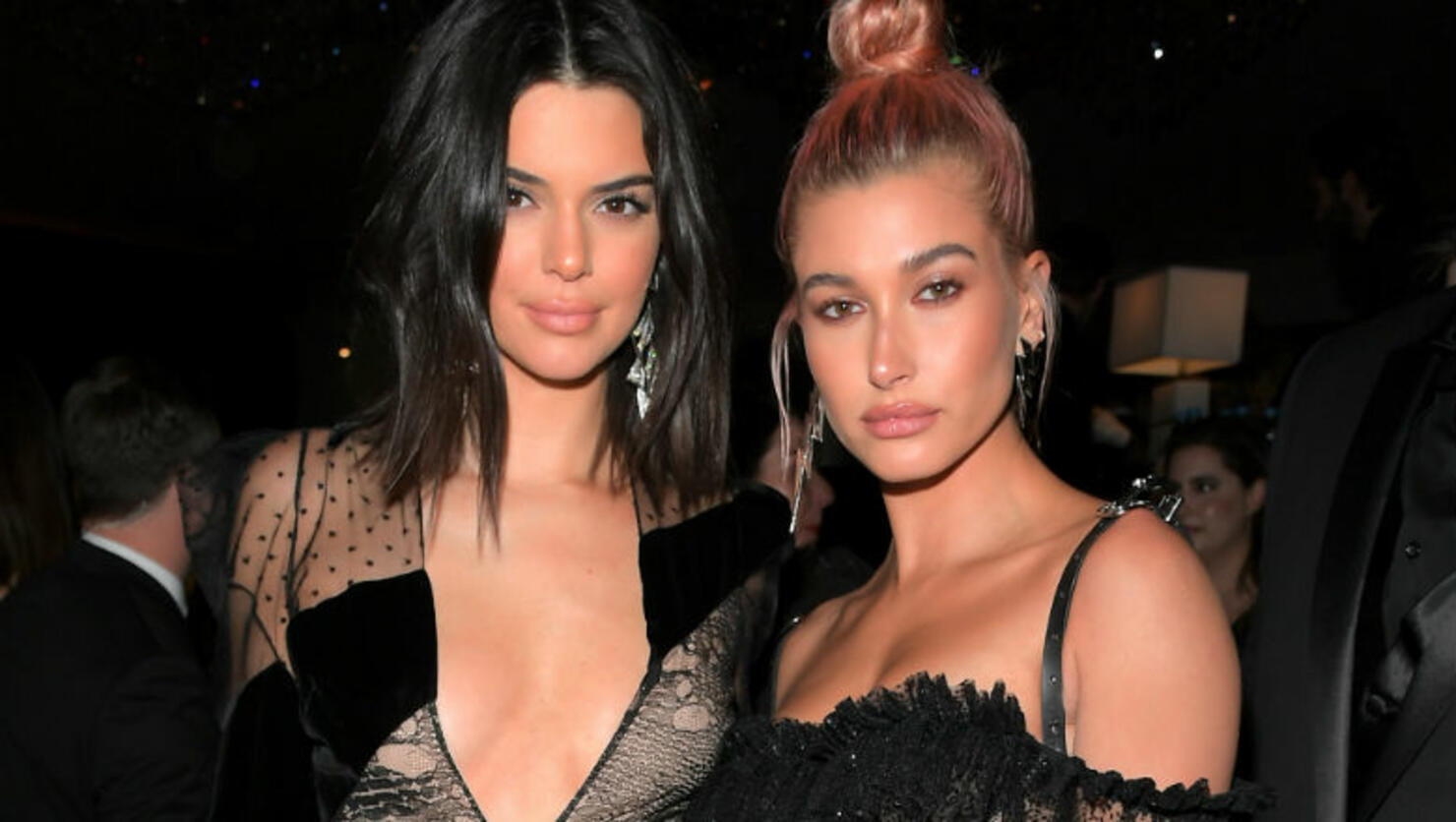 Best friends champion each other during the highs and lows, and Kendall Jenner couldn't be happier that Hailey Baldwin is engaged to Justin Bieber, as per the supermodel's recent appearance on The Tonight Show.
On Thursday night (September 6), Jenner visited Jimmy Fallon as she's in town for NYFW and spoke about the superstar romance that took the blogosphere by storm earlier this summer. "Whatever makes them happy, I'm happy," the 22-year-old star told the late-night host. "I've been friends with both of them for a long time, so everybody's happy and that makes me happy."
Back in July, it was revealed that Bieber favored tradition in the engagement by asking Stephen Baldwin for her hand in marriage before popping the question during their vacation. As the story goes, Justin met Stephen in-person several weeks prior to asking the Hollywood titan for his blessing. Stephen is a minister in New York and believes Justin shares the same Christian values that he and his daughter hold, so the big ask was likely not up for debate. After Stephen gave his blessing, Justin went on to orchestrate the moment during their tropical getaway.
"Hailey, I am soooo in love with everything about you!" Bieber said at the time of the engagement announcement. "So committed to spending my life getting to know every single part of you loving you patiently and kindLY. I promise to lead our family with honor and integrity letting Jesus through his Holy Spirit guide us in everything we do and every decision we make."