Flamin' Hot Cheetos Restaurant Coming To LA And The Menu Is Bonkers
By Dave Basner
September 14, 2018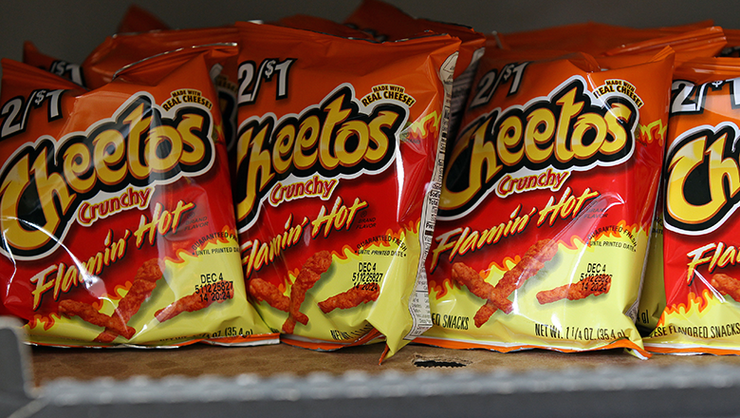 Flamin' Hot Cheetos are a favorite snack food among Americans, and now there will be a restaurant devoted to crunchy, spicy treat. Much like the Cheetos pop-up that came to New York last year, the eatery, called The Flamin' Hot Spot, will only be around for three days and just in Los Angeles. Roy Choi, the famed chef who created the Kogi BBQ food truck, is behind it and has developed a menu full of delicious entrees, appetizers and desserts that all incorporate the Flamin' Hot Cheetos.
Among the menu items are soon-to-be classics like the Cheddar Jalapeño Cheeto-crusted Ribeye Steak, the Xxtra Flamin' Hot Rice Bowl with either chicken or broccoli, Flamin' Hot Chipotle Ranch Wings, the Hot Cheetos Burrito, Chester Cheetah's Cheetos Churros and the Cheetos Sweetos Hot Cakes. They even offer a Hot Chocolate Shake. Dishes cost anywhere from $11 to $35.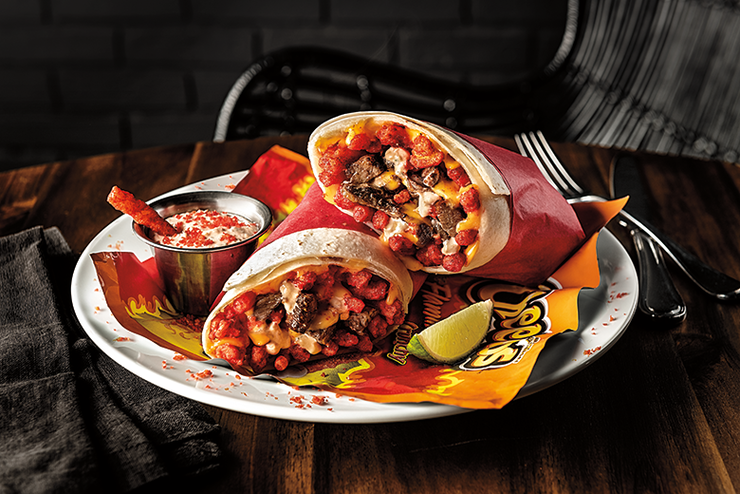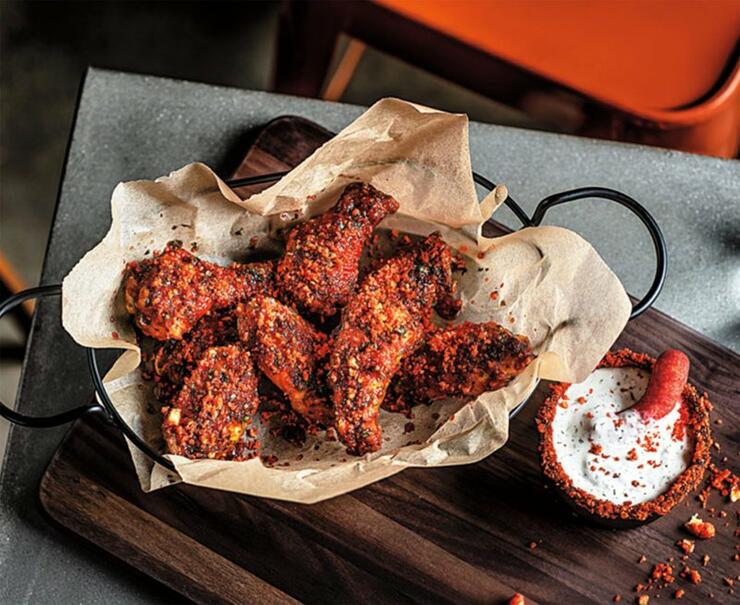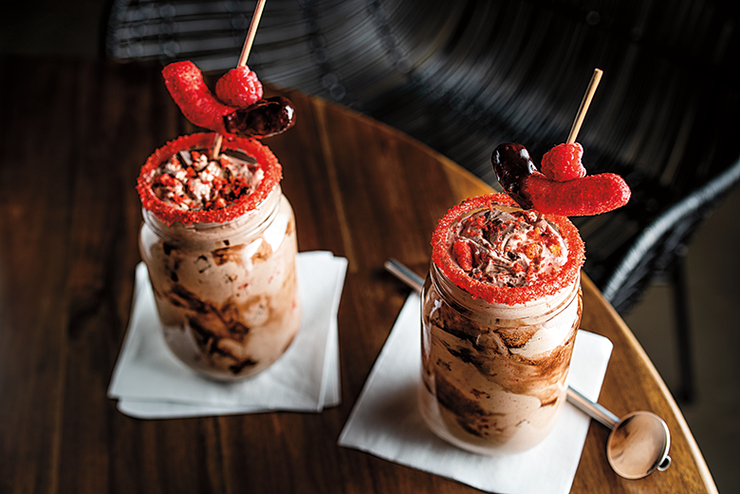 Roy said of his new endeavor:
"I have a fun side and a serious side. This is the fun me. I've wanted to pair Kogi and Chego items with Flamin' Hot Cheetos for as long as I can remember, and now all of those late nights, road trips and the Cheetos dishes I have imagined can come true. I know the fans have thought about putting Hot Cheetos in a Kogi burrito — well, so have I and here it is and more!"
The restaurant opens on Tuesday and is around until Thursday. Reservations were required but they filled up in minutes so there is now a waitlist. You can add your name to it here.
Photo Credit: Getty, Cheetos
Chat About Flamin' Hot Cheetos Restaurant Coming To LA And The Menu Is Bonkers