15 Times BTS Broke Huge Records
By Rose Wythe
September 20, 2018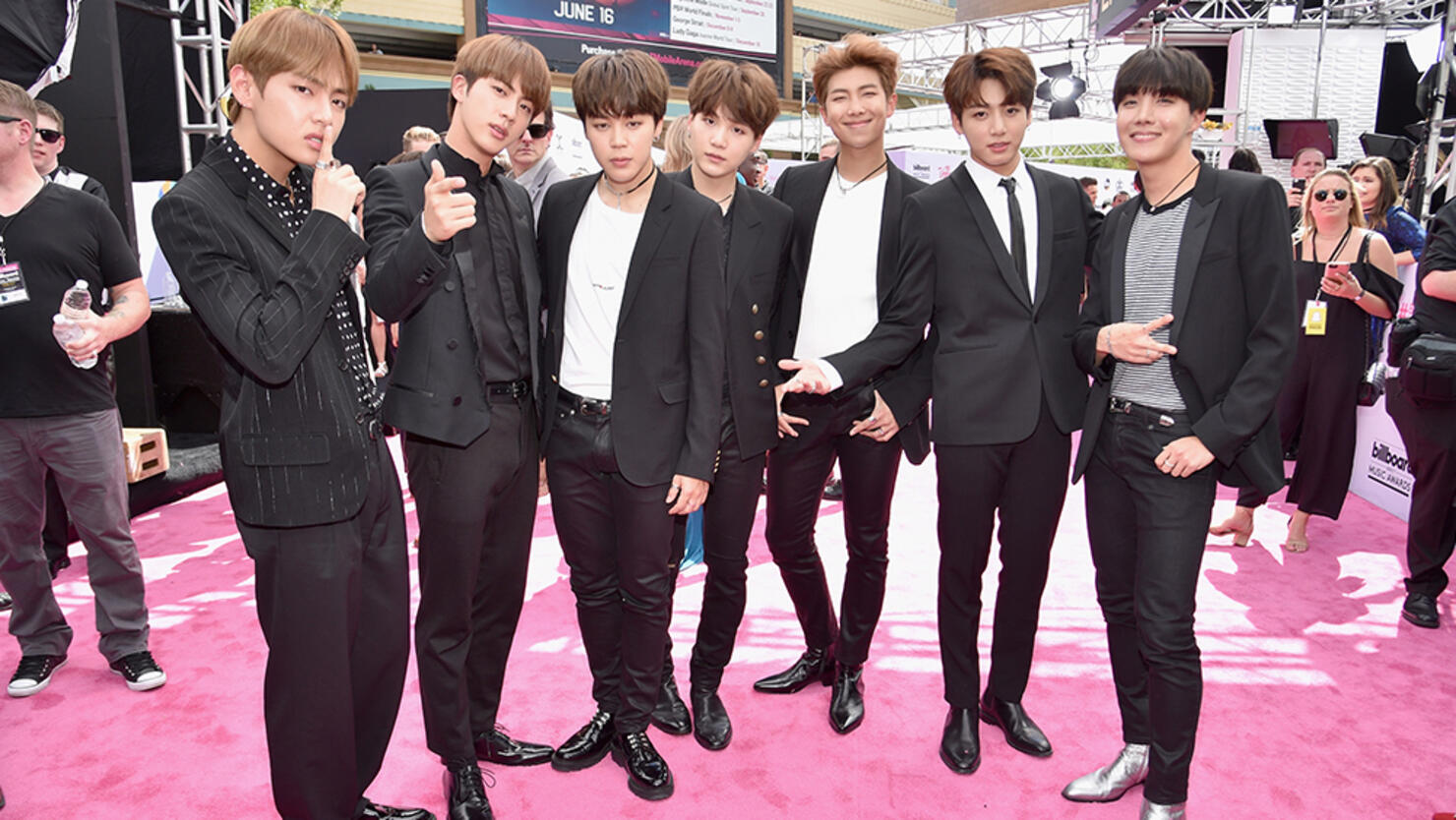 BTS A.R.M.Y, as you well know — your Bangtan Boys have this in the bag. Their talent is unmatchable, their dance moves unbelievable, and their record-breaking (and record-setting abilities) … we don't even know where to begin.
Seriously: RM, J-Hope, Suga, V, Jimin, Jungkook, Jin have not only won over the hearts of their millions and millions of fans, they've pretty much taken over the world (like, they're actually in the Guiness Book of World Records), that's how crazy their record-breaking is.
Check out the photo gallery below for a list of 15 records BTS has totally gone on to smash. Keep on making history, boys!
1. BTS is the first Korean act to debut at No. 1 on the Billboard 200, with

Love Yourself: Tear

, scoring the boys the top spot.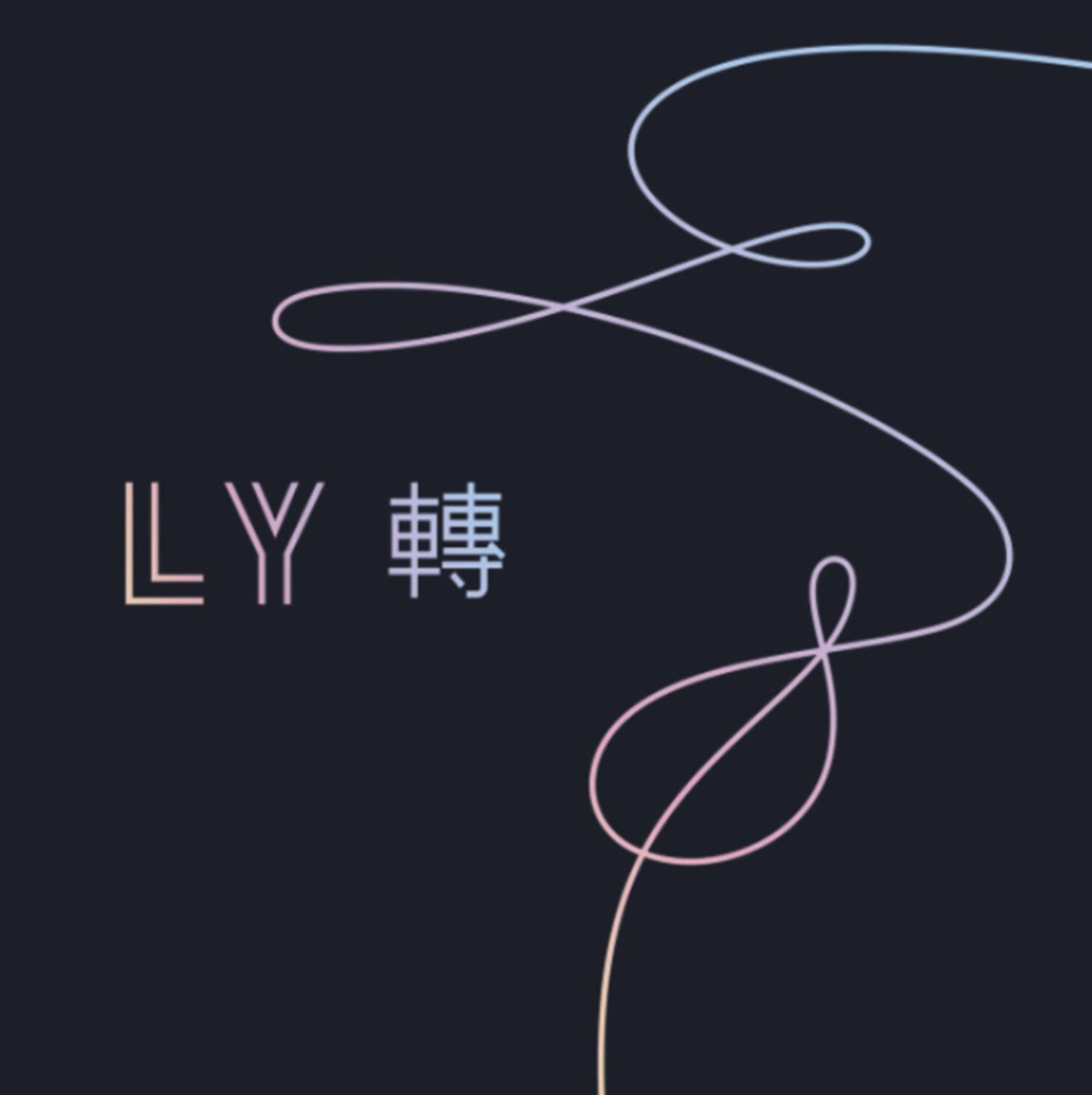 2. They then shattered their own record with the release of

Love Yourself: Answer

just a few months later — which also hit No. 1 on the Billboard 200.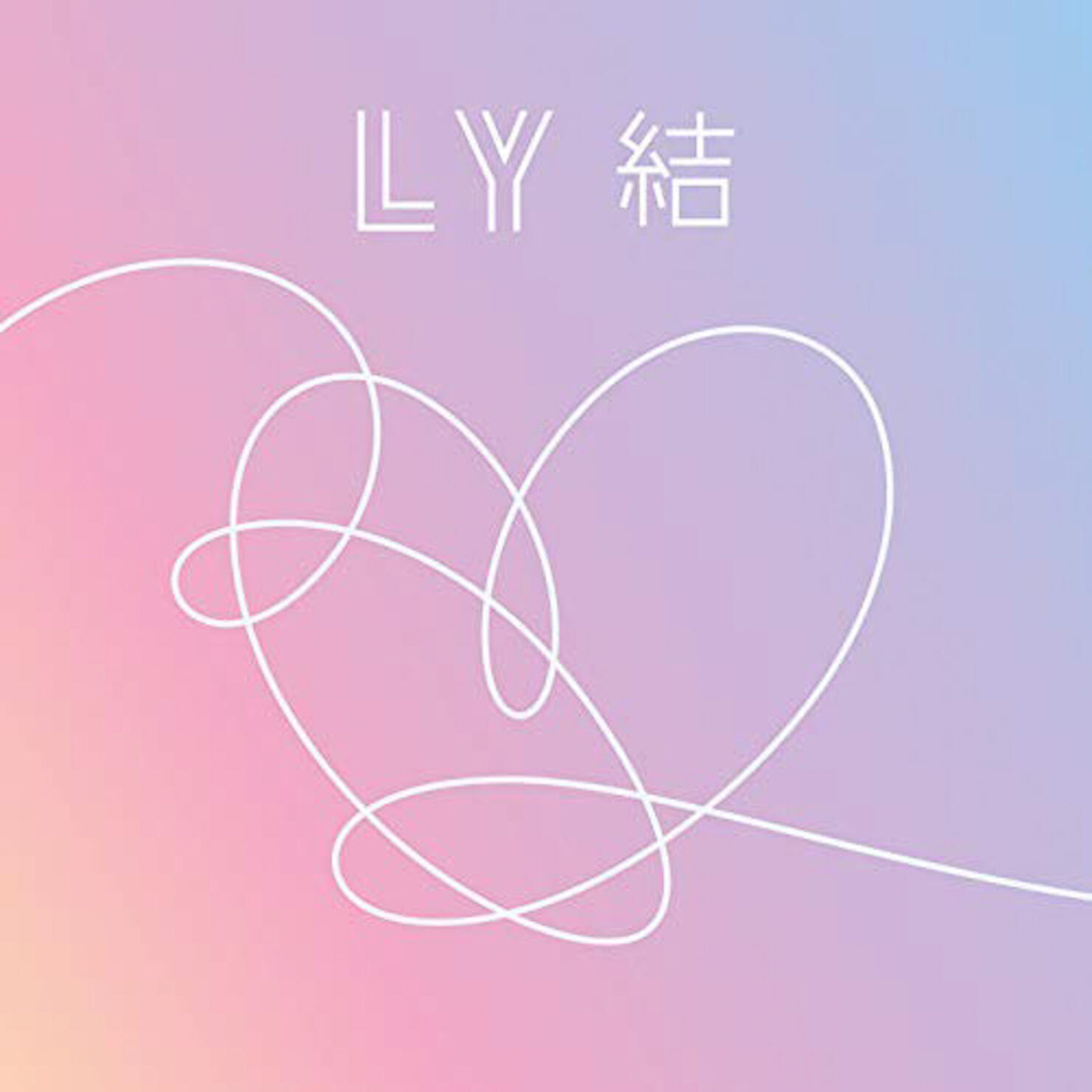 3. With their first No. 1 album on the Billboard 200 chart, the record also became the first album predominantly sung in another language to grab the top spot in 12 years.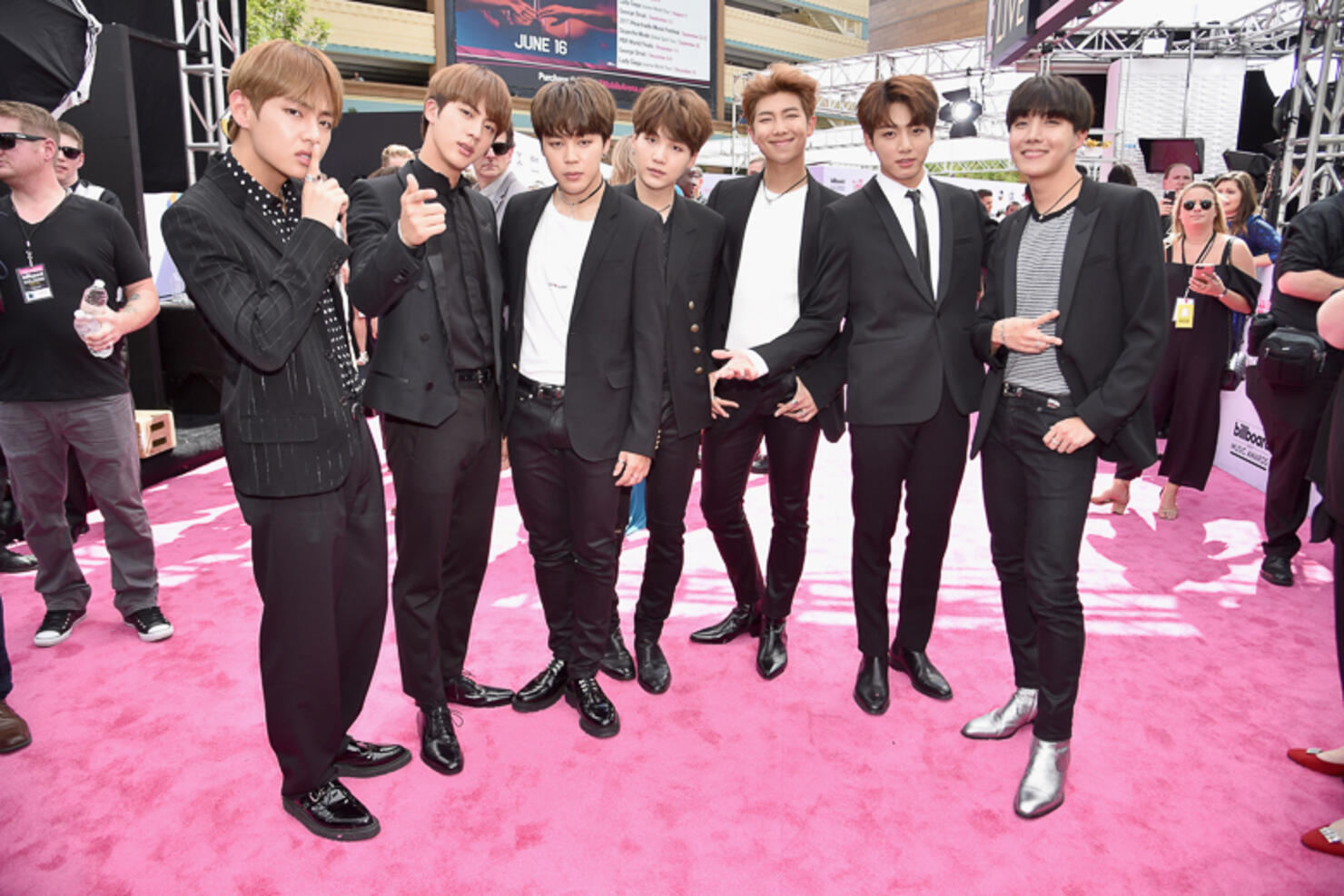 4. The guys beat their own record, with

Love Yourself: Answer

scoring a whopping 1.5 million pre-orders. (

Love Yourself: Tear

was close with 1.4 million.)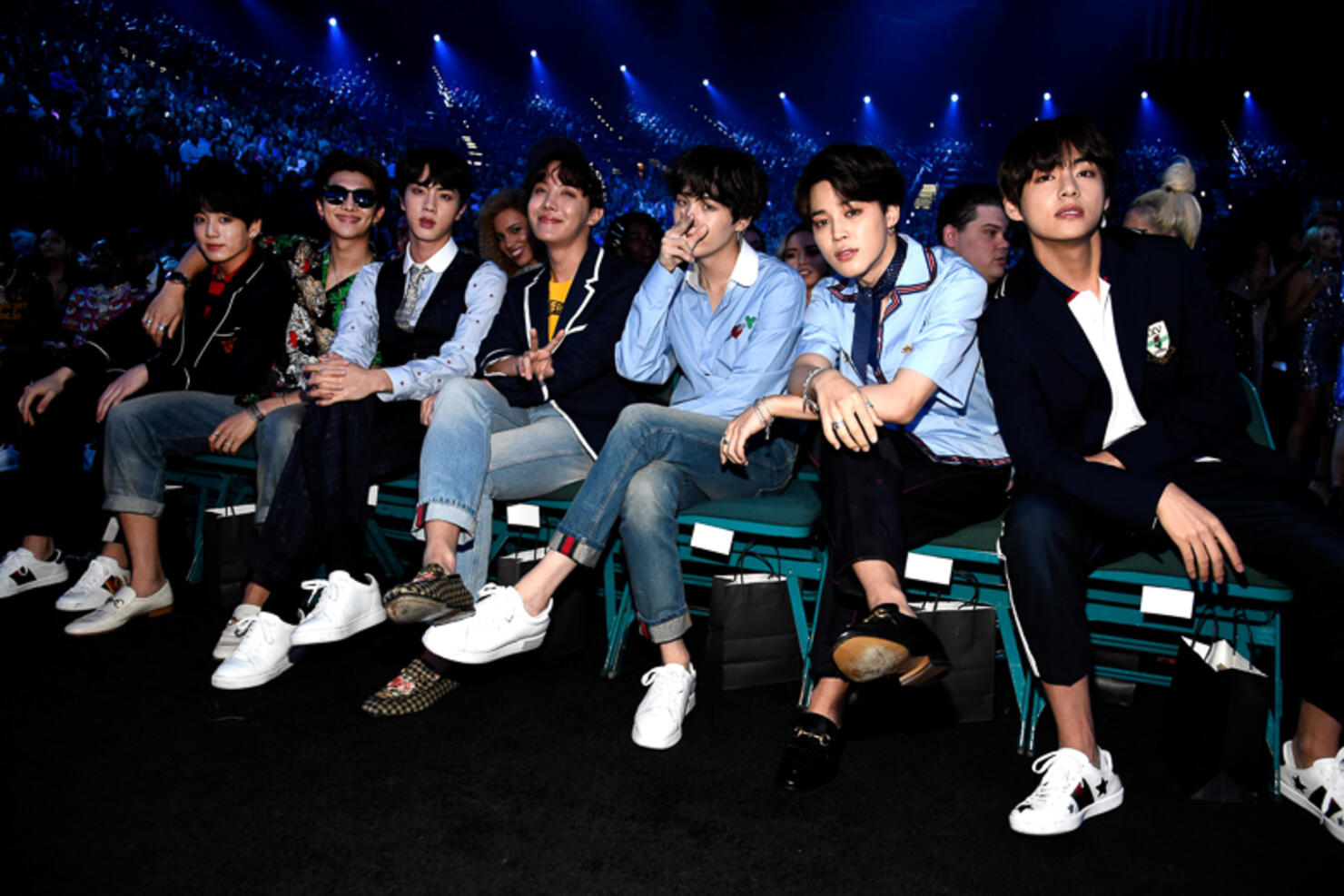 5. They were the first K-Pop group to be nominated for a Billboard Music Award. And when they won, they were also the first K-Pop group to win a Billboard Music Award.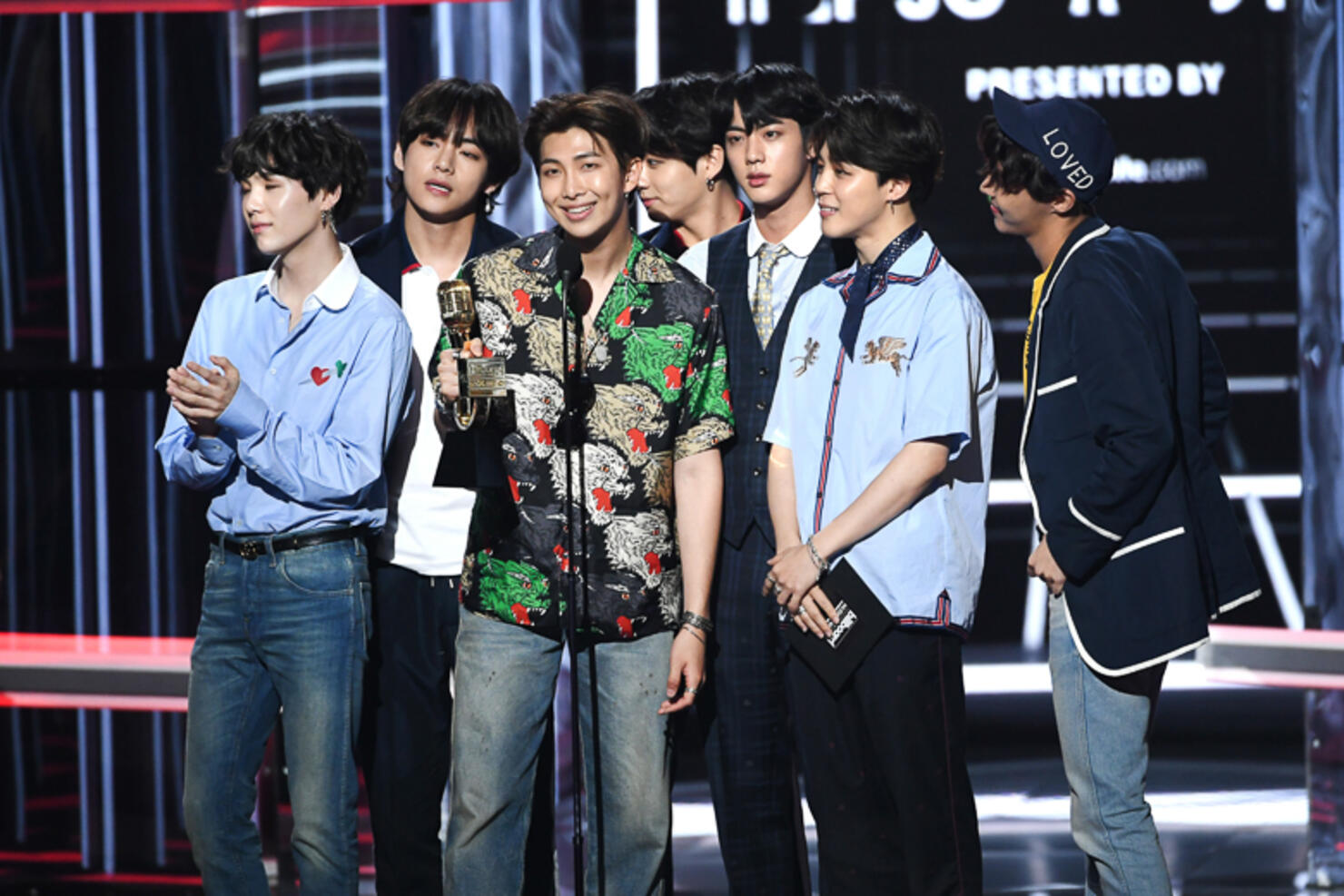 6. According to the Guinness Book of World Records, they have the most Twitter engagement… ever.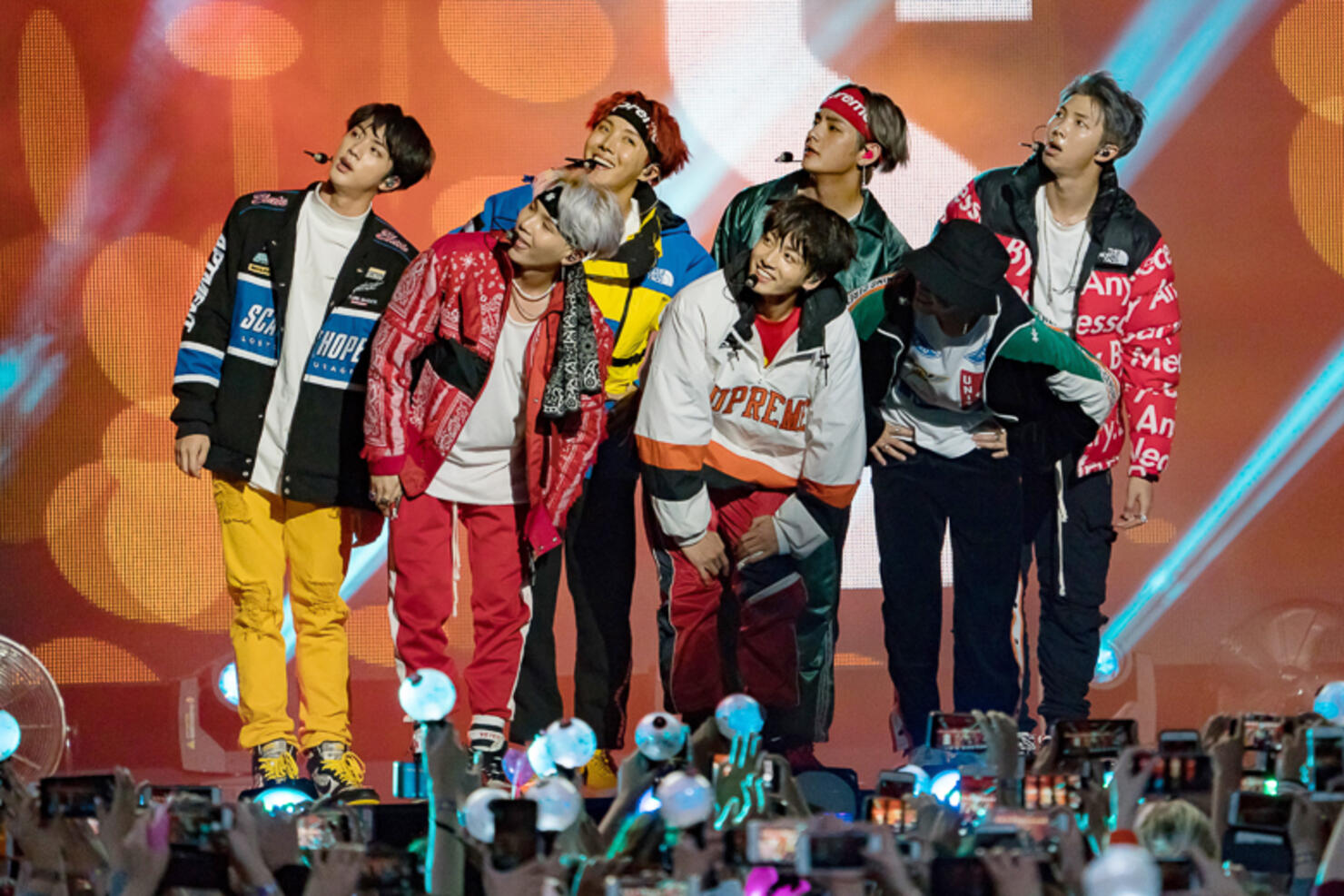 7. They were also the most-tweeted about celebrity in 2017 — more than Donald Trump and Justin Bieber combined.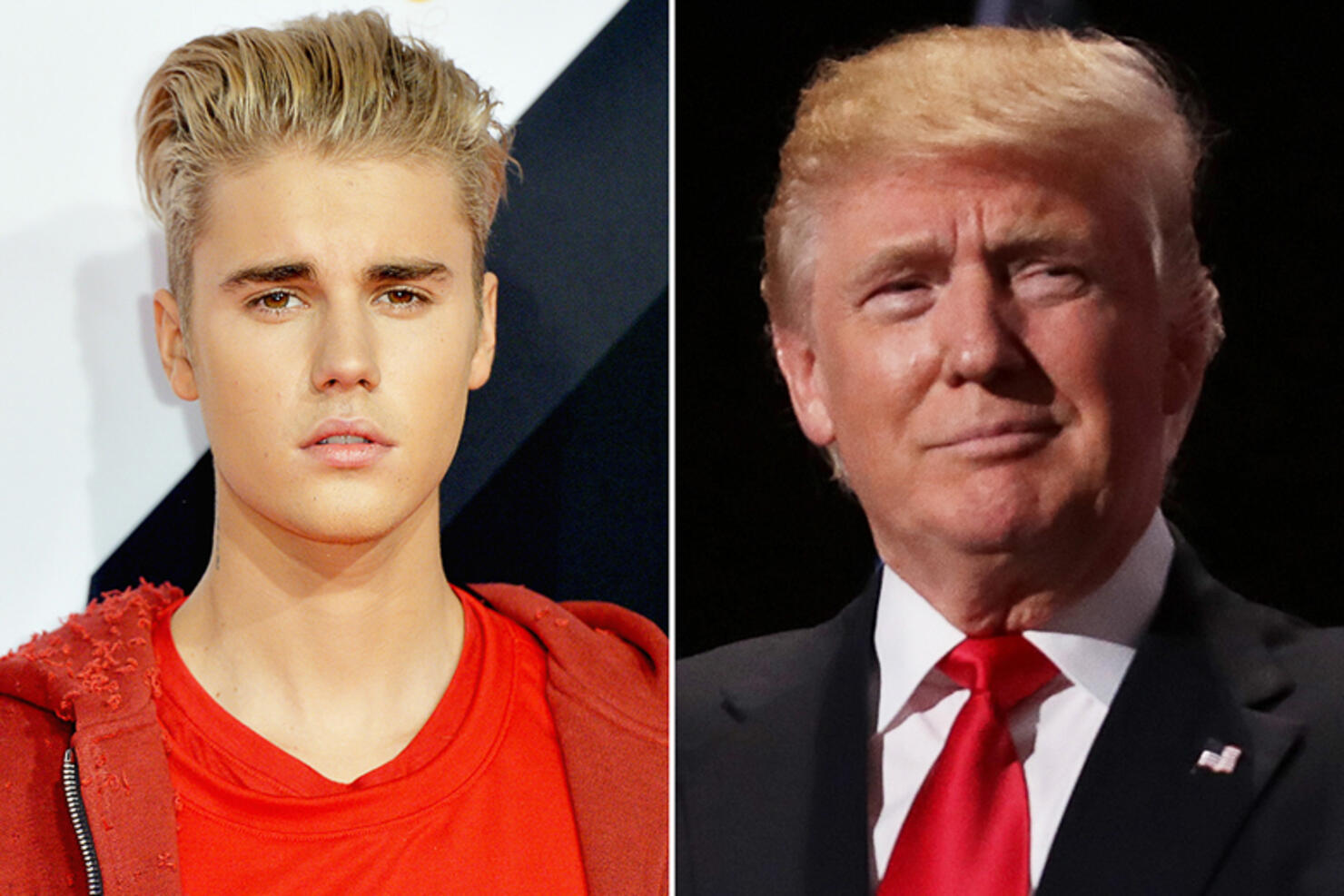 8. BTS was the first K-Pop band to perform on U.S. TV, thanks to their groundbreaking performance at the 2017 American Music Awards.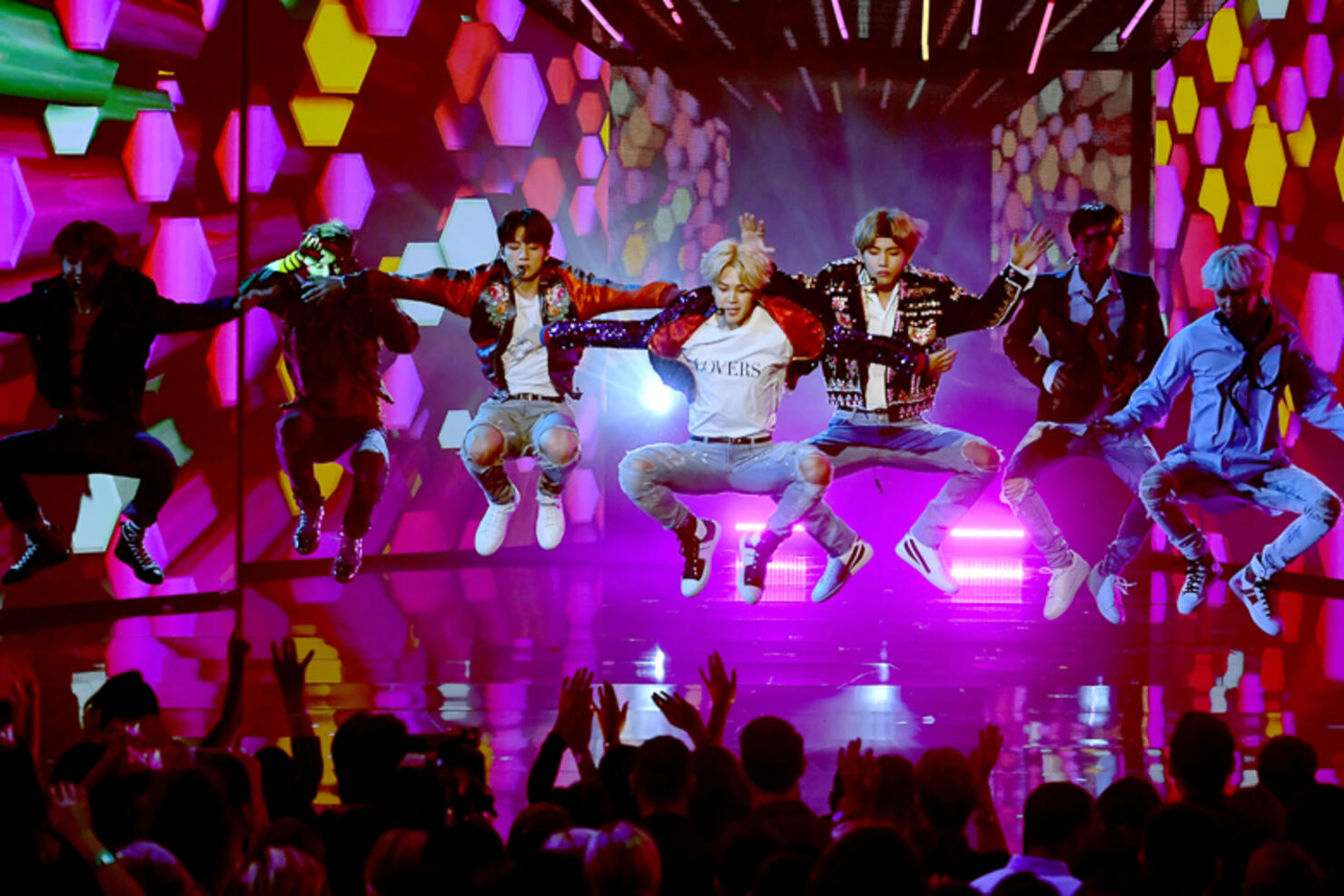 9. The music video for "Idol" hit 45 million views in the first 24 hours of it being posted on YouTube, beating the record previously held by Taylor Swift (43.2 million views in 24 hours).
10. Speaking of YouTube, they've smashed countless YouTube records — like beating themselves (again!) for K-Pop Group With the Fastest Video to Reach 100M Views. "Fake Love" reached the 100M mark in just about eight and a half days. They previously held the record with "DNA," which took 24 days to hit 100 million views.
11. They're the first K-Pop group to have an RIAA certification — in this case, their Steve Aoki Remix of "MIC Drop" sold more than 500,000 units.
12. Their album

Wings

was the first album by a Korean artist to break into the U.K. Official Albums Charts.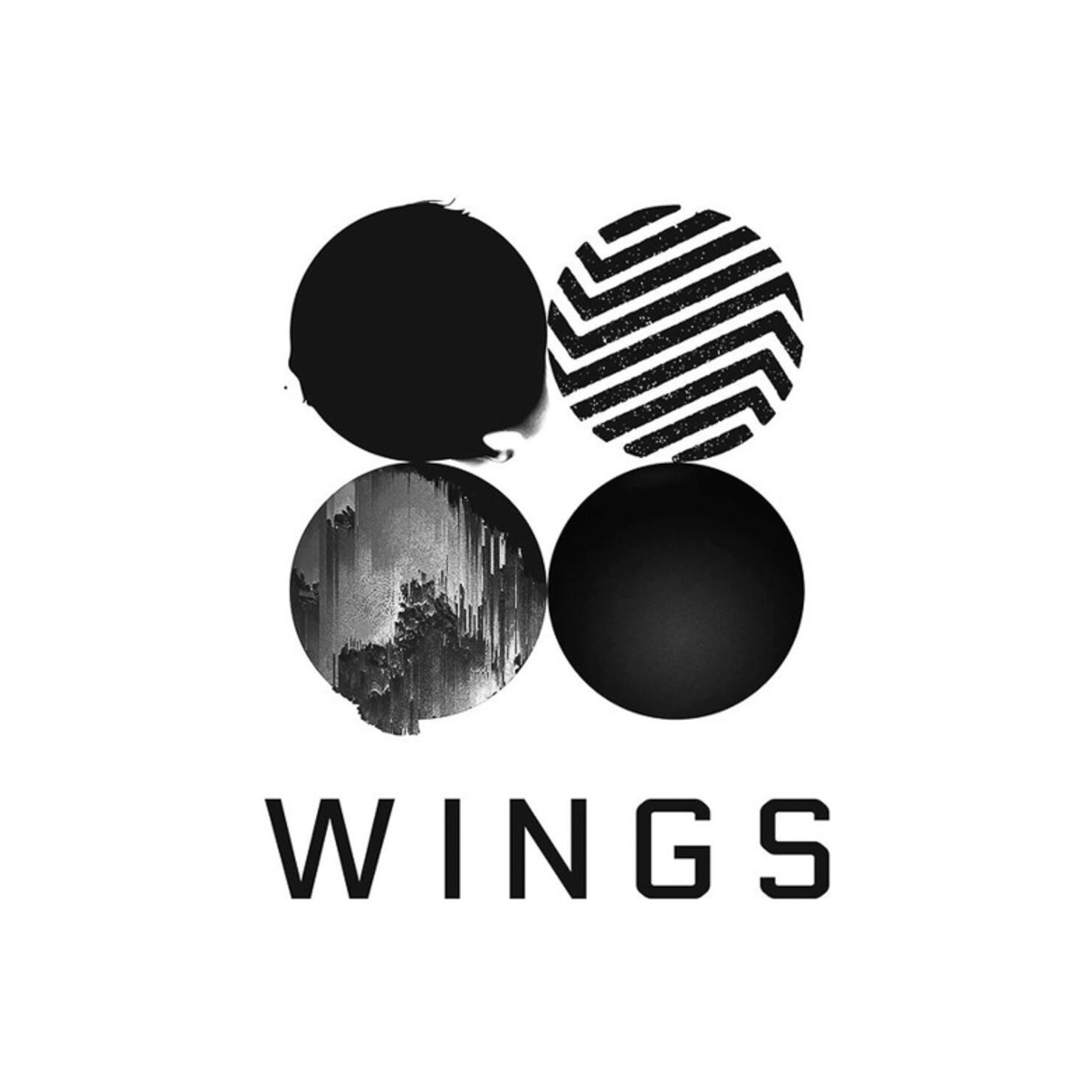 13. With their "DNA" music video, they became the first K-Pop group to have a music video hit over 350 million views.
14. They're the first Korean act to hold the No. 1 Spot on the Billboard Artists 100 list.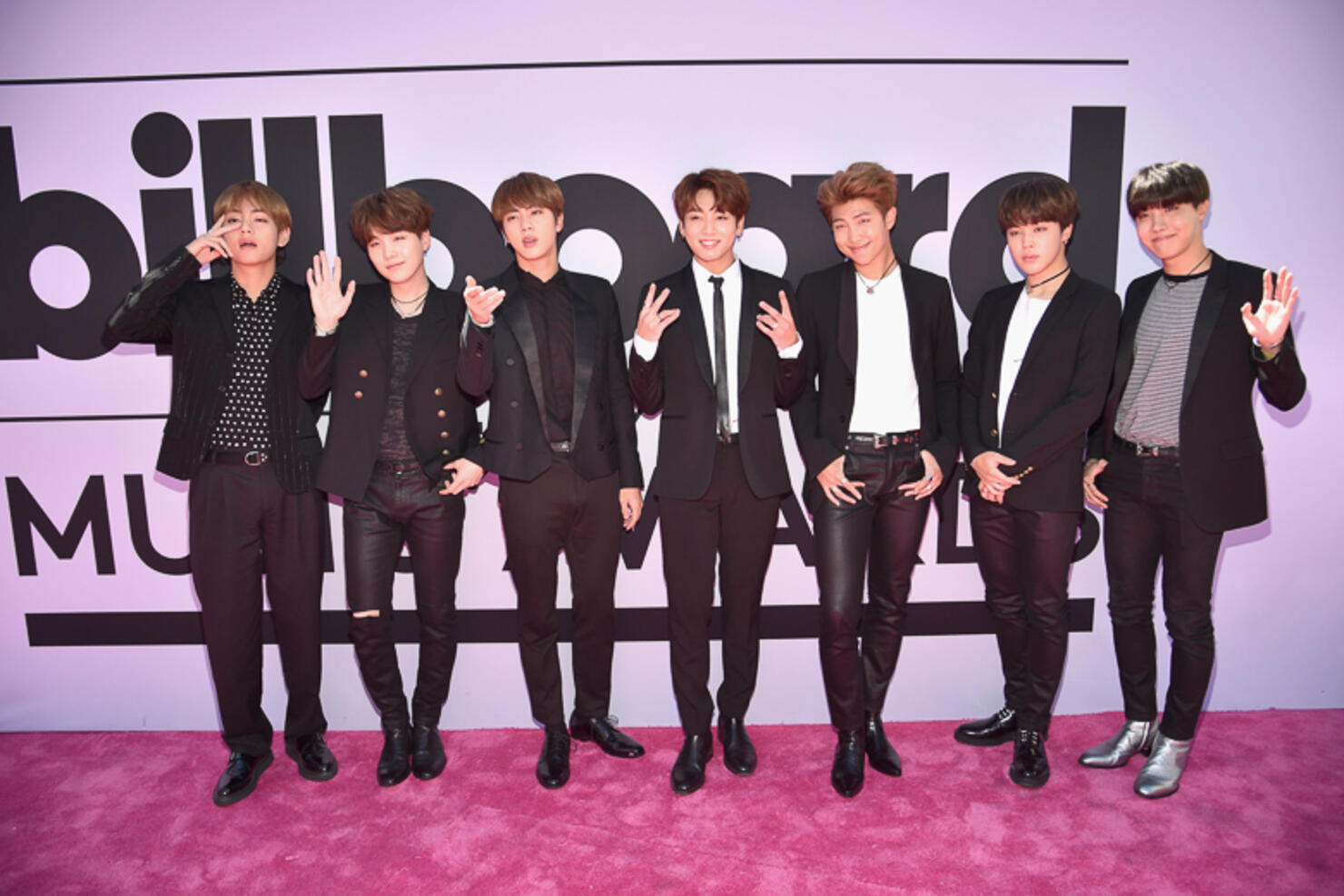 15. Love Yourself: Her sold 1.6 million copies in South Korea, making chart history in their home country — the most copies to ever sell in the history of the Gaon chart.