Rihanna Is Now An Official Ambassador Of Barbados
By Peyton Blakemore
September 21, 2018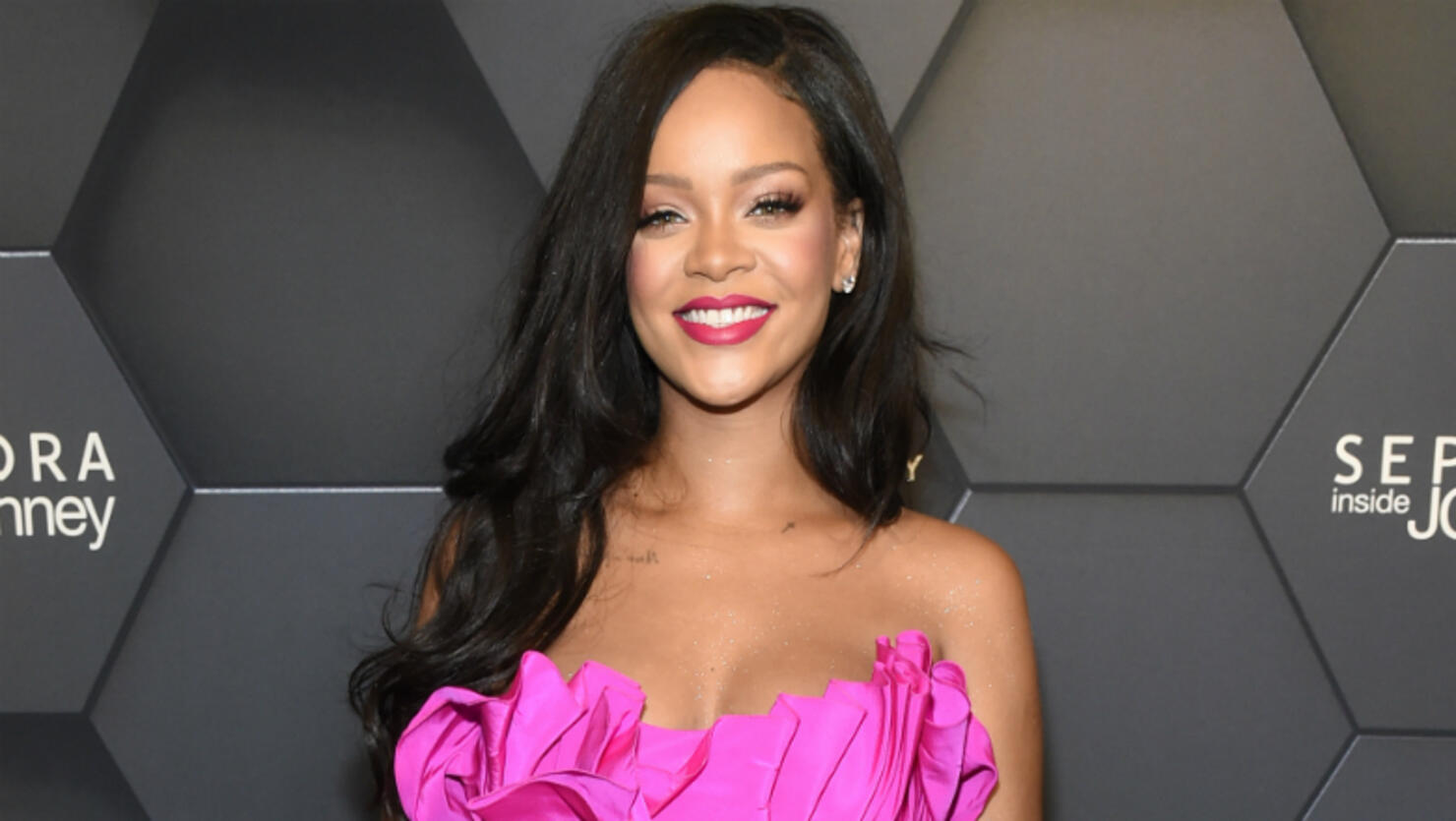 Take a bow, RiRi! Just in case the world needed a reminder of how much of a boss Rihanna actually is, she gets appointed as the actual Ambassador of her home country Barbados.
On Thursday (September 20), Barbados' Prime Minister Mia Amor Mottley said in a statement that the government was honored to be able to give the title of Ambassador Extraordinary and Plenipotentiary — which will require the "Work" singer to promote education, tourism, and investment for the island — to the pop icon, who has contributed significantly to raising the island's profile across the world.
"Rihanna has a deep love for this country and this is reflected in her philanthropy, especially in the areas of health and education," Priminister Mottley said. "She also shows her patriotism in the way she gives back to this country and continues to treasure the island as her home."
"She has also demonstrated, beyond her success as a pop icon, significant creative acumen, and shrewdness in business. It is therefore fitting that we engage and empower her to play a more definitive role as we work to transform Barbados," Priminister Mottley continued.
Rihanna's latest appointment comes after she was named as one of Barbados' Cultural Ambassadors in 2008. That role required the business mogul to undertake promotional work on behalf of the ministry with responsibility for tourism. RiRi's new role, however, is broader as it "takes into consideration her multidimensional achievements and global influence across a much broader range of areas."
"I couldn't be more proud to take on such a prestigious title in my home country," Rihanna said of her new role as an Ambassador. "Every Barbadian is going to have to play their role in this current effort, and I'm ready and excited to take on the responsibility. I look forward to working with Prime Minister Mottley and her team to reimagine Barbados."
Rihanna's new appointment follows her op-ed that she wrote for The Guardian earlier this week, in which she urged world leaders to step up and make education a priority. Rihanna also recently had her first New York Fashion Week show for her new lingerie line, Savage X Fenty, ahead of the one-year anniversary of her cosmetics line, Fenty Beauty by Rihanna.
Congratulations RiRi, you really have been putting in the work work work work work!
Photo: Getty Images