Things You Didn't See At The 2018 iHeartRadio Music Festival
By Nicole Mastrogiannis
October 5, 2018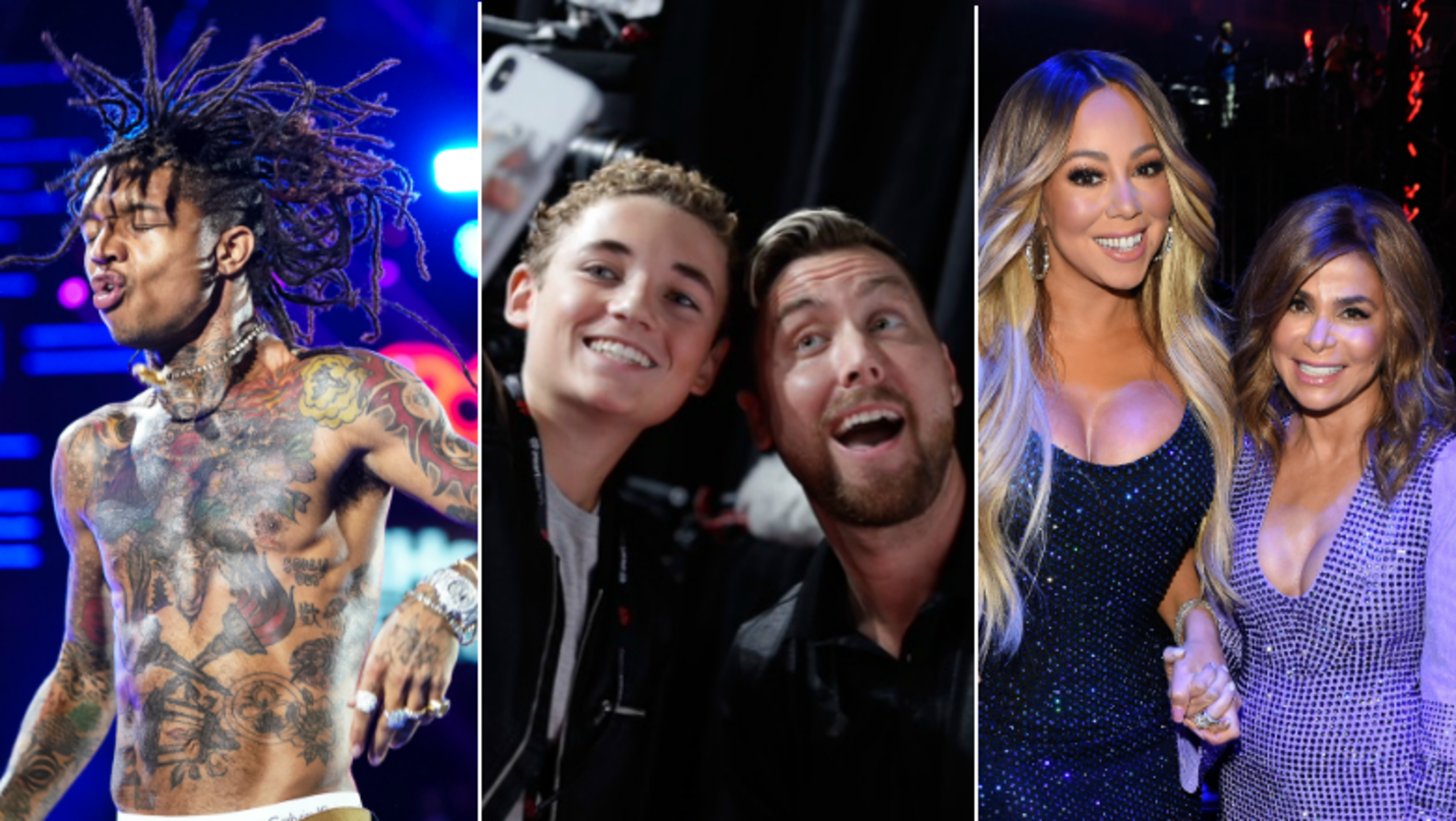 This year's iHeartRadio Music Festival was absolutely epic. There were so many amazing on-stage moments, but there were also some pretty awesome things that happened backstage too! 
This year, the iHeartRadio Music Festival lineup includedJustin Timberlake, Fleetwood Mac, Jack White,Carrie Underwood, Mariah Carey, Childish Gambino,Imagine Dragons, Jason Aldean,Luke Bryan,Lynyrd Skynyrd, Panic! At The Disco,Kelly Clarkson, Shawn Mendes,Kygo, Rae Sremmurd,Logic.
There were also many other celebs and presenters in attendance, including (now Emmy-winner) Darren Criss, Dinah Jane, Sarah Hyland, some of your fav. Bachelor nation stars, Lance Bass, Taylor Lautner, and so many others. 
If you missed any of this year's iHeartRadio Music Festival, we've got you covered! Fans can re-live all of the best moments from the unforgettable weekend by tuning into a two-night television special, exclusively on The CW, on October 7th and October 8th from 8 p.m. to 10 p.m. ET/PT.
But catch up on what you missed or may not have seen at the 2018 iHeartRadio Music Festival below.
Selfie Kid Ryan McKenna grabbed a selfie with another *NSYNC member ... Lance Bass.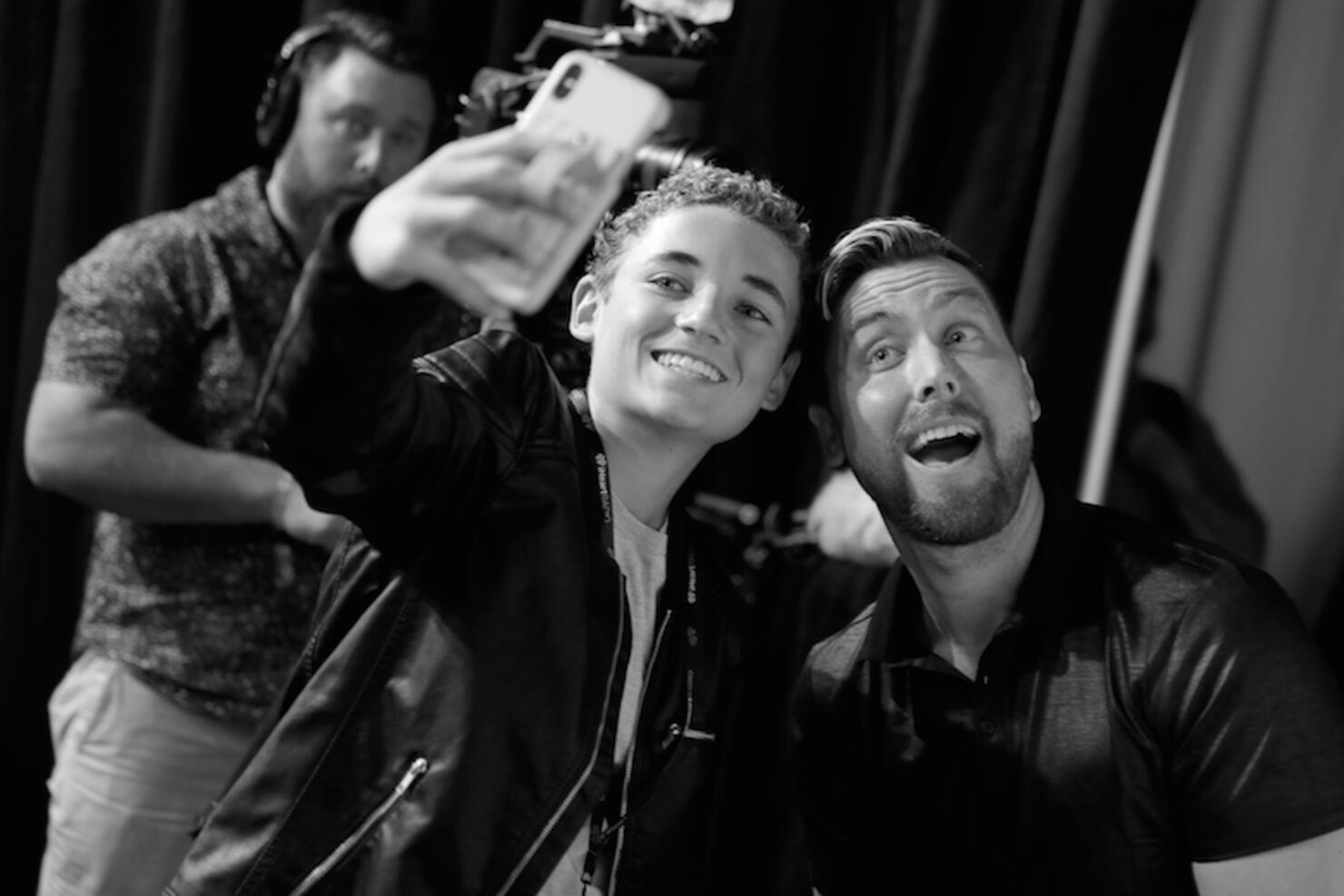 Oh, and he reunited with Justin Timberlake for the third time!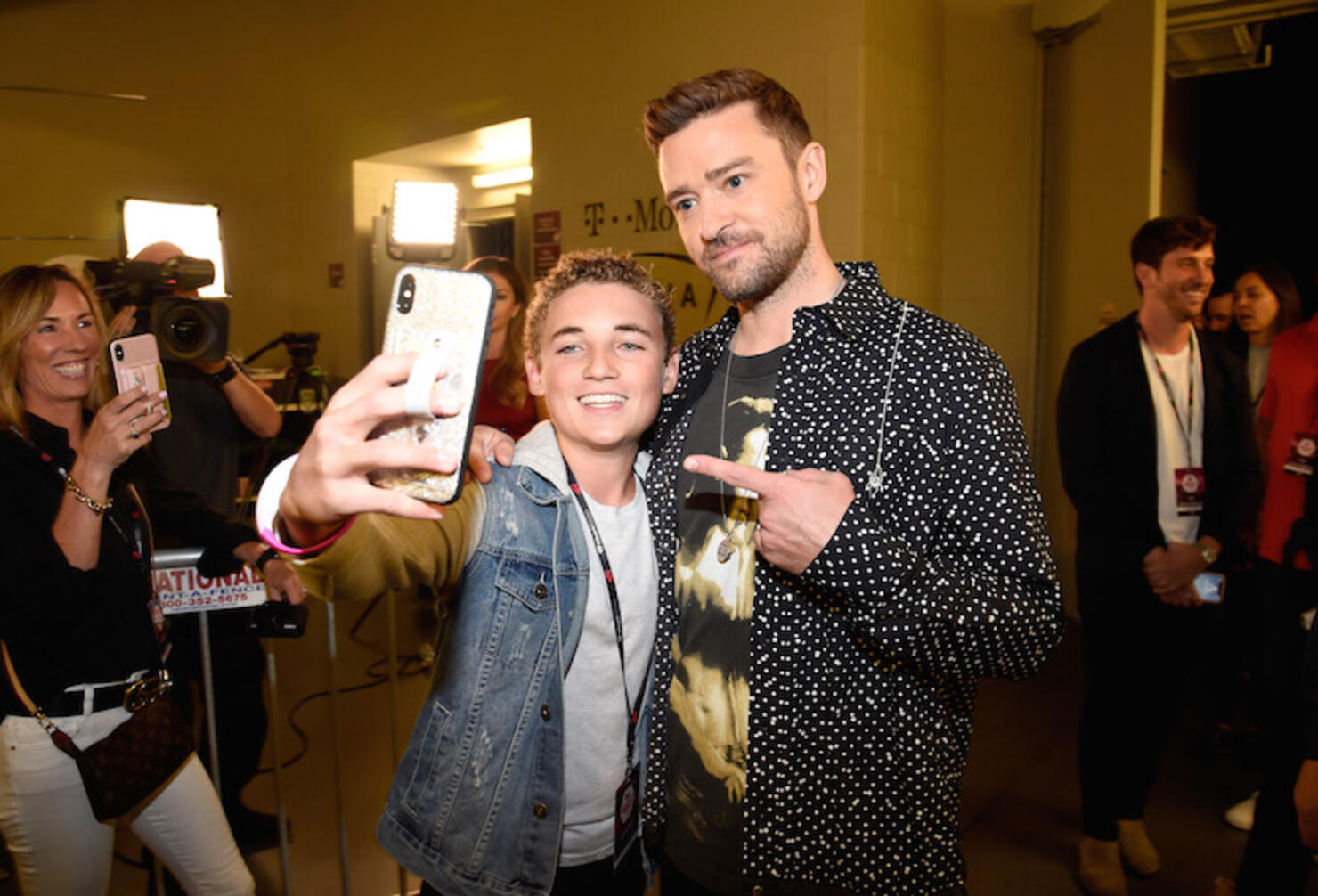 Luke Bryan and Ryan Secrest turned up backstage and it's the most bromance thing you'll see all day.
5 Seconds of Summer went from the Daytime Stage to Night 2 of our all-star festival.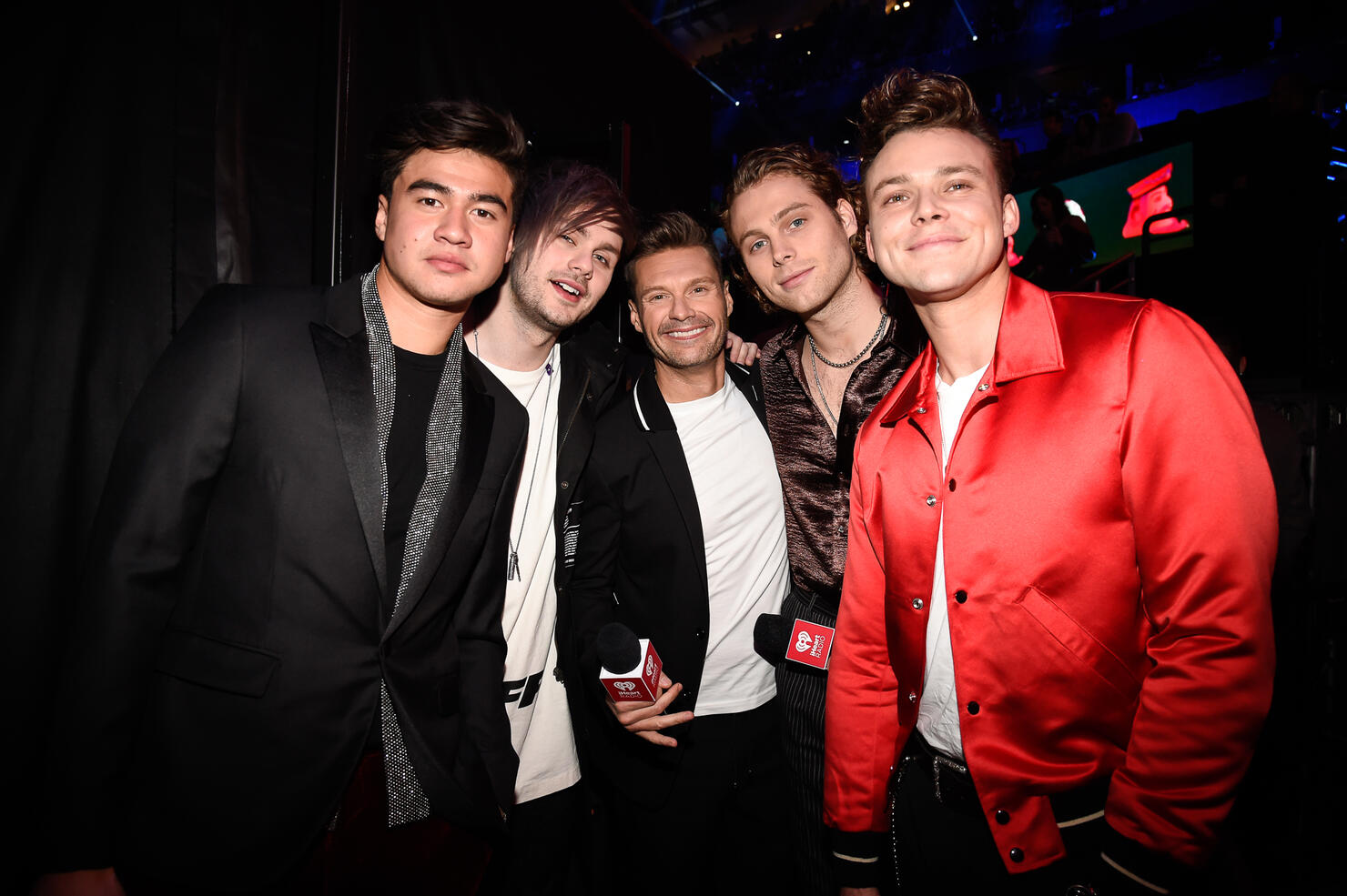 Jason Aldean spent some time with Ludacris and we entirely approve of this match-up.
Rae Sremmurd rocked out to Jack White in the backstage corridors. 
Plus, Bryce Vine dance strutted backstage to Ludacris.
Mariah Carey was even spotted with her adorable kids, as well as Paula Abdul.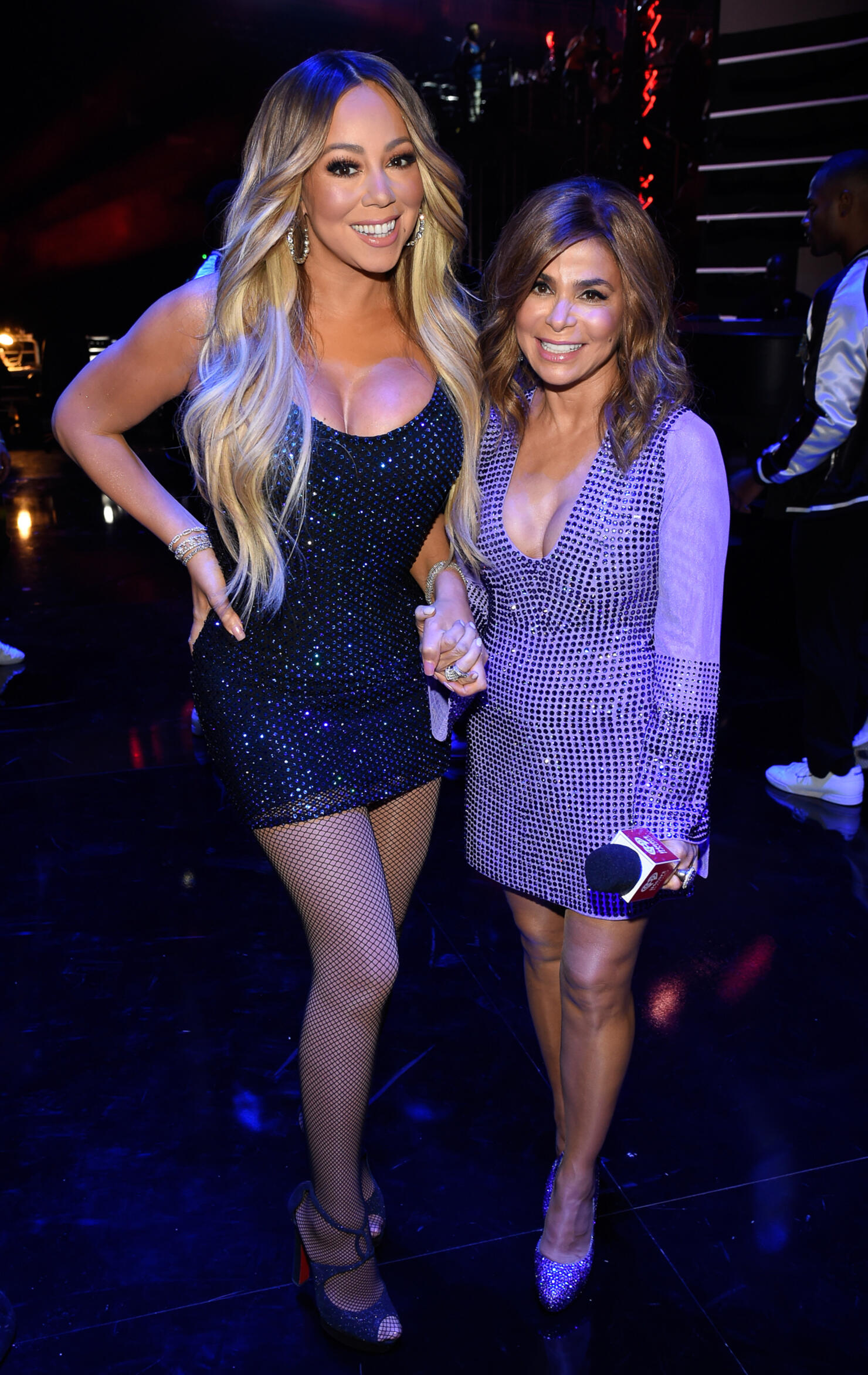 Lovebirds Wells Adams and Sarah Hyland got all cute on the red carpet, as per usual.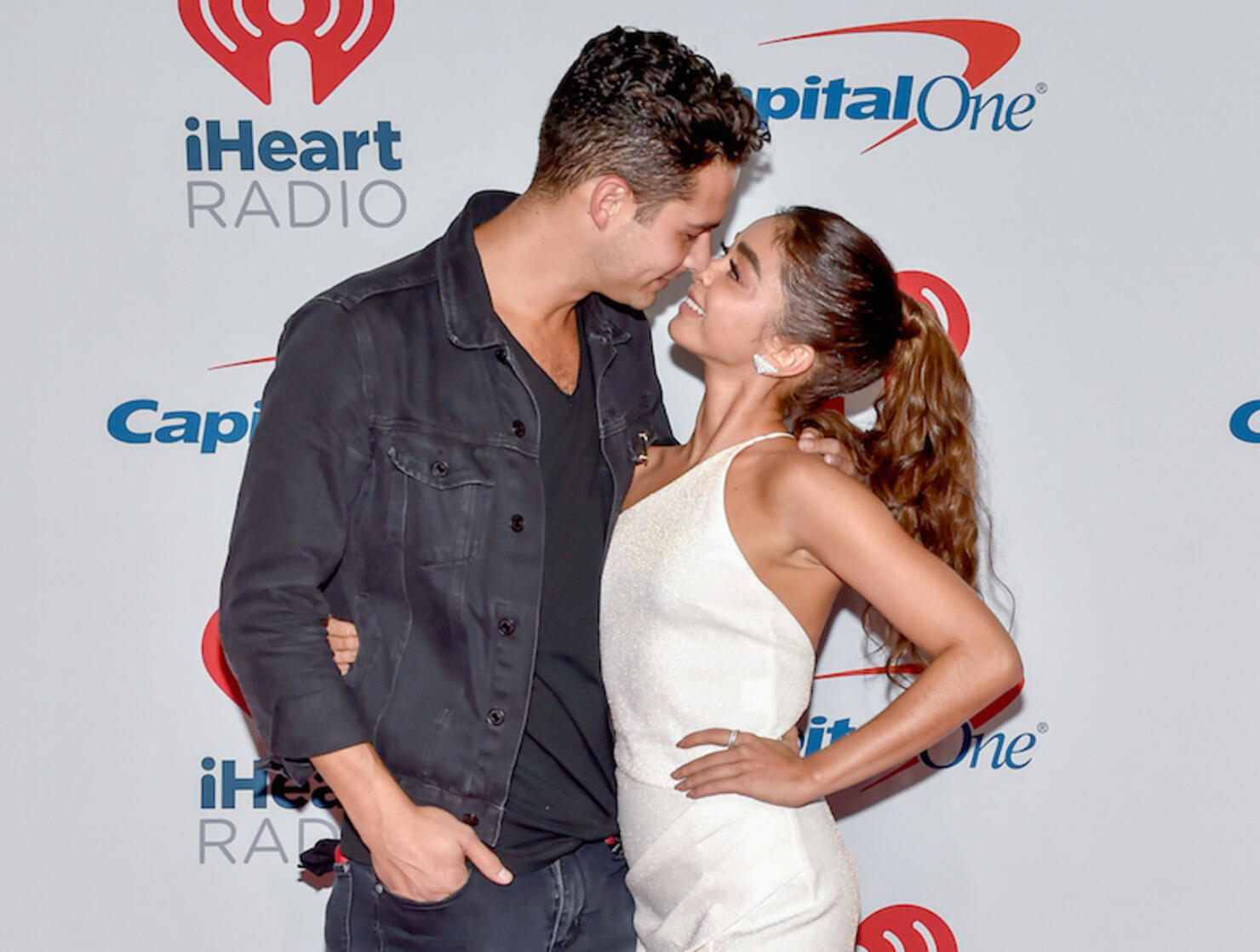 ... which also goes for Bach Nation's engaged couple Ashley Iaconetti and Jared Haibon.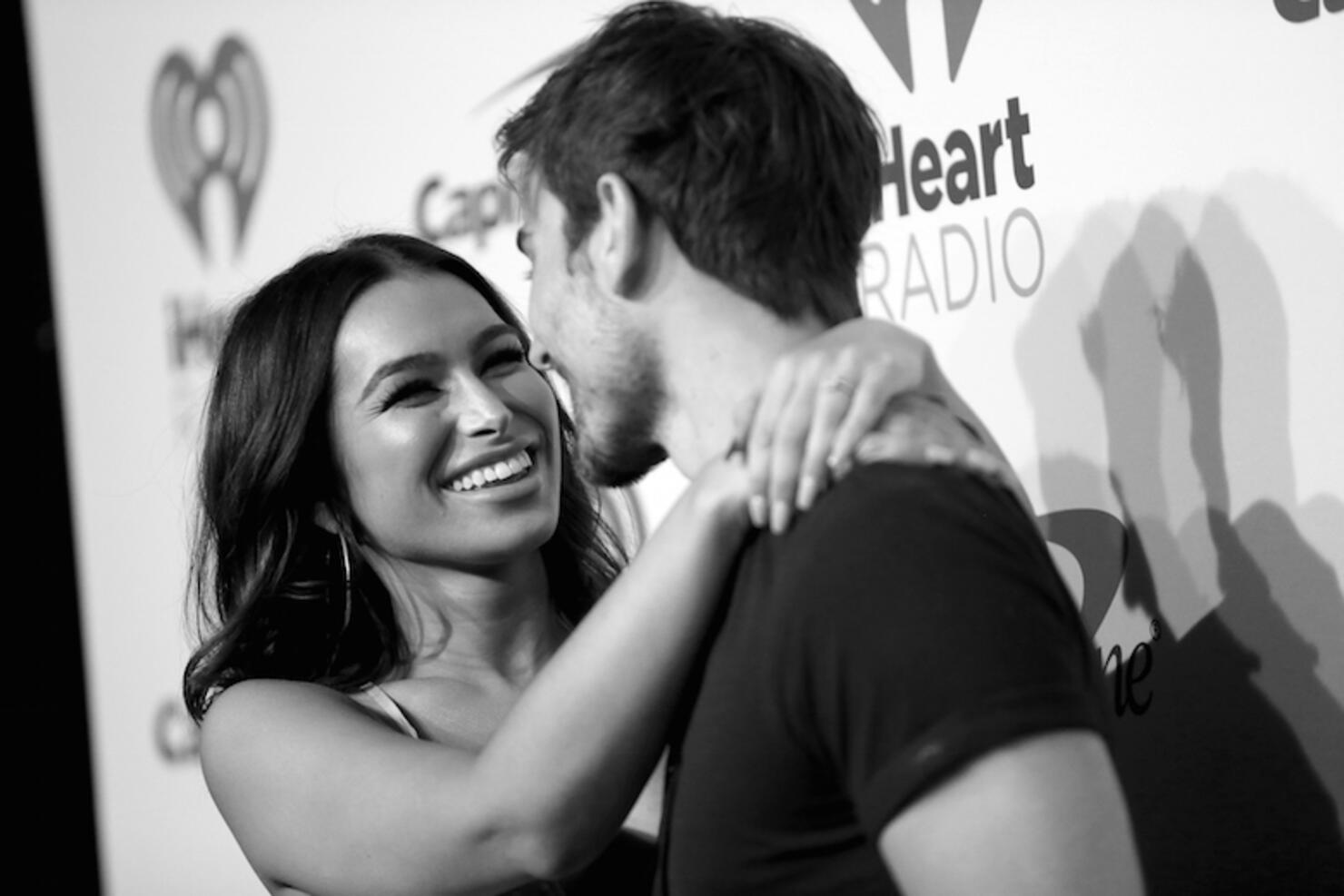 Jana Kramer showed off her growing baby bump.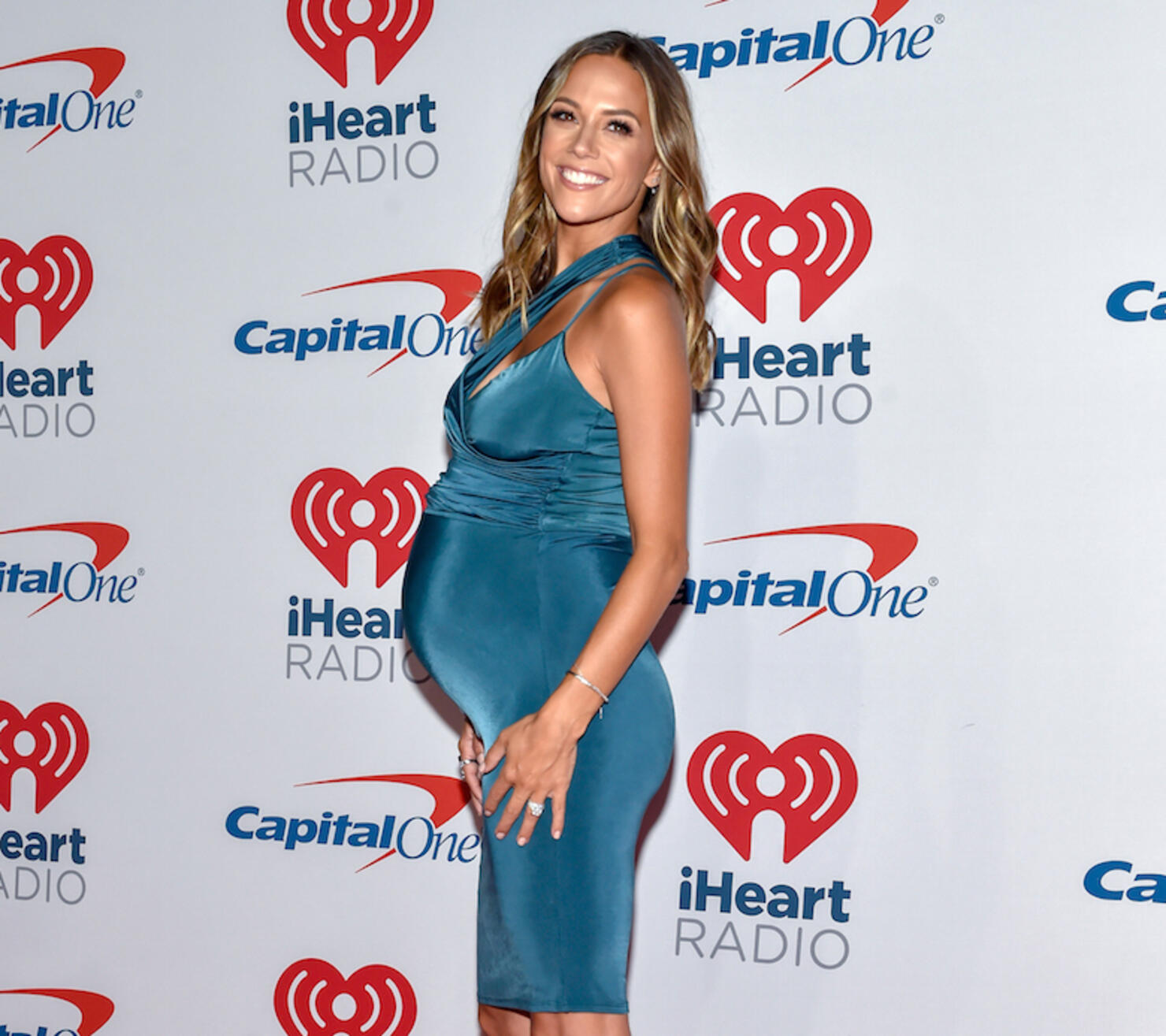 Lastly, magician Julius Dein performed all of his best tricks for our star-studded lineup backstage.