Imagine Dragons Announce New Album 'Origins' Drops November 9
By Paris Close
October 4, 2018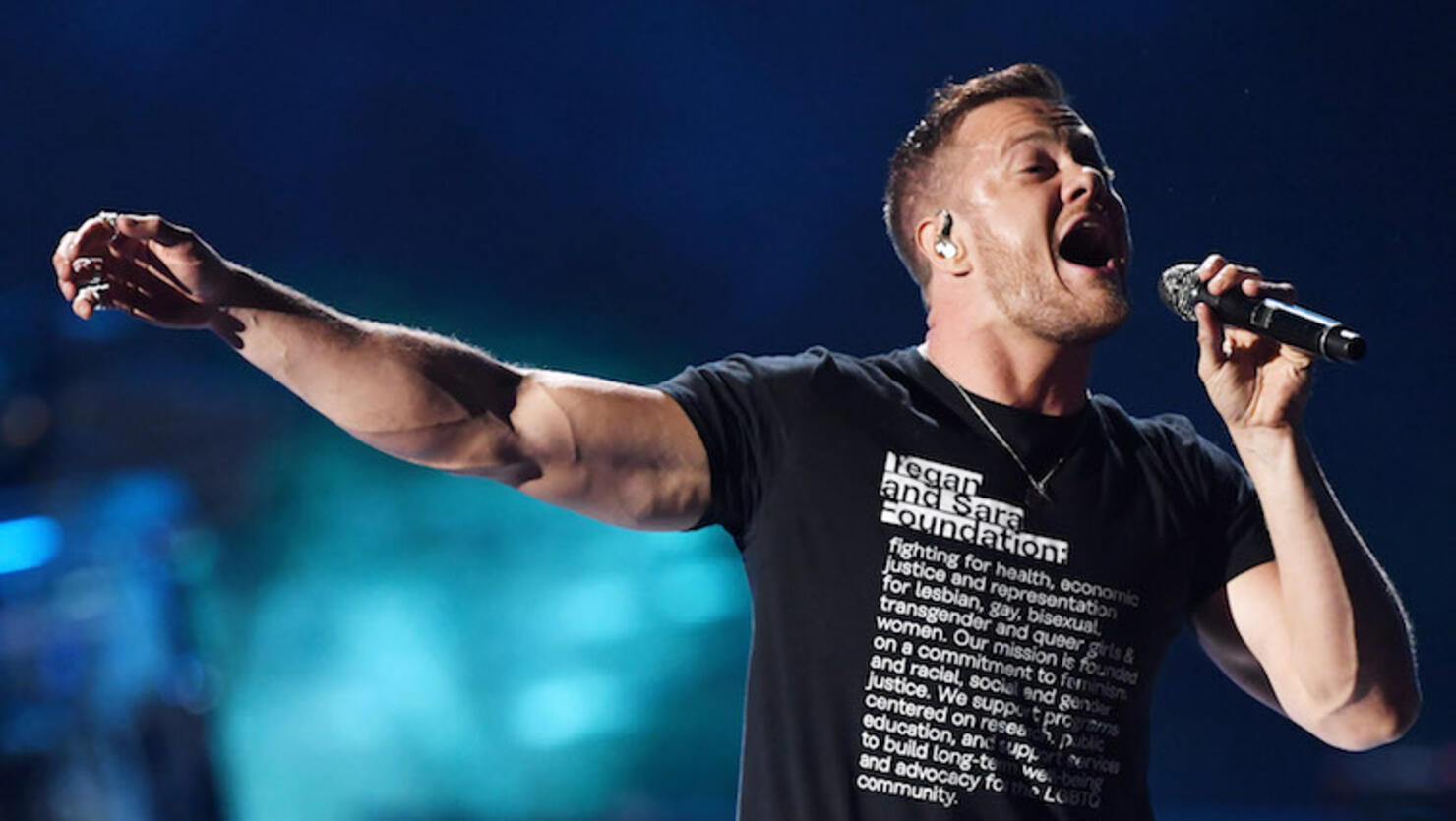 Imagine Dragons is dropping a new record this fall.
The group's fourth studio album Origins is slated for November 9 release. The record will feature 15 tracks, including previously released jams "Natural" and "Zero," which appears in the original motion picture, Ralph Breaks The Internet.
Imagine Dragons shared the big news via Twitter with a minutes-long video montage from their "Evolve World Tour." (You can pre-order the LP here.) Per previous statements from lead vocalist Dan Reynolds, Origins will serve as a sister album to their last LP release, Evolve, which dropped in June 2017.
"It's about seeking new ground but also appreciating your roots," Reynolds said in a statement to Billboard. "When we create, we create with no boundaries, no rules. We find it thrilling to make music that feels different and new to us."
The announcement comes a few weeks after the American rock band unveiled the wacky, web-surfing visual for "Zero" back in September to promote the upcoming Disney flick opening in theaters on November 21.
"It's a pretty timely movie in a lot of ways in that it addresses some of the issues of identity and loneliness unique to this internet generation," Reynolds said with regard to how the record reflects the movie's emotional aspects. "Ralph's internal struggle for self-acceptance really resonated with us, and this song speaks to that."
The Vegas-based troupe has yet to show the cover for Origins, but the artwork shared in this Reddit post could be a good contender.