Lindsey Buckingham Opens Up About Being Fired From Fleetwood Mac
By Katrina Nattress
October 11, 2018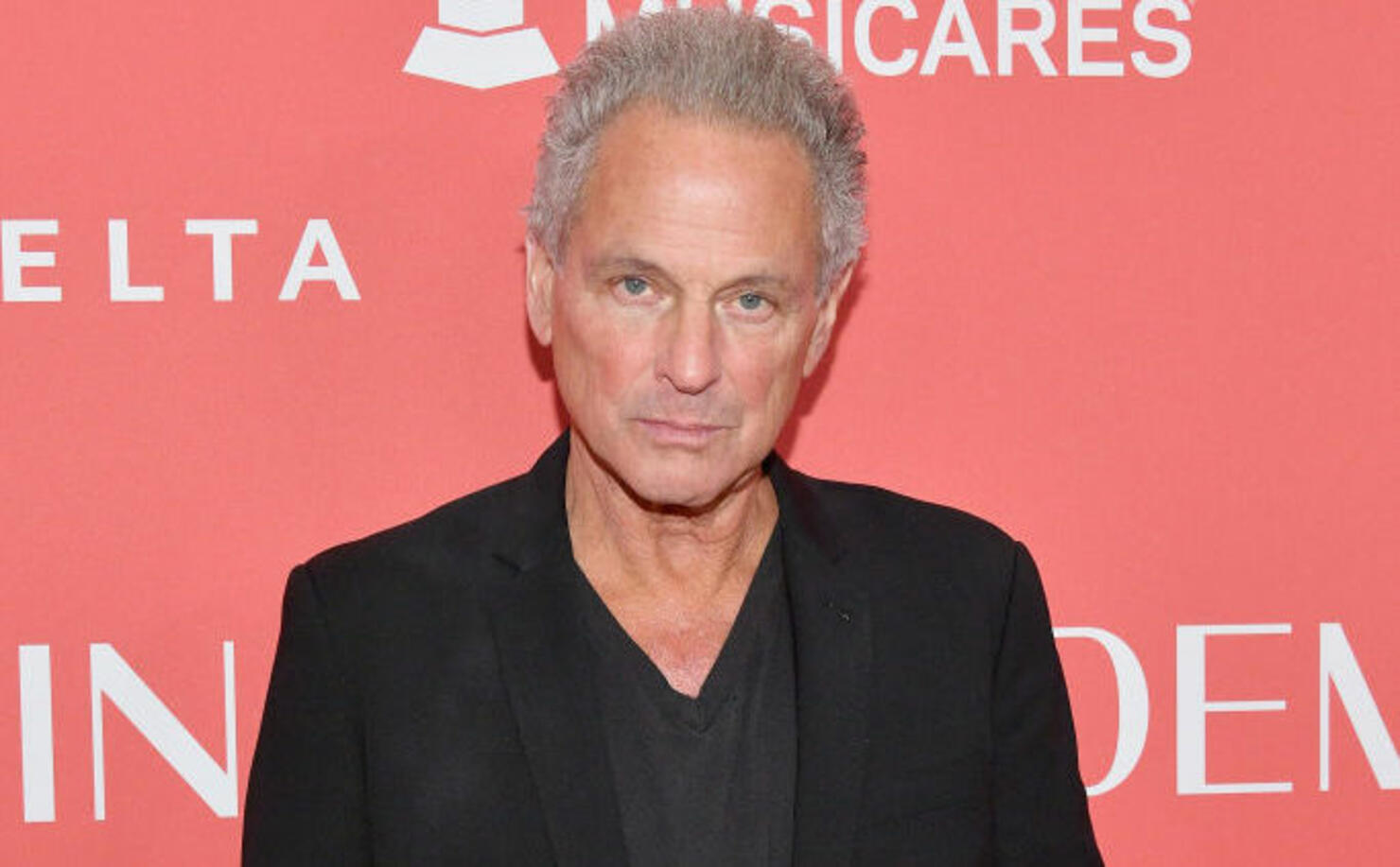 In April of this year, Fleetwood Mac fired guitarist Lindsey Buckingham. He's since focused on solo material, and is currently on a North American tour; however, the reason for his departure got jumbled into a mess of rumors.
The 69-year-old rockstar recently told his side of the story for the first time to Rolling Stone, claiming singer Stevie Nicks gave the rest of the members an ultimatum: either she goes or Lindsey goes. We all know what they decided.
After admitting he's not heartbroken about not doing another tour with Fleetwood Mac, Lindsey addressed what is bothering him. "The one thing that does bother me and breaks my heart is we spent 43 years always finding a way to rise above our personal differences and our difficulties to pursue and articulate a higher truth," he said. "That is our legacy. That is what the songs are about. This is not the way you end something like this."
He claims he tried to contact Stevie to no avail and has not spoken to any of his former bandmates since their last show together in January 2018.
Though he's trying to move past it, things have been hard. "I had a visceral reaction to it for a long time," he explained, "completely hurt. I'd be fine for a while, and then it would come back."
After discussing his solo tour a bit, Lindsey is asked if he'll feel weird when fans ask him to sign a copy of Rumours. "Somebody handing me Rumours has no effect on anything more than it ever would have," he stated simply. "It is just an affirmation that we've done our job right."
Read the full interview here.
Photo: Getty Images