Detail On Jill Duggar's Instagram Has Fans Feeling She Has Problems At Home
By Dave Basner
October 16, 2018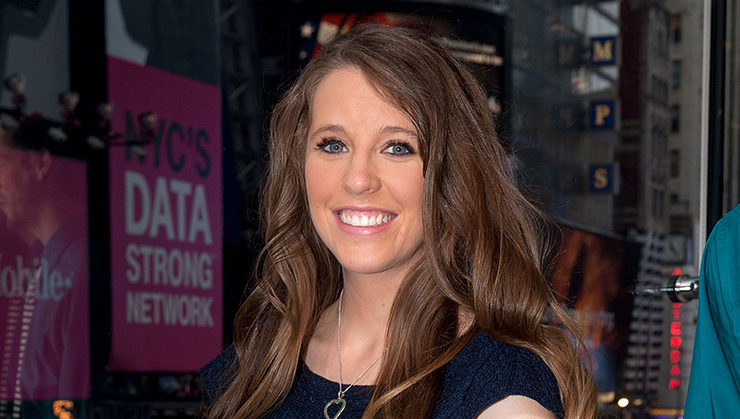 Jill Duggar grew up in a family with lots of rules. Her dad, Jim Bob Duggar, ran a strict household and now that Jill is married to Derick Dillard and a mother to little Israel and Scott, she's thinking about how she wants to run her own house. The former star of TLC's hit series Counting On posted a pic on Instagram that subtly let fans know just how she is figuring out the laws she plans to lay down. It's a photo of her kids in the bath, but you can see Jill's lap in the shot and resting on it is a book called Boundaries. She captioned the pic, "Reading a little during bath time. lol. #momlife #orangebathwater #boundariesbook"
While plenty of fans complimented her cute kids, just as many were intrigued by the book. It's by Dr. Henry Cloud and Dr. John Townsend and in the comments, Jill said it was a "great read so far." However, fans are weighing in on just what that means.
The book, which is subtitled When to Say Yes, How to Say No to Take Control of Your Life, details the importance of boundaries, something fans chimed in to say should be an especially important issue for Jill: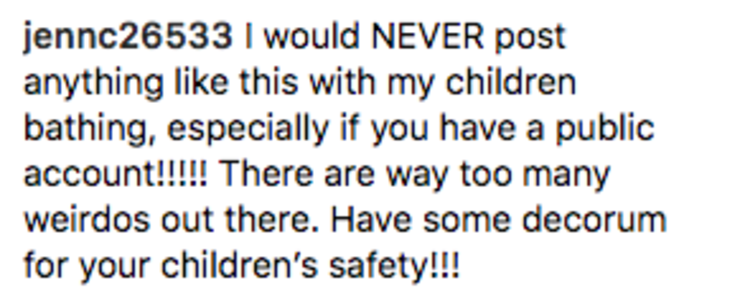 Jill addressed how the water looked, something she hinted at by hashtagging her caption #orangebathwater.

Learn more about the book here.
Photo Credit: Getty