Steve Perry Would Perform Journey Music on Solo Tour
By Andrew Magnotta
October 19, 2018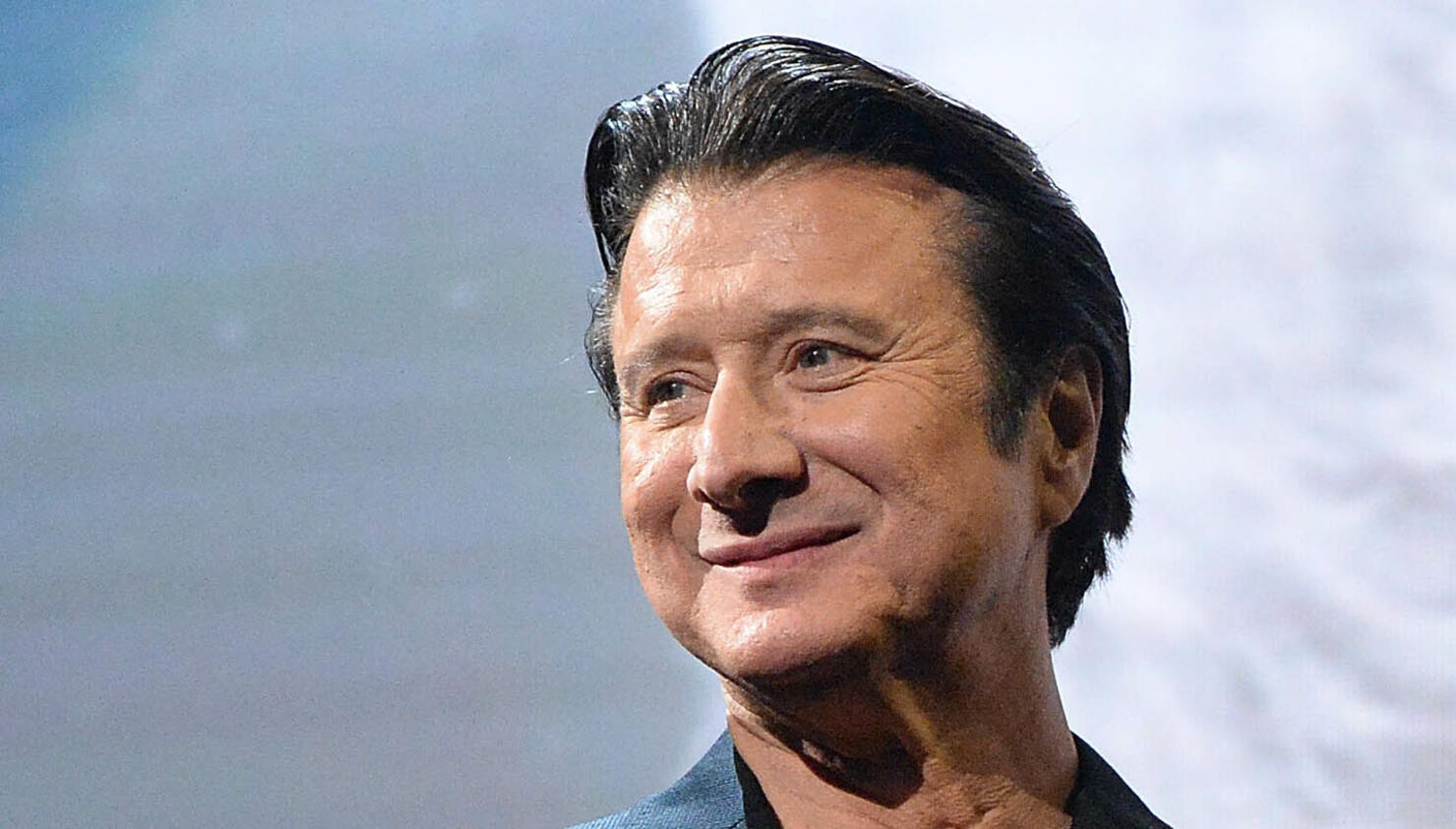 Steve Perry has been clear about two things since Journey's Rock and Roll Hall of Fame induction in 2017: he has an undying love of his catalog with the band, and he doesn't want a reunion.
It's a dichotomy that Perry has wrestled publicly since announcing his solo album, Traces, this summer and returning from his two-decade hiatus.
As the front man ponders what would be his first solo tour in some 30 years, he has assured fans that they will get what they want if they get the chance to come see him live.
"I don't know if a tour will happen," Perry clarified. "Right now it's premature to even guess. but there would be no way in the world I'd go out there and not sing Journey music too. It would be solo and Journey together."
It's understandable that Perry isn't eager to get back on the road. Touring was one of the things he has often pointed to as contributing to his disillusionment with music in the late-'80s and early-'90s.
Journey toured constantly while Perry was in the band. The singer has openly discussed how much of a physical and mental grind it was for him towards the end of his career with the band.
Beyond the flashbacks that could be lurking when Perry sets foot on a tour bus again, there's also the matter of his voice: it's much deeper now than it was 30 years ago.
"...[Those] songs are vocally challenging," Perry pointed out. "They're challenging for [current Journey singer] Arnel [Pineda] and everyone else. They're not easy. They were challenging for me when I wrote the damn melodies, but back then I was young and in my olympic singer mode. [Barba] Streisand lowers the keys when she does her old songs. There's nothing wrong with lowering a key. We're not spring chickens."
Traces was released October 5. Get more information here.
Photo: Getty Images