Jessa Duggar Claps Back When Mom-Shamed For Letting Kids Use Cell Phone
By Dave Basner
November 6, 2018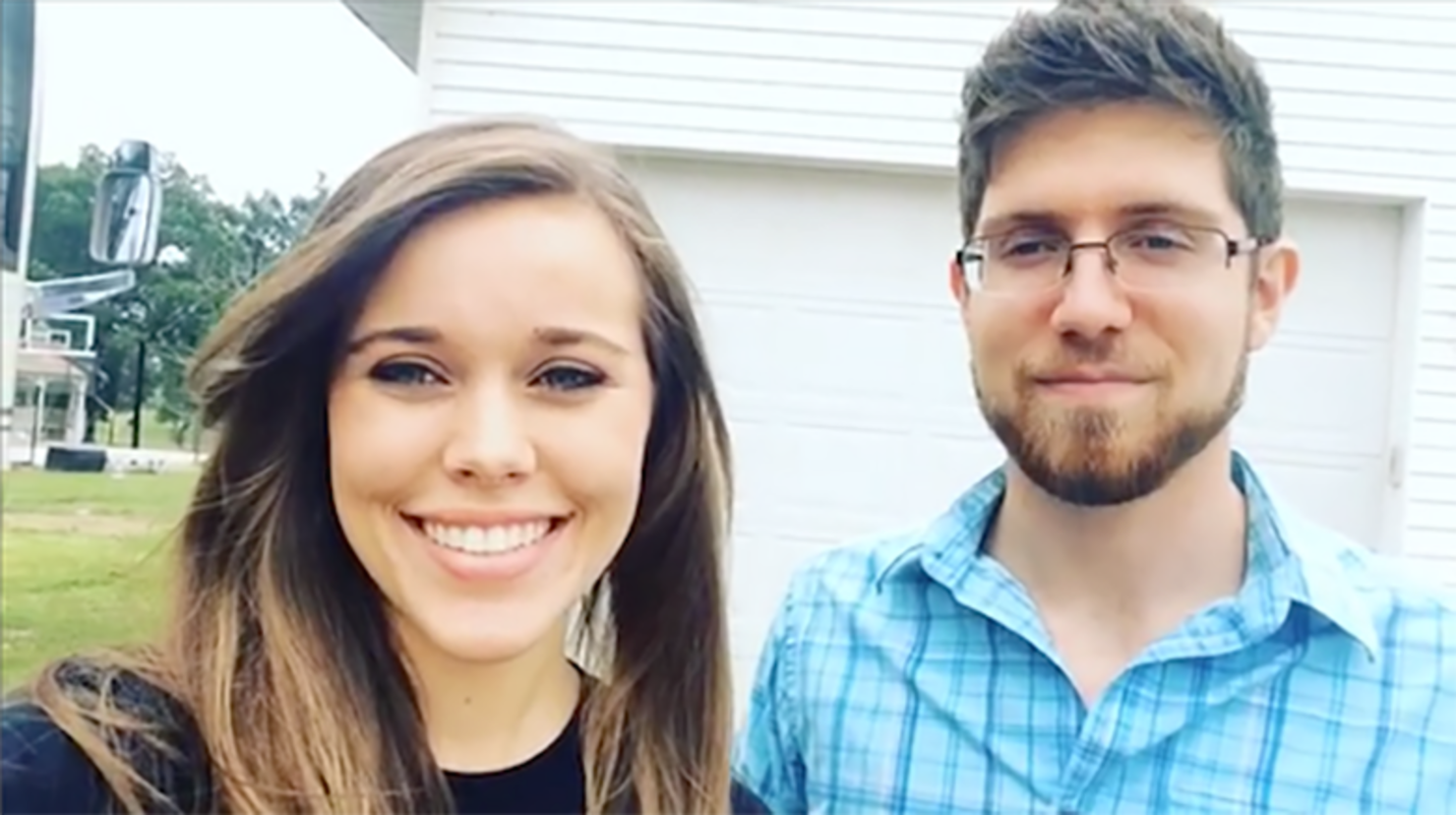 Any time a member of the Duggar family from TLC's Counting On posts a photo of their family, it seems they always get shamed. From disappointing date nights to sex talks to haircuts to wardrobe choices, trolls constantly find something in the pics to criticize. Usually the reality stars don't respond, but Jessa decided to explain things a little more after her latest Instagram post.
The pic shows Jessa's two kids, three-year-old Spurgeon and one-year-old Henry, gathered around a cell phone, which has their full attention. She captioned the shot, "Checking the sports stats." While plenty of of her fans pointed out how adorable the boys looked, more of the comments centered around if screen time is appropriate for children.
Some people felt the need to educate Jessa on what they thought was the right way to parent: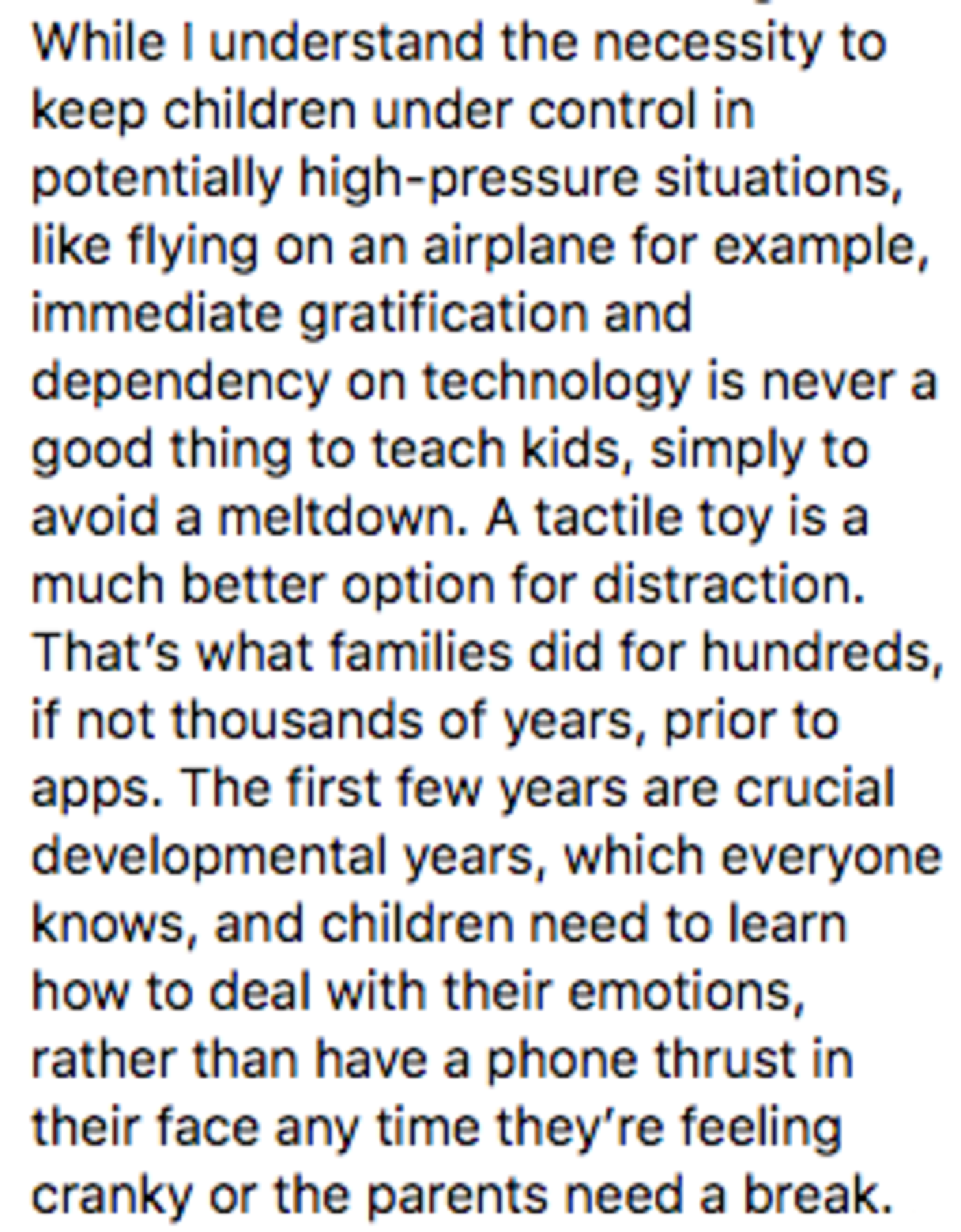 While Jessa's fans came to her defense, she also wound up explaining just how she lets her kids use the cell phone: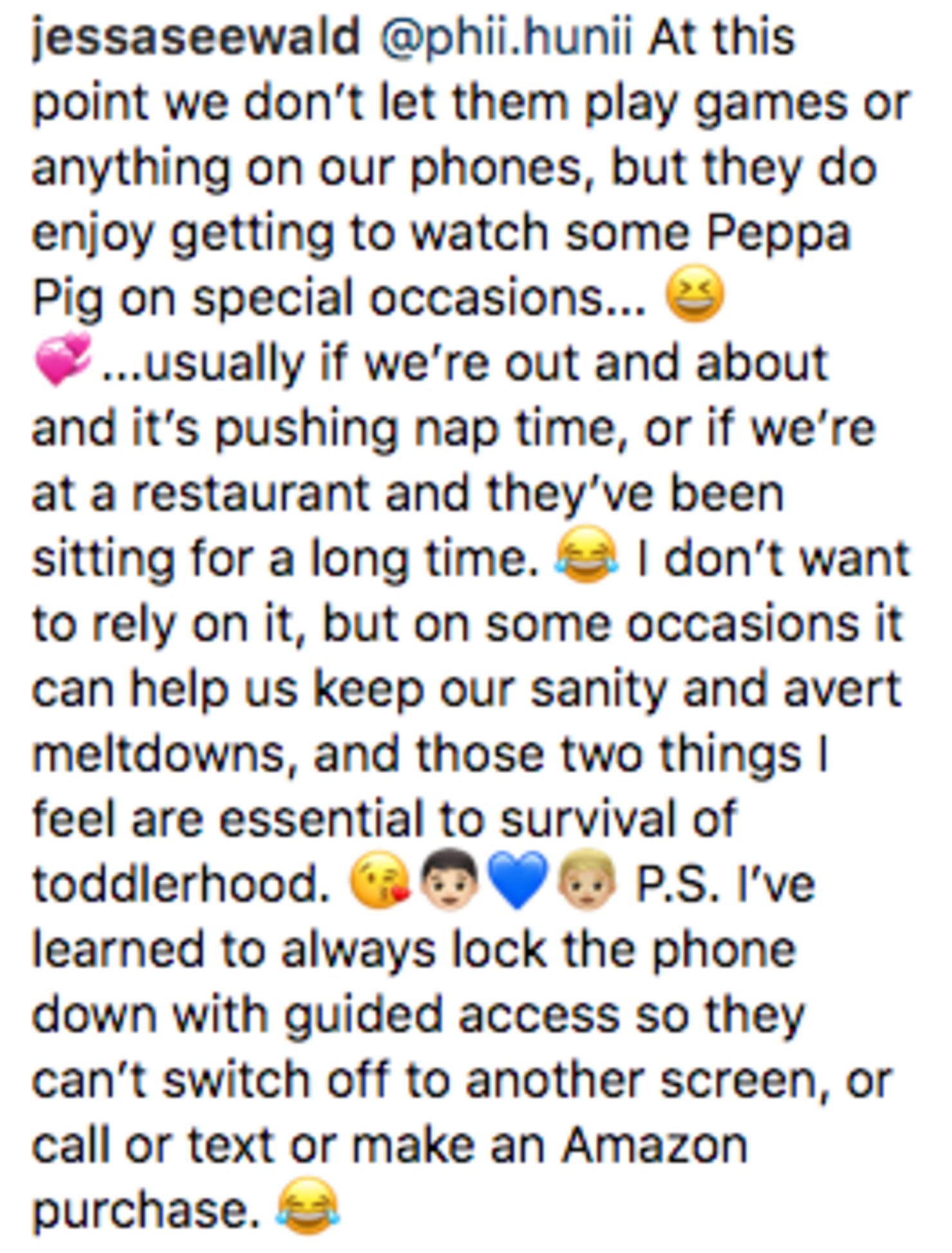 Jessa wrote, "At this point we don't let them play games or anything on our phones, but they do enjoy getting to watch some Peppa Pig on special occasions usually if we're out and about and it's pushing nap time, or if we're at a restaurant and they've been sitting for a long time. I don't want to rely on it, but on some occasions it can help us keep our sanity and avert meltdowns, and those two things I feel are essential to survival of toddlerhood. P.S. I've learned to always lock the phone down with guided access so they can't switch off to another screen, or call or text or make an Amazon purchase."
It seems like Jess and her husband Ben Seewald, are doing just fine without the unsolicited parental advice.
Photo Credit: Instagram/Ben_Seewald