Cardi B Trades In $200K Lambo From Offset For A New Truck
By Peyton Blakemore
November 7, 2018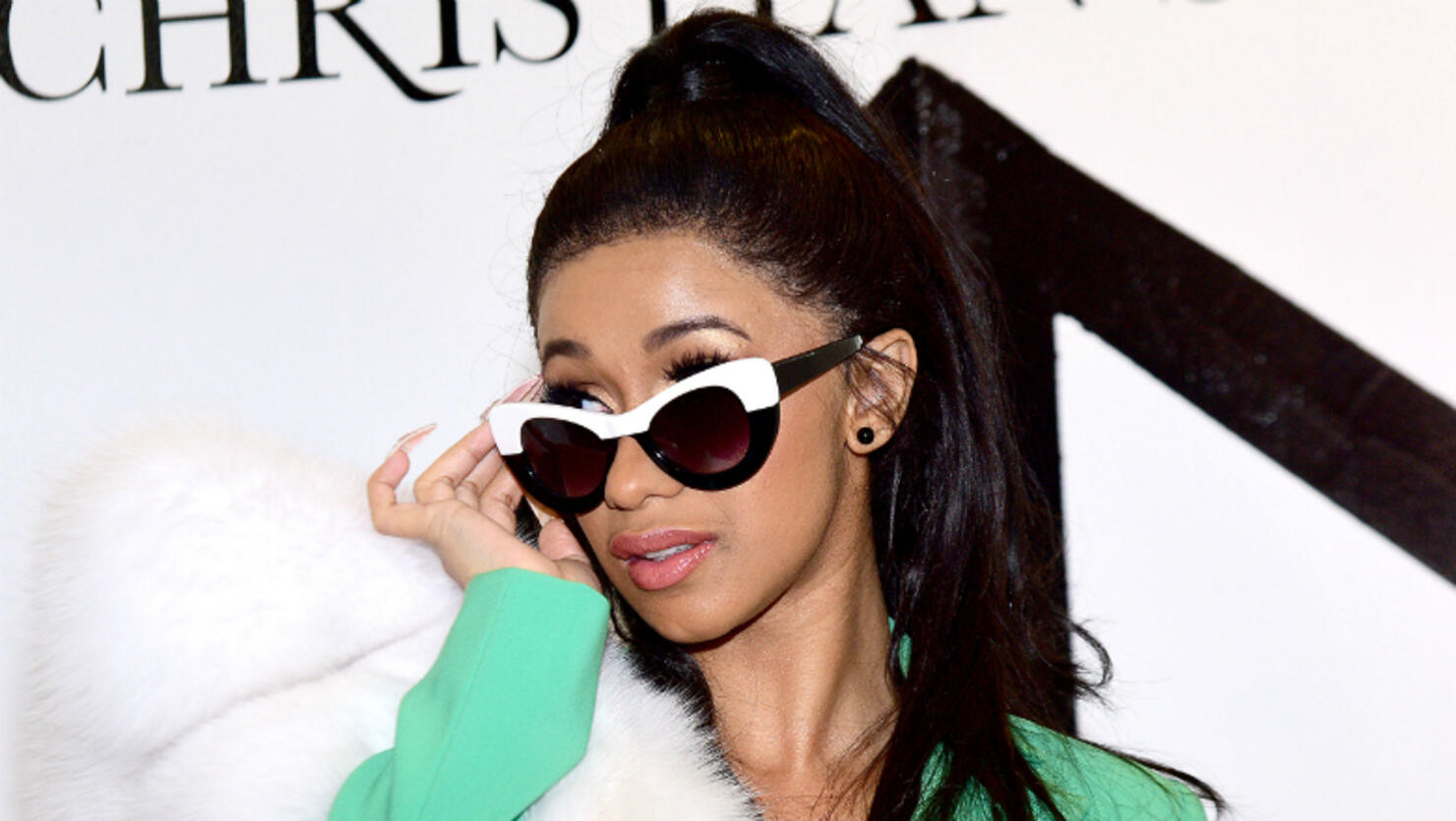 Cardi B wasn't lying when she said she was "born to flex."
The "Money" rapper flaunted her new Lamborghini truck on Instagram Story Tuesday (November 6), only a month after her husband Offset gifted her her first one for her birthday.
"Traded out my Lambo truck so this is my Lambo truck now," she said as she showed off the whip's red interior. She then went on to show off Offset's new ride, saying, "A month ago, I told Offset, 'bro we have enough cars.' He said, 'you're right, we have enough cars. I don't even care no more.' So guess what he [did] behind my back? He went about bought himself this car. It's beautiful though. This b*tch is mean. I feel like I want to buy one," she joked. Cardi ended her IG Story showing off her and Offset's numerous vehicles. "We got a lot of f**king cars," she exclaimed.
Last month, Offset surprised Cardi with a Lamborghini Urus as a pre-birthday present. However, Cardi's surprise came after Offset played an epic prank on her that brought her to tears.
"So, I was going to go to L.A. and motherf**kers called me talking about 'it's an emergency. I gotta go to Atlanta because Offset fainted,'" she explained on Instagram. "And I'm just like, 'Oh my God, what is going on?'" she said before showing her new charcoal gray $200K ride. "And look what I got here. I'm so happy. Da*n, now I'm really going to have to learn how to drive." Cardi additionally captioned the Instagram video, "I'm happy and mad at the same time😩 i been crying and praying for like 2 hours .I love you babe ❤️❤️Thanks for the gift .Please don't scare me again you know i suffer from anxiety 😩😩😂LAMBTRUCK."
Photo: Getty Images