Why Chris Pratt & Anna Faris Must Live Within 5 Miles Of Each Other
By Paris Close
November 8, 2018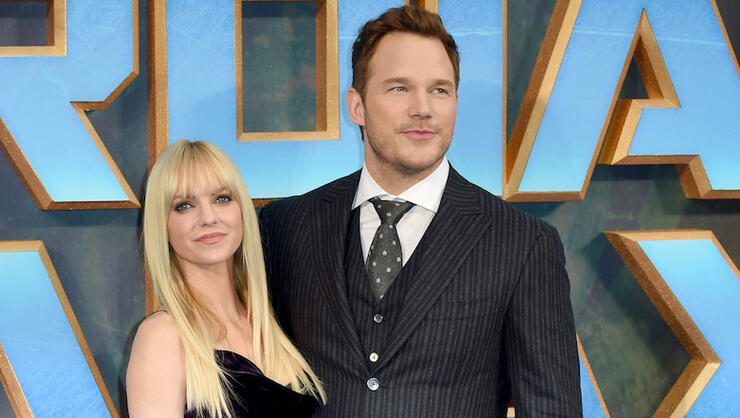 Although Chris Pratt and Anna Faris are freshly divorced, they're still going to be living in close proximity of each other. According to the terms of their divorce settlement, the ex-couple have agreed to live no more than five miles apart possibly for the next five years.
TMZ exclusively broke the details of Pratt and Faris' living arrangements on Thursday (November 8). Per docs obtained by the site, the precept requires both parties to reside within a 5-mile radius until their son, Jack, finishes the sixth grade. Given Jack is only six years old, the rule will likely remain in place for roughly another five years.
Even more, either parent must provide written notice to the other three months in advance should Faris or Pratt need to move further away. Similar regulations have been drawn out for any travels abroad they wish to take with Jack, which requires a 30-day notice and a "reasonable" notice for out-of-state trips as well.
The movie stars finalized their divorce with a private judge back in late-October, just a year after dissolving their nine-year marriage. They first tied the know in July 2009.
Even so, the former couple been working well at mending a friendship and with co-parenting. Last week, the actors went trick-or-treating with Jack and their significant others — Katherine Schwarzenegger and Michael Barrett — on Halloween. (Images here!)
Photo: Getty Images
Chat About Why Chris Pratt & Anna Faris Must Live Within 5 Miles Of Each Other