Alex Lifeson Is Writing Music With Drummer Marco Minnemann
By Andrew Magnotta
November 9, 2018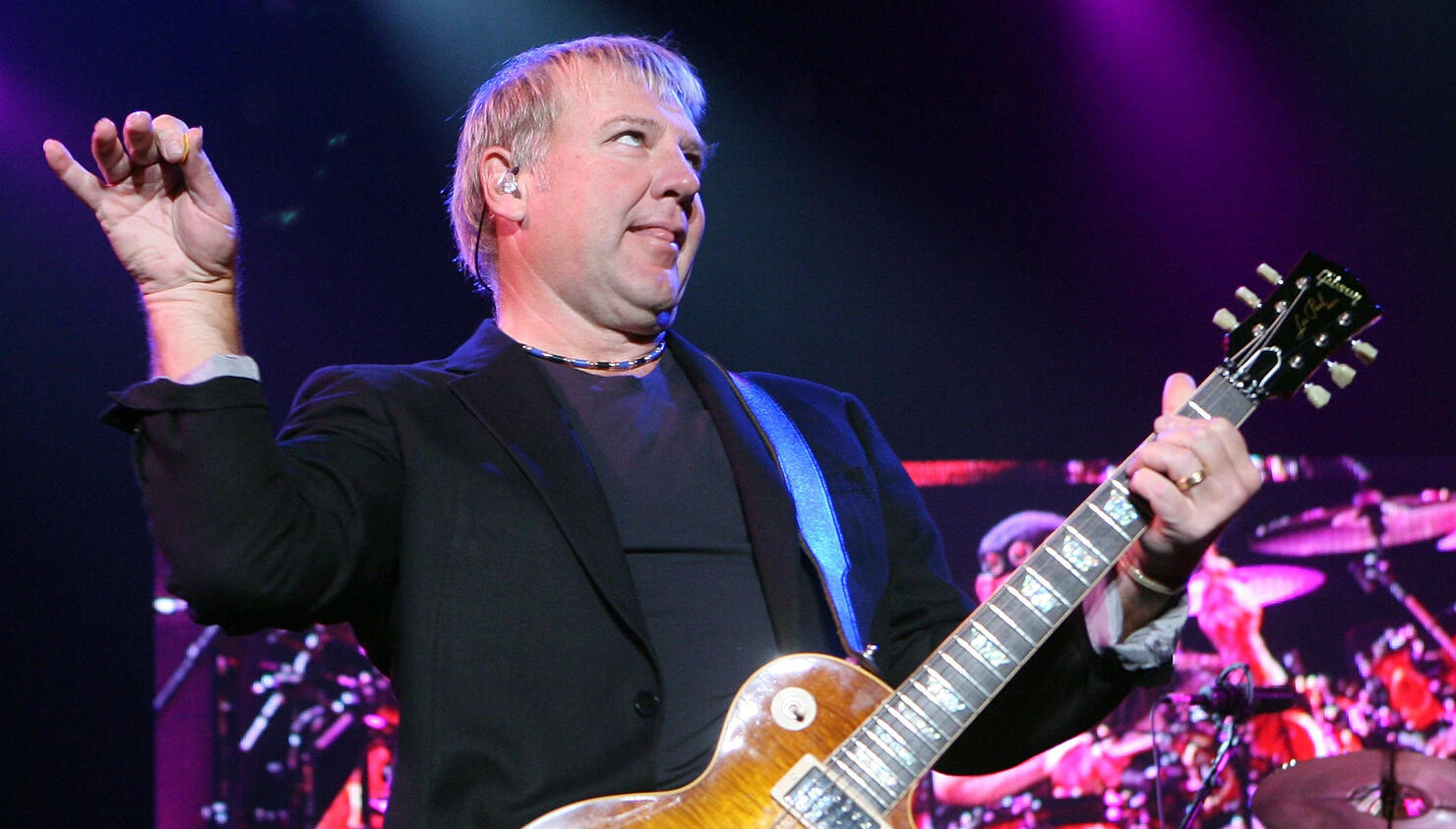 Rush guitarist Alex Lifeson is making good on his promise to return to music, according to the drummer for Lifeson's next project.
German virtuoso Marco Minnemann is a frequent drum clinician and session man who has worked with the likes of Joe Satriani, Steven Wilson, Paul Gilbert and Guthrie Govan. Minnemann nearly joined Dream Theater in 2010, but the band hired Mike Mangini instead.
Minnemann revealed the news Thursday via Facebook.
"Working on a new collaborative release together with Rush's Alex Lifeson," he wrote. "Watch this space for more details to follow soon."
Lifeson appeared on Minnemann's 2017 solo album Borrego.
With Rush less likely to return to the stage in each year since its RD 40 tour concluded, Lifeson has been steadfast expressing his plans to resume making music.
"I'm writing a lot," he told The Globe and Mail in January. "I'm writing on four or five different little projects. I get these requests to do guitar work with other people. It's really a lot of fun for me."
The guitarist previously expressed frustration gaining perspective on his new compositions but Minnemann — an accomplished composer in his own right — will surely be of help in that area.