Bride Reads Cheating Fiance's Texts At Wedding Instead Of Vows
By Dave Basner
June 6, 2020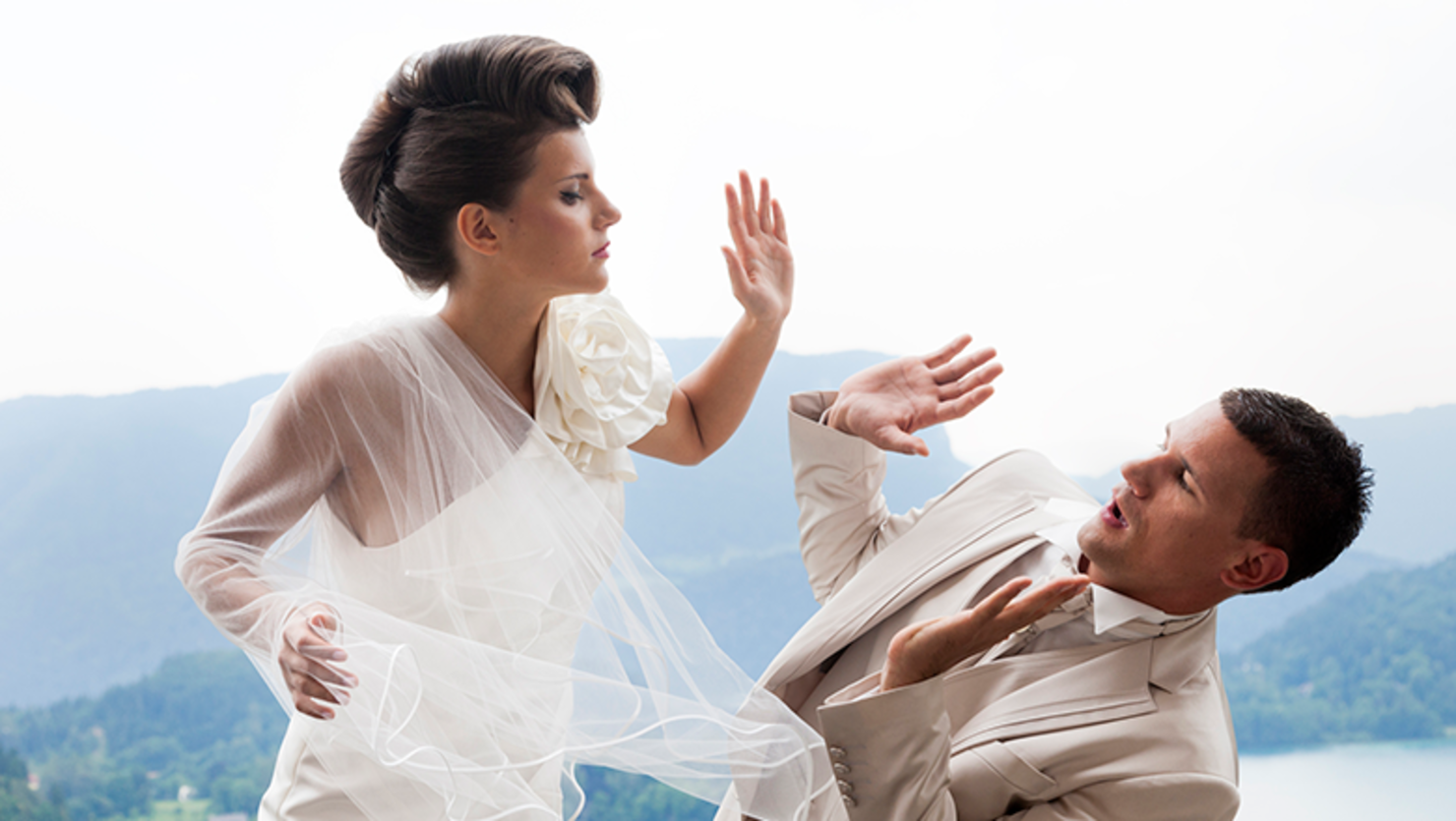 You always hear about stories where a bride or groom is left standing at the altar after their partner got cold feet. Well that was almost the case for one woman, who probably should have just bailed on her wedding altogether, but instead, she decided to go through with the ceremony and make it very memorable. 
The bride-to-be, who told her story to Whimn.com.au, learned the day before she was set to wed that her fiance "Alex" had been cheating on her. She was sure Alex was "the one" and they spent six years together before the day they were set to tie the knot, however, hours ahead of their nuptials, as she excitedly prepared with her friends in a hotel room, she received a text that would change her life. It said "I wouldn't marry him. Will you?" and included screenshots of conversations Alex was having with another woman. Included in them were selfies and very recent comments like "I've never had this kind of connection before," and "Your body is f***ing incredible. And s**t do you know how to use it. I wish my GF had half the skills you do."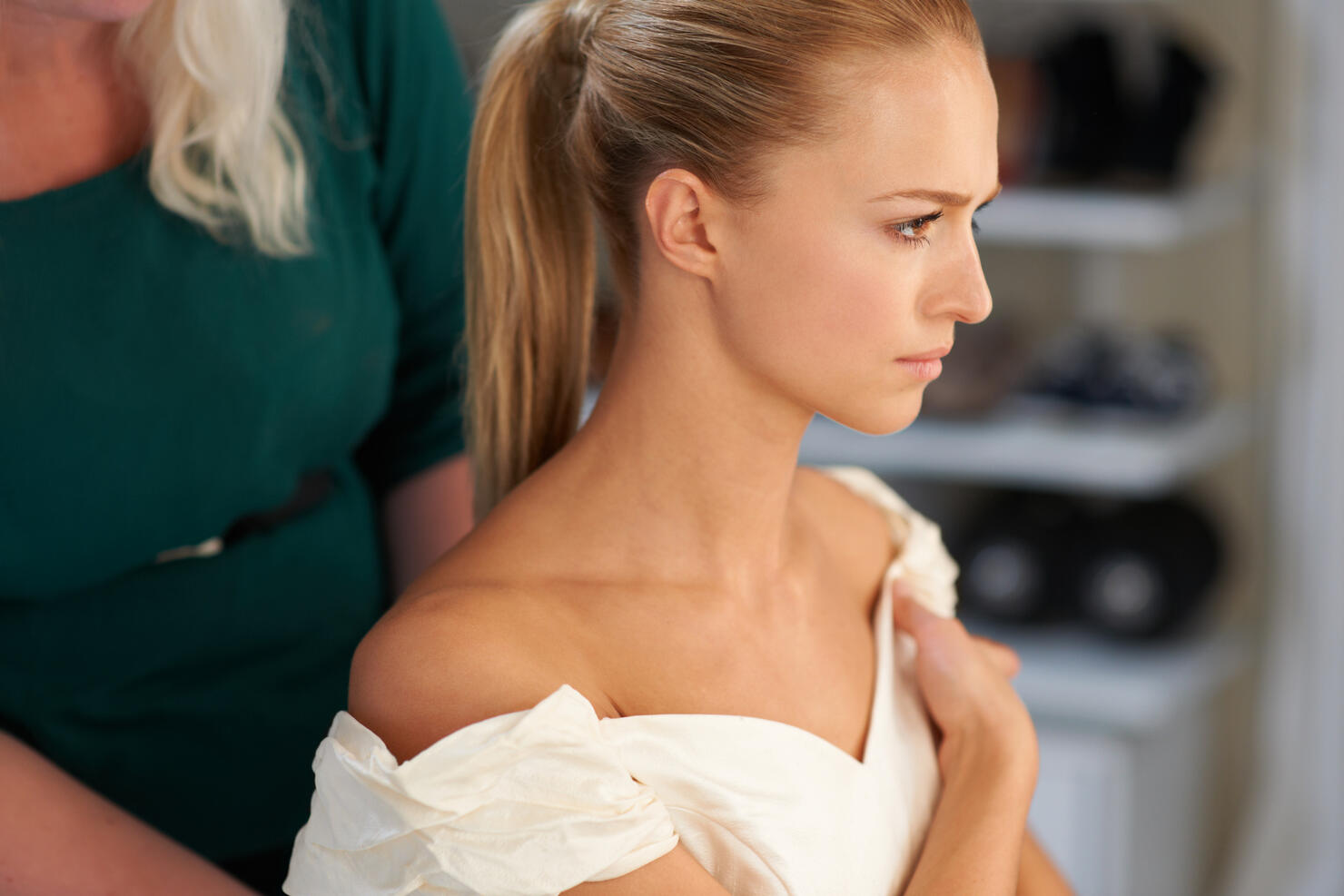 While the bride's friends said she needed to call off the wedding, she couldn't bring herself to do it, explaining, "How could I cancel when everyone had already travelled to be there and everything was paid for?" She tried to sleep but couldn't and eventually decided to go through with the wedding but planned to out Alex in front of everyone. 
She described what happened saying: 
"I walked down the aisle with leaden feet, my dream dress now just a costume. As he saw my face he knew this was not an ecstatic woman on her big day, but he had no idea what was coming. I arrived at the front of the room, took a big breath and I faced our friends, our parents and I told them the truth about Alex. 'There will be no wedding today,' I announced. 'It seems Alex is not who I thought he was.' A ripple of shock went through the crowd and Alex tried to grab my hands but I put down my flowers to reveal my phone in my hand. I read every single message she sent me. With each word, more color left Alex's face. I let my weeping eyes rise and meet his, and he had not one thing to say. He stalked out of the church with his best man trailing behind him. His family looked on, horrified."With him gone, the bride turned to her guests and said, "I love all of you and as horrible as this is I'm glad you all are here. There will not be a wedding reception today, but instead, there will be a celebration of honesty, finding true love and following your heart even when it hurts." 
She concluded her story saying, "It was certainly not the wedding day I had planned but to our credit, it was one hell of a party."
Photo: Getty Images