Ed Sheeran's 'Divide Tour' Earned More In 2018 Than Anyone Else In 30 Years
By Paris Close
December 18, 2018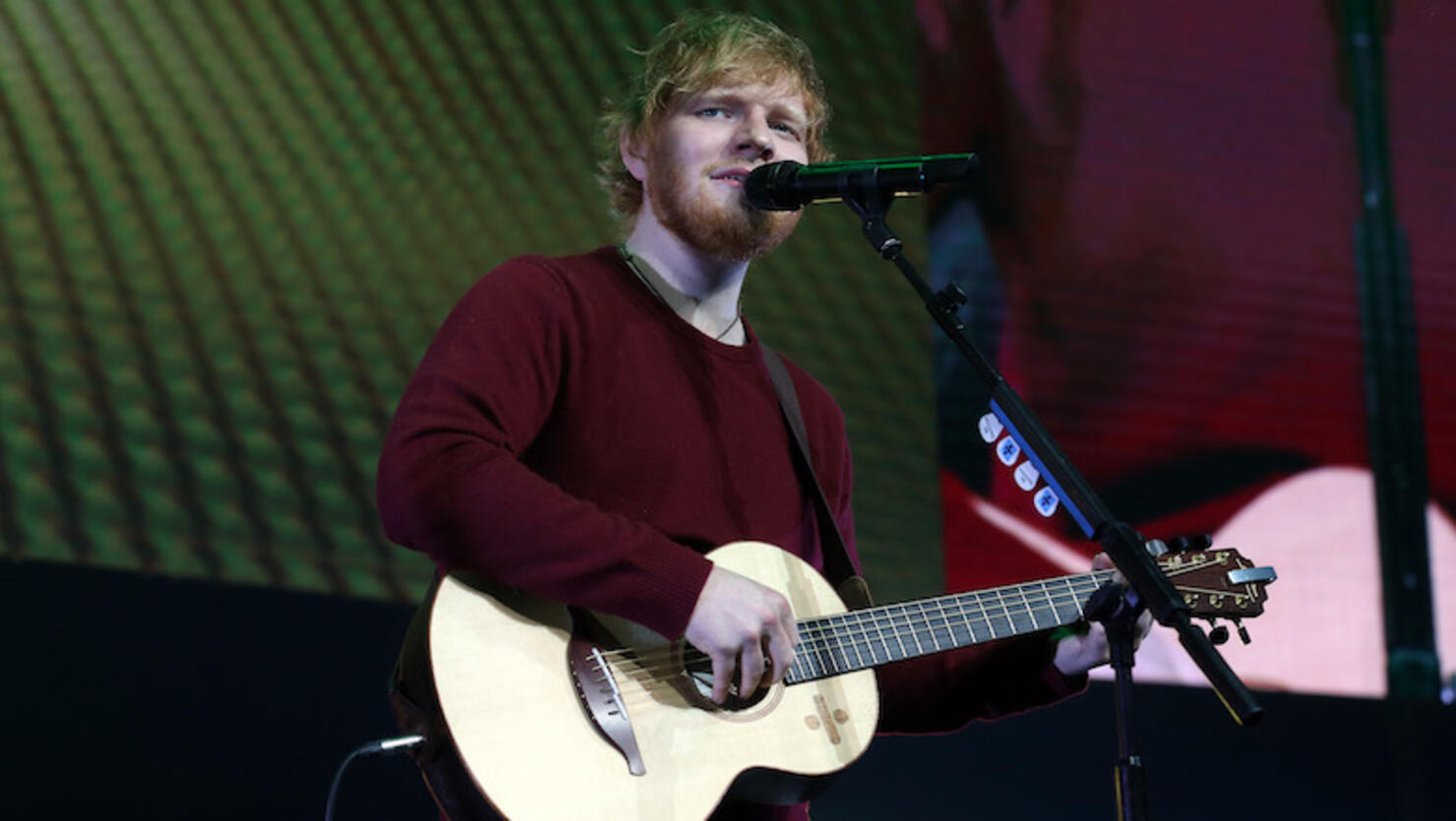 Ed Sheeran just accomplished something major with his latest tour.
According to a recent report from box office analyst Pollstar, the English singer-songwriter's "Divide Tour" has scored the highest-grossing tour of 2018, selling 4,860,482 tickets across 53 cities. And that's not all: the "Shape of You" artist's trek also broke boundaries by collecting the most money in a single year than any other artist before him in 30 years.
The 27-year-old's jaunt made him record revenues of $432 million in 2018, besting Taylor Swift's "Reputation Tour" ($345.1 million) as well as Jay-Z and Beyoncé's "On the Run II Tour" ($254.1 million). Other musicians like Pink, Bruno Mars and Justin Timberlake also make the top 10 list for their respective worldwide tours this year as well.
The last musical act before Sheeran to hold the achievement was U2, whose "Joshua Tree Tour" had the highest-grossing rank with earnings of $316 million in 2017.
Nevertheless, the Irish rock band's "360 Tour" (2009-2011) remains the highest-grossing trek of all time with $736.4 million, albeit accomplished in over two years' time.
Furthermore, the report returned that 2018 was a big year for the concert industry overall, with live events bagging in approximately $10.4 billion this year alone.
See the highest-grossing tours (in order) below.
Top 10 Grossing Worldwide Tours of 2018 (in millions)
$432.4 — Ed Sheeran
$345.1 — Taylor Swift
$254.1 — Jay-Z / Beyoncé
$169.2 — Pink
$167.6 — Bruno Mars
$166.0 — Eagles
$151.0 — Justin Timberlake
$131.3 — Roger Waters
$126.2 — U2
$116.6 — The Rolling Stones
Photo: Getty Images