Top 10 ALT Albums of 2018
By Katrina Nattress
December 21, 2018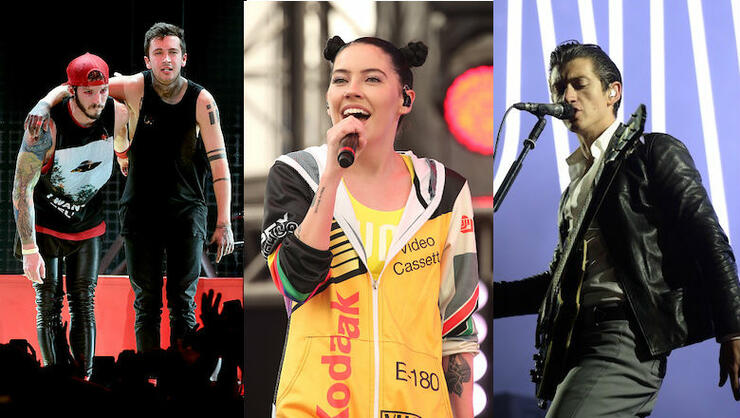 This year has been chaotic, to say the least, but 2018 brought us some reprieve in the form of truly spectacular music. Artists like Twenty One Pilots, Arctic Monkeys, and Florence + The Machine gave us some of their best albums to date, while newcomers like Bishop Briggs released breathtaking debuts. There were so many great projects to choose from this year, but we whittled it down to 10. Without further ado, here are our favorite ALT albums of 2018.
Twenty One Pilots - Trench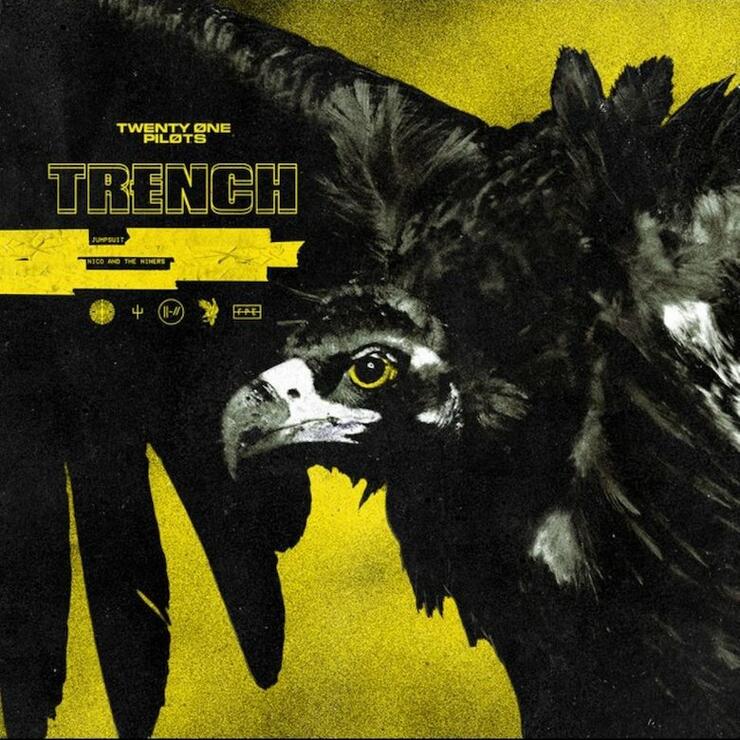 It took Twenty One Pilots six years and four albums to get to rockstar status, and after achieving that goal with 2015's Blurryface, Tyler Joseph and Josh Dun had their doubts. Would they be able to live up to the hype of their standout record? After taking a year out of the spotlight, the duo came back fresher and better than ever. Their fifth studio album, Trench, sees the duo stretching the boundaries even farther and releasing some of their best songs in "Levitate," "Jumpsuit," and "My Blood."
Panic! At The Disco - Pray For The Wicked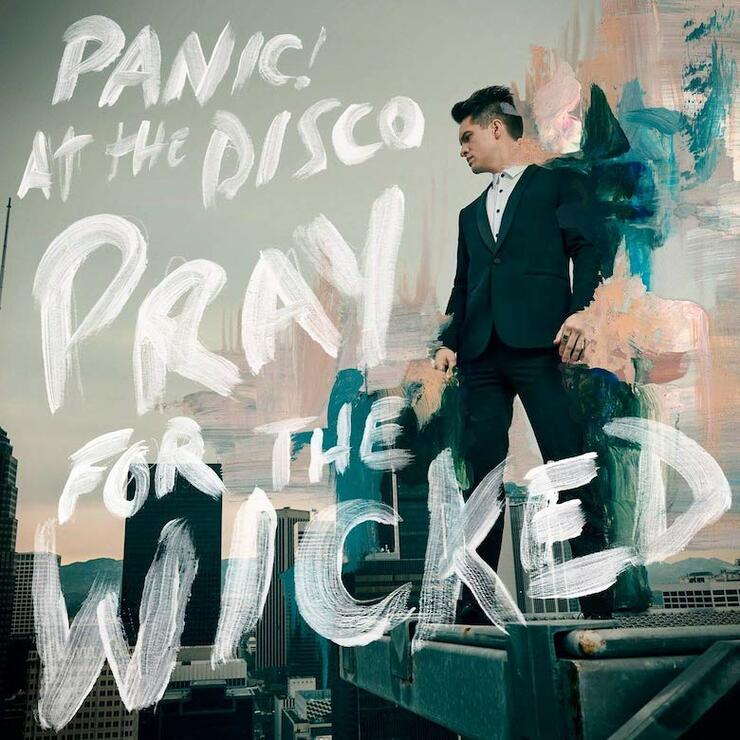 Panic! At The Disco stole our emo hearts more than a decade ago, and what they've achieved in the years since is nothing short of amazing. Brendon Urie and company have managed to stay true to their cabaret style alt-rock while opening the door to a fanbase the spans far beyond, and their sixth studio album, Pray For The Wicked, further proves that point. The 11-song collection features a handful of sing-along-worthy singles, including "High Hopes," which just recently became P!ATD's biggest hit of all time.
Bishop Briggs - Church of Scars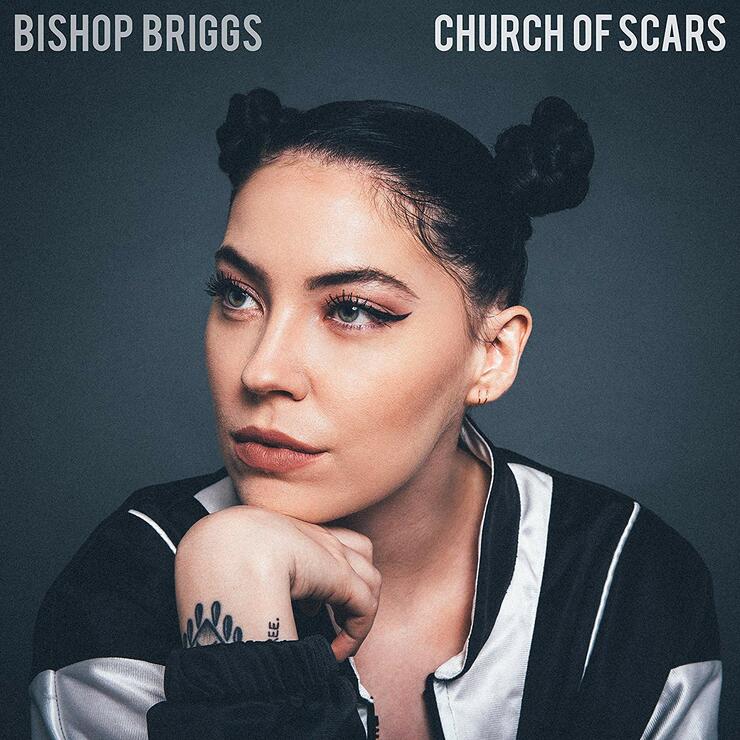 Not often does an artist come along and sweep us off of our feet with their debut album, but Bishop Briggs did just that. When she dropped her first single, "River," we were hooked, and when Church of Scars came out in April we knew she was the real deal. The 10-song collection displays the English singer-songwriter's impeccable range and raw emotion that spills into her songs. She's since released a post-album single, "Baby," which is getting us excited for her next chapter.
Imagine Dragons - Origins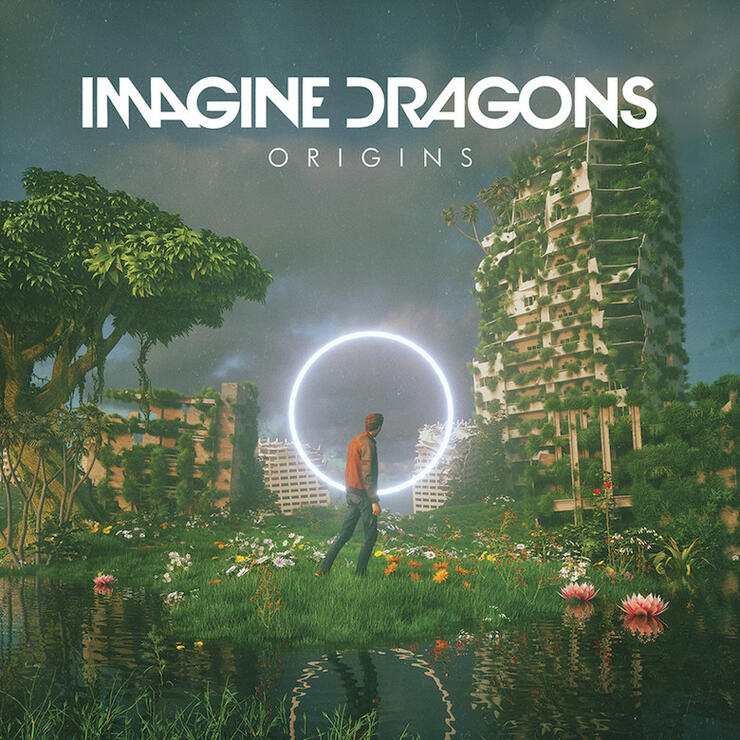 Imagine Dragons continue to impressive with every passing album. In November, they dropped Origins—the followup to last year's Evolve—and unsurprisingly, it's great. We got our first taste of the 12-song collection back in July with "Natural," and the songs that followed continue to pave the band's path of writing soaring stadium anthems that stand up for the underdog.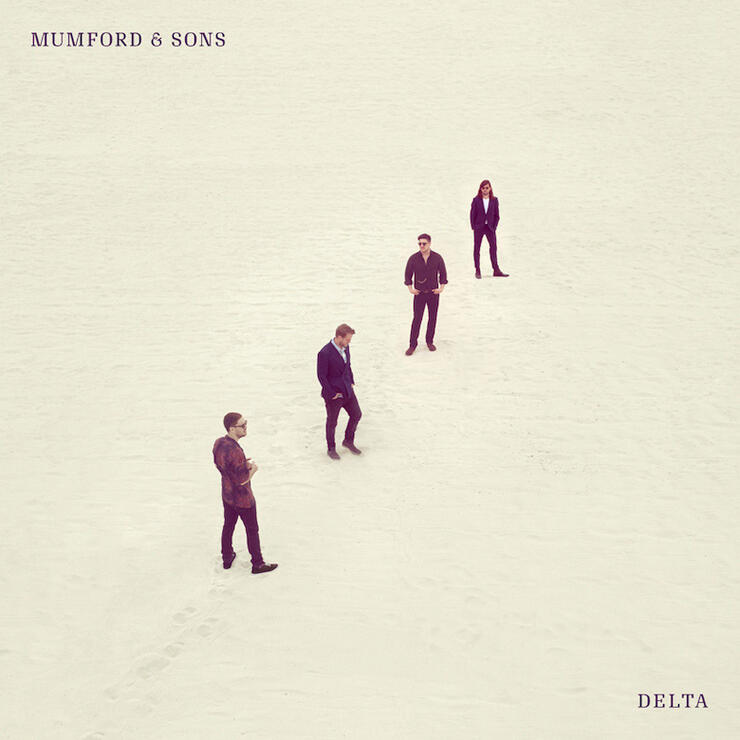 Mumford & Sons' fourth album, Delta, is a lot like its album art: stark, simple, personal. The 14-song collection sees the folk rockers going back to their acoustic roots after trying a more electric approach on 2015's aptly titled Wilder Mind. Anchored by the single, "Guiding Light," this record is a calming reprieve and a sigh of relief.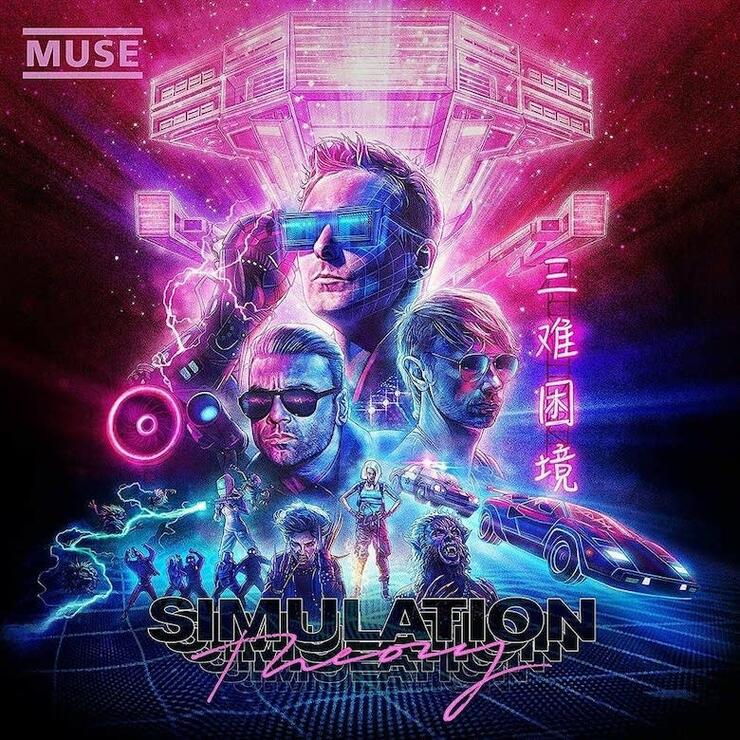 Muse's eighth album, Simulation Theory, is heavily rooted in '80s pop culture and sci-fi, so it should come as no surprise that the band recruited Strange Things artist Kyle Lambert to commission its neon-glowing, illustrated album art. But the record's greatness doesn't end there. Each of its 11 songs evoke that nostalgic feeling of growing up as a product of the '80s, and Matt Bellamy's falsetto is stronger than ever.
Death Cab For Cutie - Thank You For Today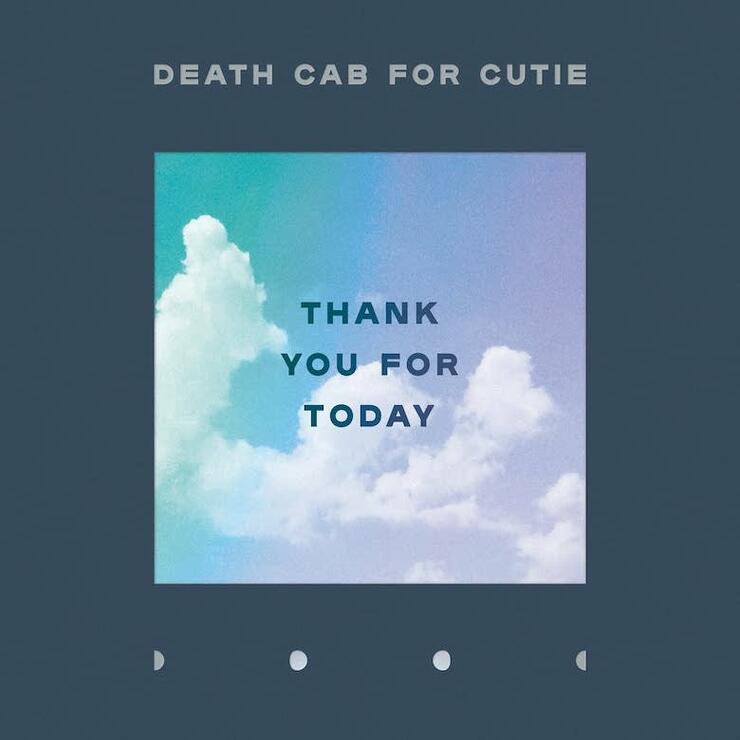 Death Cab For Cutie has been a band for 20 years (!!!). In that time, they've only gone through one major personnel change—the departure of Chris Walla in 2014. Though Ben Gibbard has always been the group's primary songwriter, it just felt different after the beloved guitarist/producer parted ways with the indie rockers. But after recruiting some new blood in Dave Depper and Zac Rae, DCFC's ninth studio album, Thank You For Today, sounds more like their older catalog than anything else they've released in the last decade. And that's a good thing.
The 1975 - A Brief Inquiry Into Online Relationships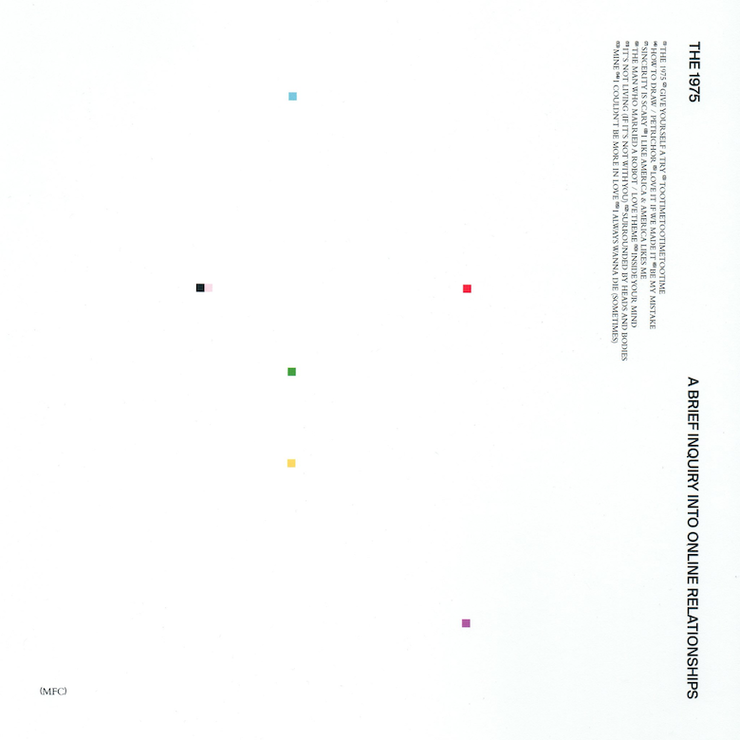 Arctic Monkeys - Tranquility Base Hotel & Casino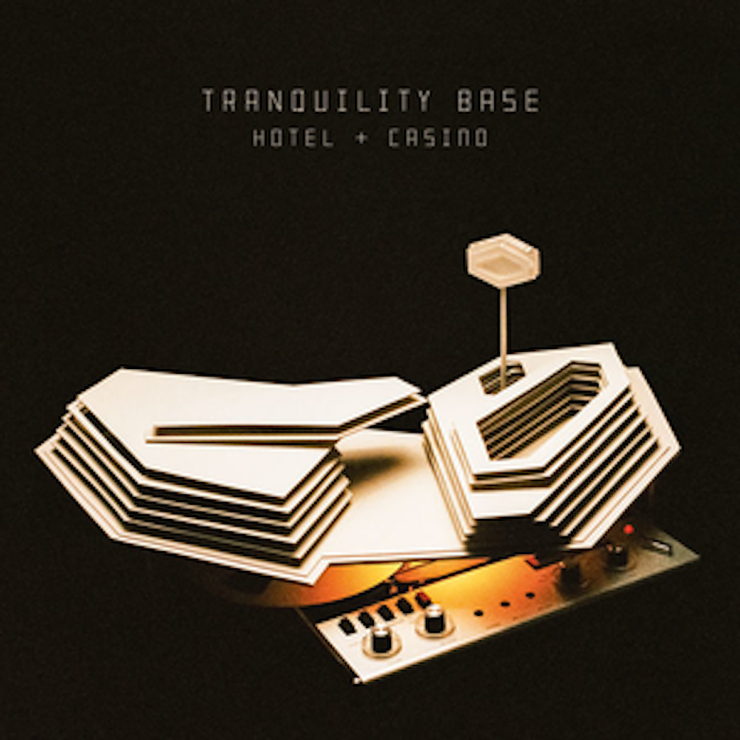 Arctic Monkeys have continued to evolve since releasing their debut album, Whatever People Say I Am, That's What I'm Not, in 2006. They've grown from carefree Brit pop kids to heady grown ups exploring their influences, and in Tranquility Base Hotel & Casino, that influence is David Bowie. The 11-song collection sees the band dabbling in glam and lounge rock, as frontman Alex Turner trades in his guitar for a piano. Though admittedly less accessible than its predecessors, this album shows a band unafraid to take risks and discover new aspects of its sound. And that's something to celebrate.
Florence + The Machine - High As Hope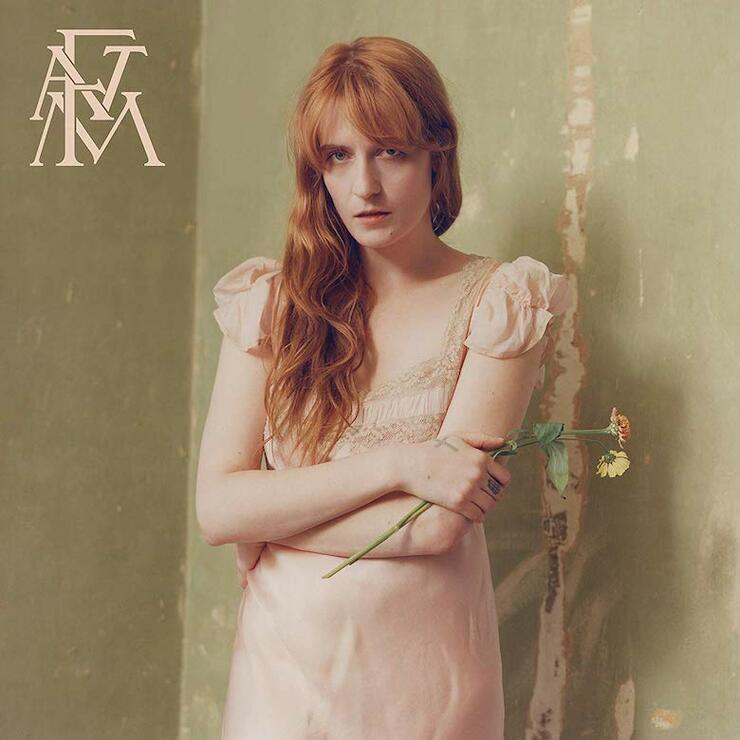 Chat About Top 10 ALT Albums of 2018