Barber's Jaw-Dropping Mistake Leads To Hysterical Haircut
By Dave Basner
August 17, 2019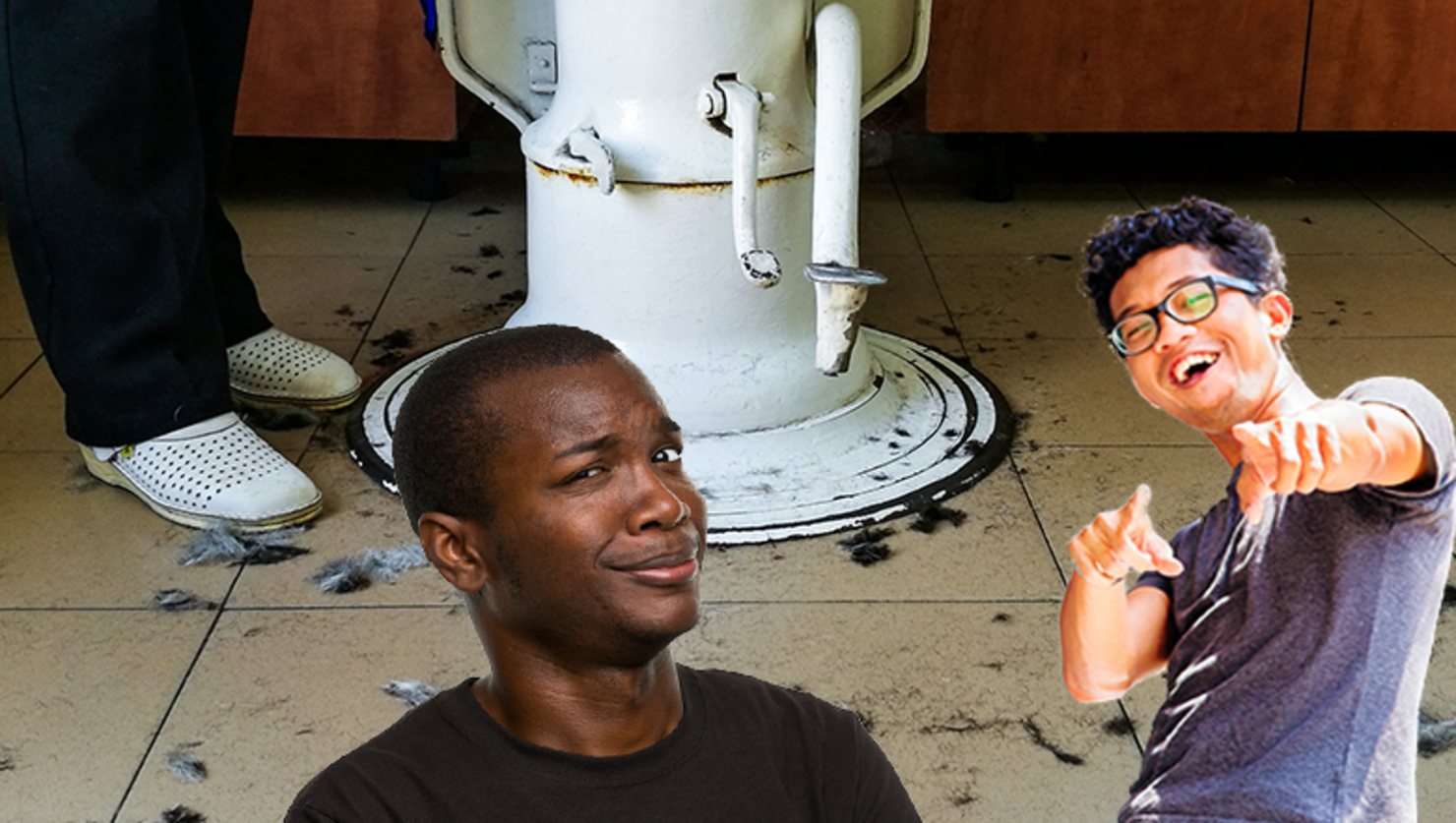 Plenty of people head to the barber or the salon with an idea in their mind of how they want their hair to look. Many even bring photos to help their stylist have a better idea of what it is they are going for with their latest cut. One guy in China did just that, but it backfired hilariously. 
Tianxiu Bot broughthis barber a screenshot of a model with the exact haircut he wanted. The problem was, the screenshot came from a video that had been paused and, therefore, had a large, grey play button in the middle of the screen. Most people would understand that the play triangle wasn't part of the photo, but that didn't register with Bot's barber, and the results are hilarious.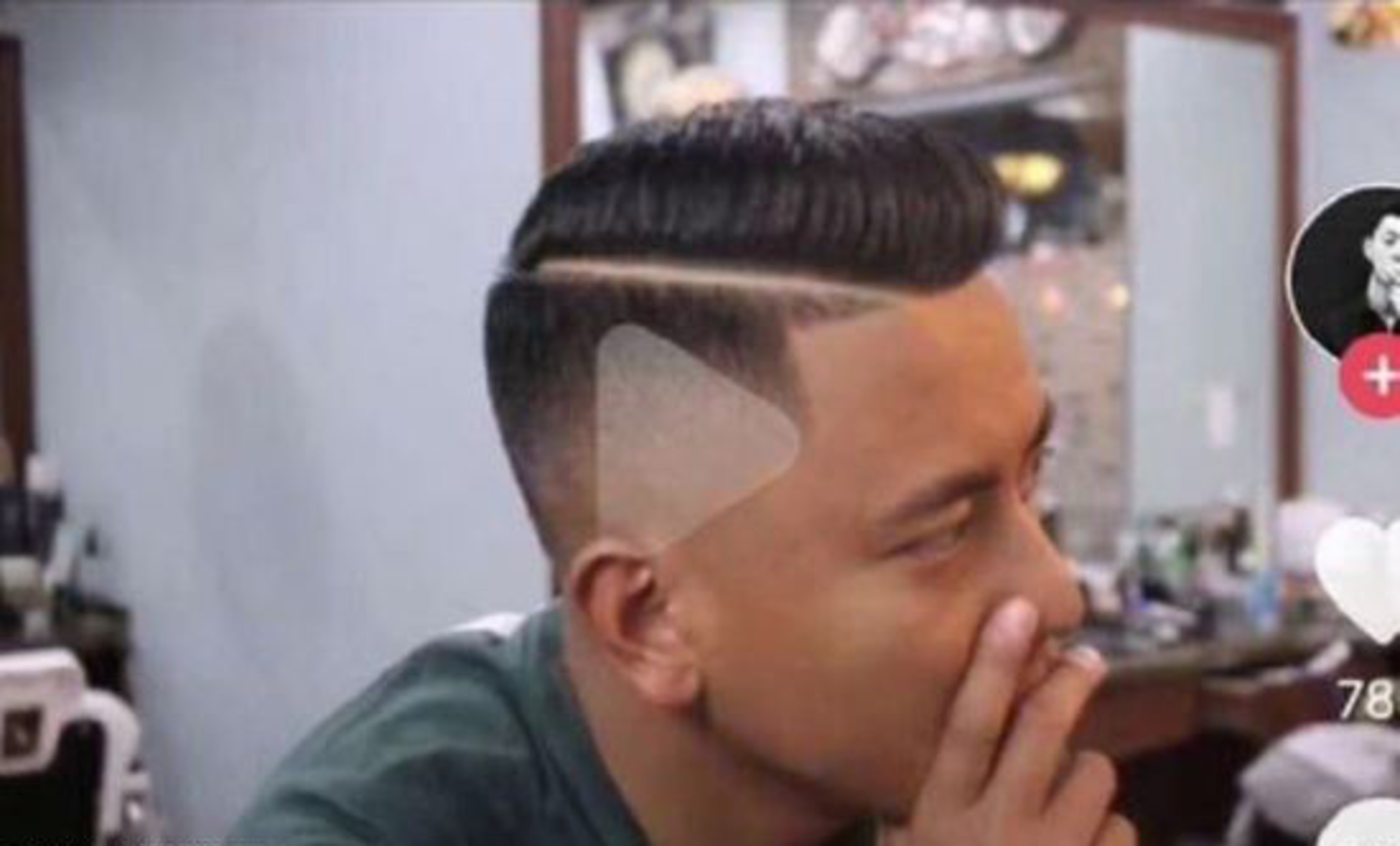 To give the guy credit, Tianxiu did tell him to make his hair look exactly like the photo, and that's what he did.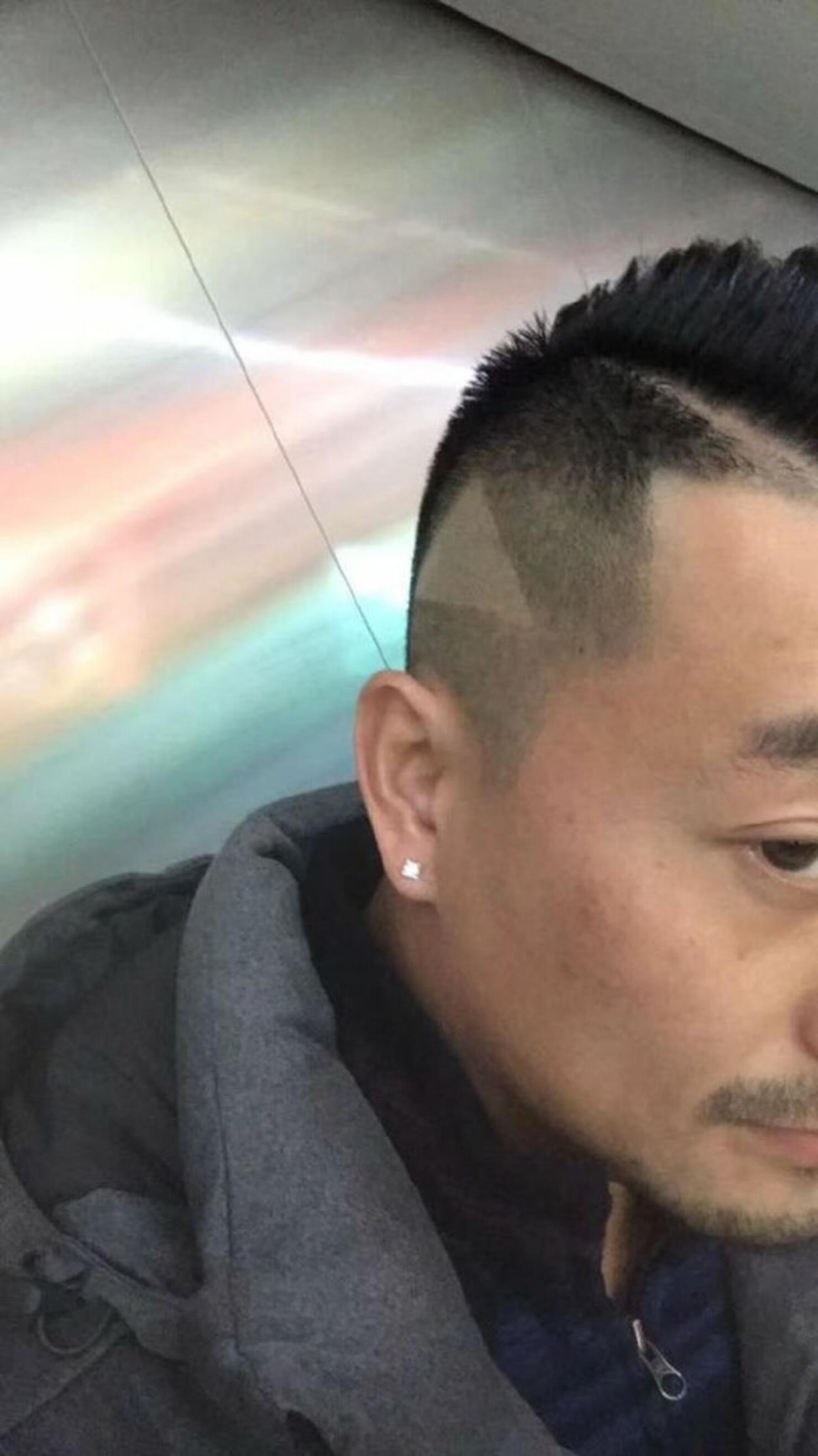 The good news is that Bot has a sense of humor and is making the most of it. He posted pics of his new do on the Chinese social network Weibo and has since gone viral. 
Photo: Getty Images, Weibo/Tianxiu Bot