7 Original Woodstock Acts Who Should Return for Woodstock 50
By Andrew Magnotta @andrewmagnotta
January 10, 2019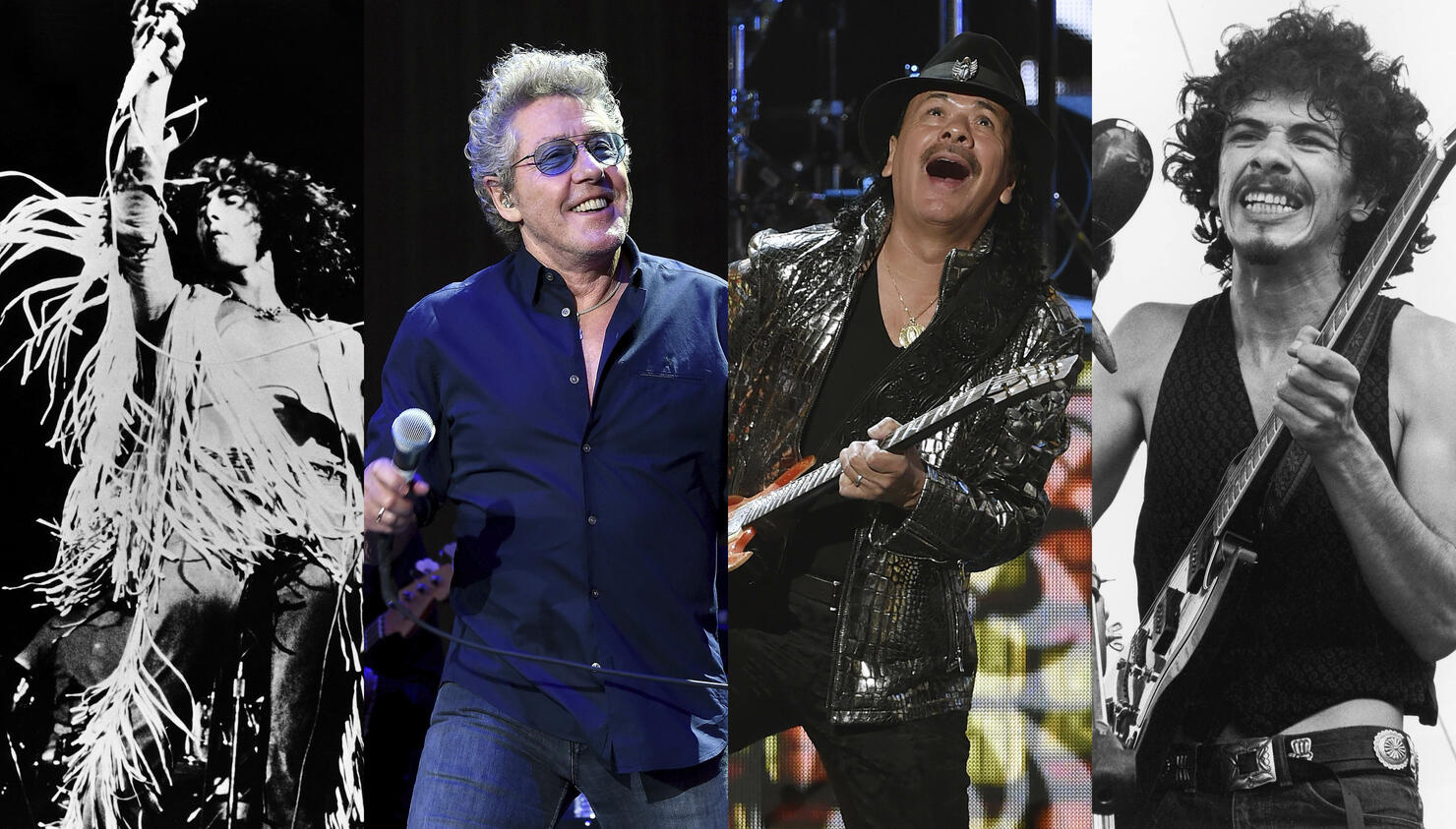 Woodstock wasn't the first music festival ever, but it certainly was the most influential.
Many performers from the original "three days of peace and music" have Woodstock to thank for launching their careers. Others were sanctified as legends thanks to their incredible Woodstock sets.
Woodstock co-creator Michael Lang announced with Q104.3 New York's Jim Kerr and Shelli Sonstein on Wednesday morning that he's bringing the iconic festival back for its 50th anniversary this summer!
Lang said that in the spirit of the original festival, Woodstock 50 will be an eclectic and "contemporary festival" but with some "very interesting performances" and "representation of the original acts." He added that the festival will also be aimed at promoting modern day activism with a number of significant non-profit groups present.
Many of the original Woodstock artists remain active today; here are a few that we'd love to see bridge the gap between Woodstock '69 and Woodstock 2019.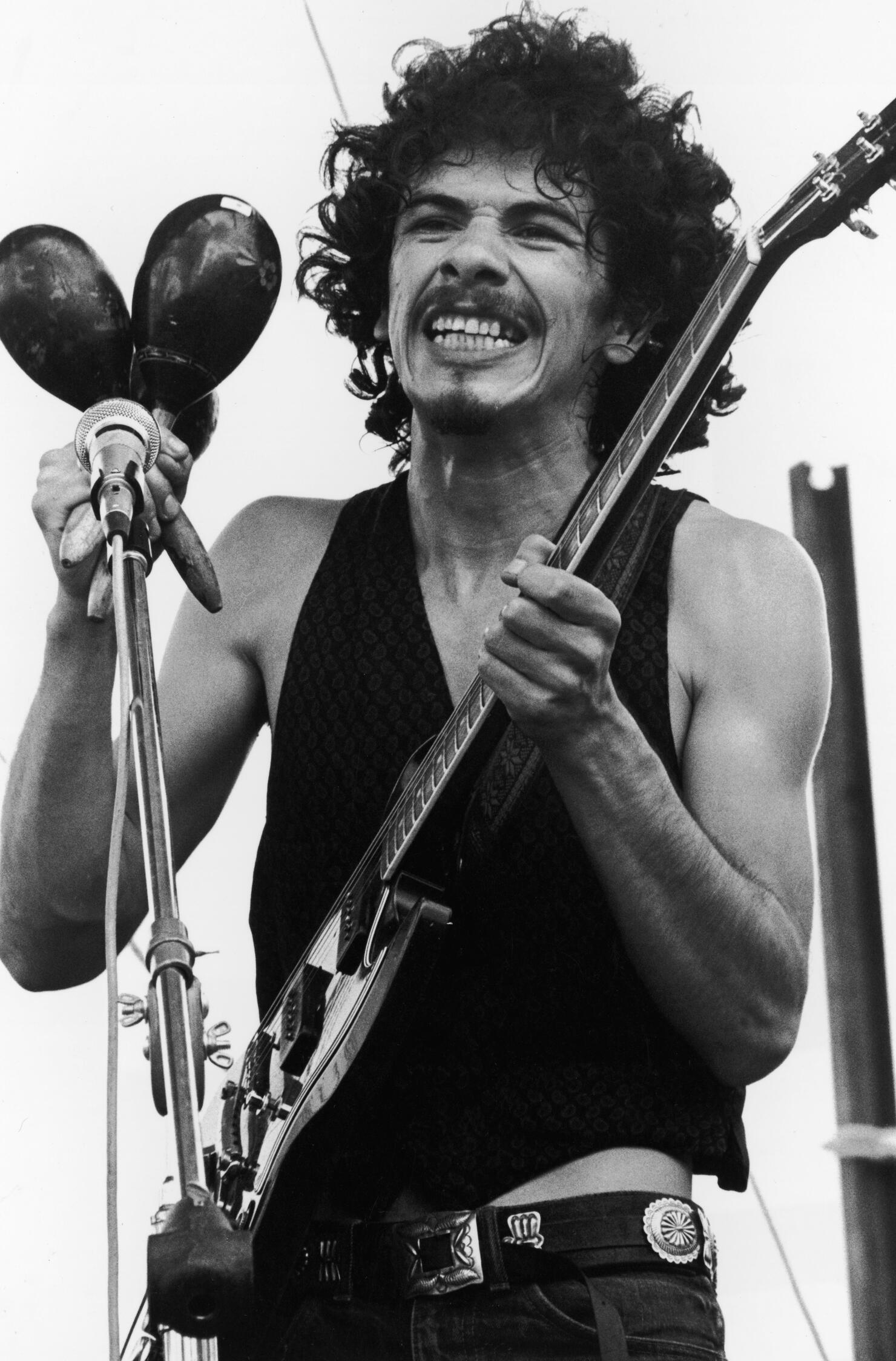 Carlos Santana's eponymous Latin jazz/rock fusion jam band was almost completely unknown when it took the stage early in the afternoon on Day 2 of Woodstock '69. That all changed by about 3 p.m. that day when the band took its bows.
About two weeks after Woodstock, Santana's debut album was released and quickly became a massive hit. Carlos himself has sustained his success over the decades with a fruitful solo career and a number of massive pop collaborations. Two years ago, he reassembled one of the early versions of his band to celebrate its 50th anniversary and release the critically lauded Santana IV album.
Santana will probably be on tour this summer anyway. We'd love to see the band return to Woodstock in a headlining slot!
The odds of Crosby, Stills, Nash & Young reuniting after years of bickering to play Woodstock is pretty unlikely. However, David Crosby, Stephen Stills, Graham Nash and Neil Young all remain active in music. The odds of at least one of the four legendary singer/songwriters being available for Woodstock 50 seem pretty good.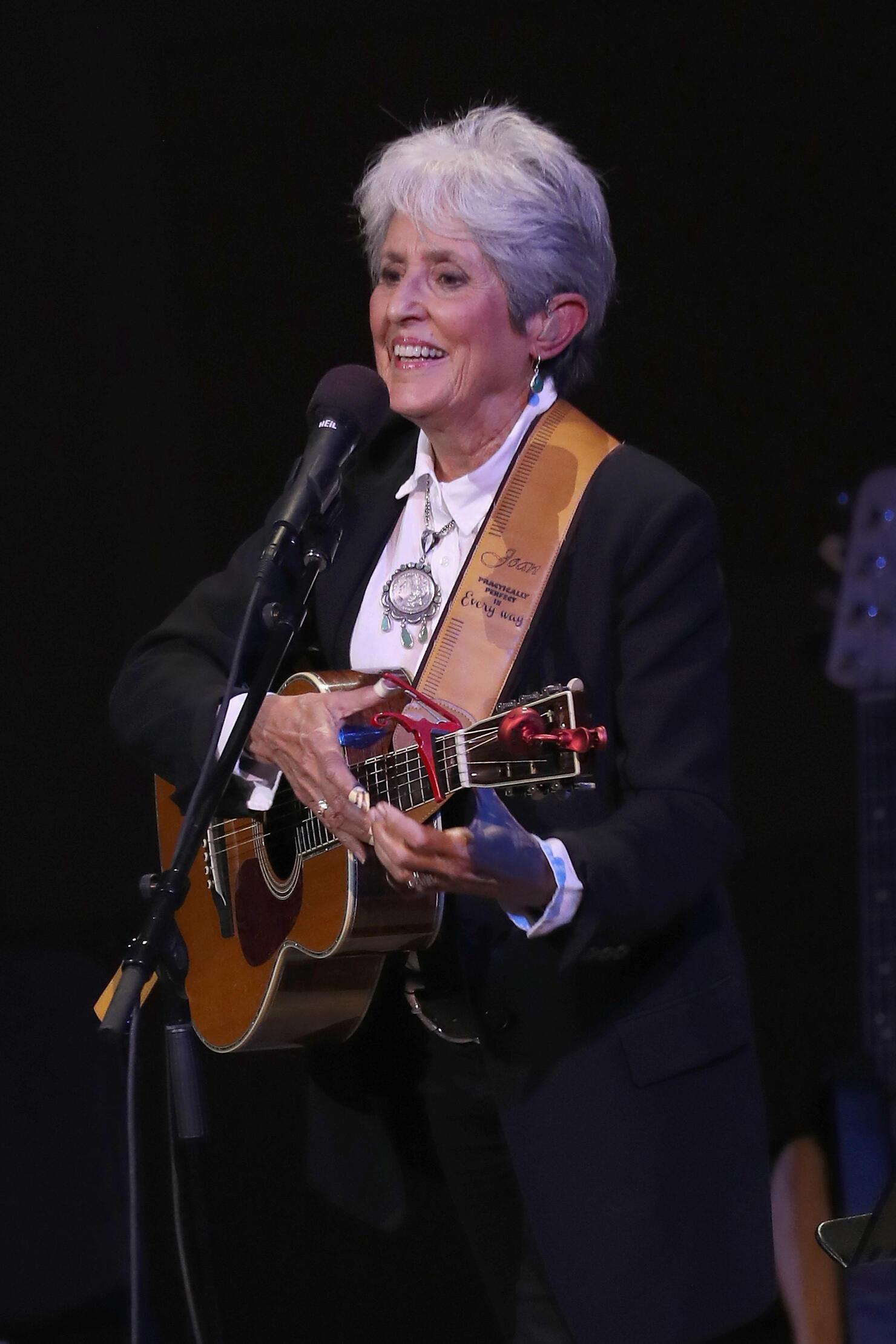 A symbol of female activism and artistic persistence, Baez's Gospel, folk, soul and rock 'n' roll set at Woodstock '69 remains one of the festival's most iconic performances. The singer/songwriter is already being recognized this year with a Grammy nomination for her latest album, Whistle Down the Wind. The ideals she has passionately embodied for the past five decades would go over great at Woodstock 50.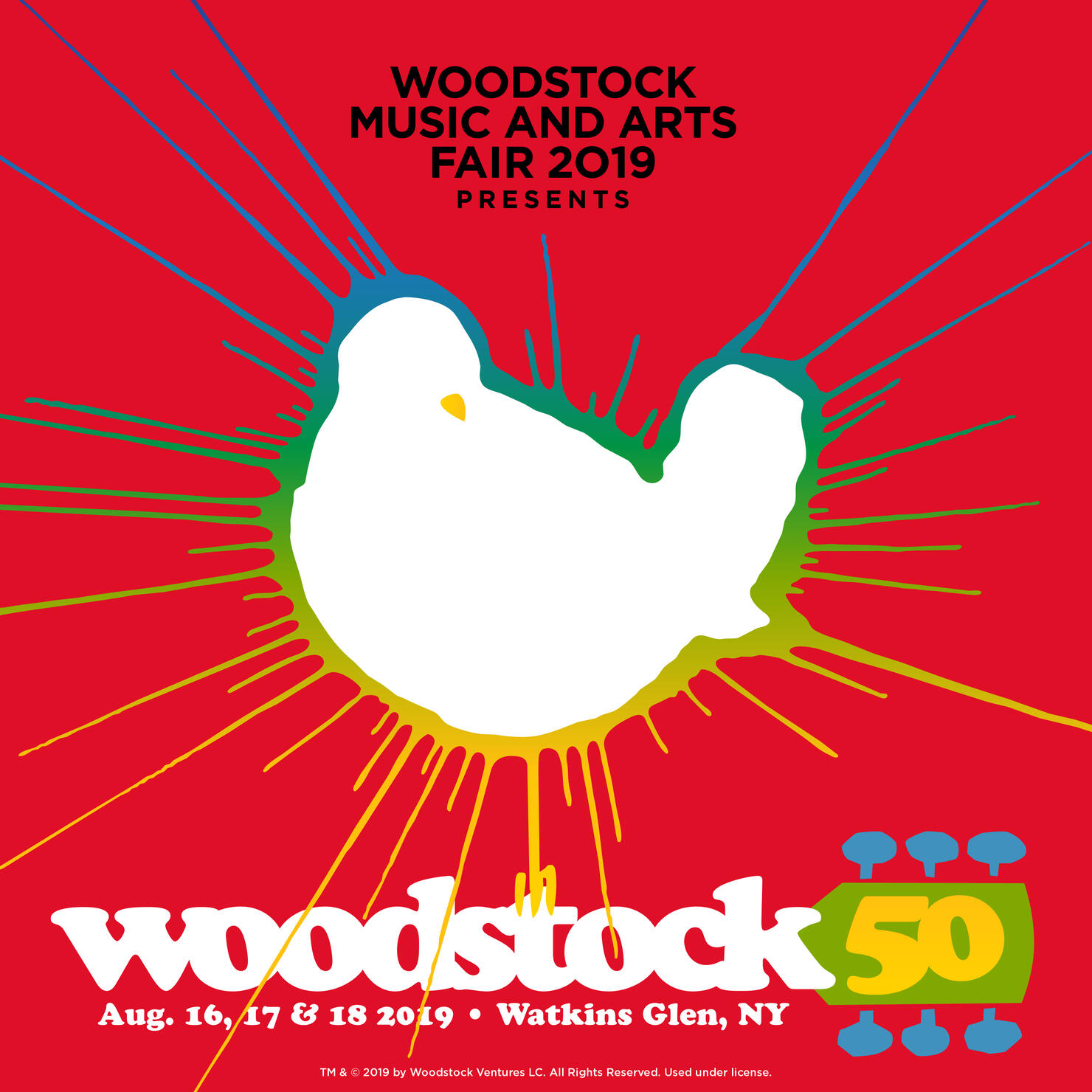 The "Alice's Restaurant" singer has activism in his genes. The son of folk music icon Woody Guthrie, Arlo is a New York native who has been preaching peace and love for more than 50 years. In addition to the countless songwriters he's influenced, he's also passed his gifts on to his daughter Sarah Lee Guthrie with whom he's touring this year. Since Woodstock 50 is all about bringing together a new generation of activists, any Guthrie would be a welcome addition.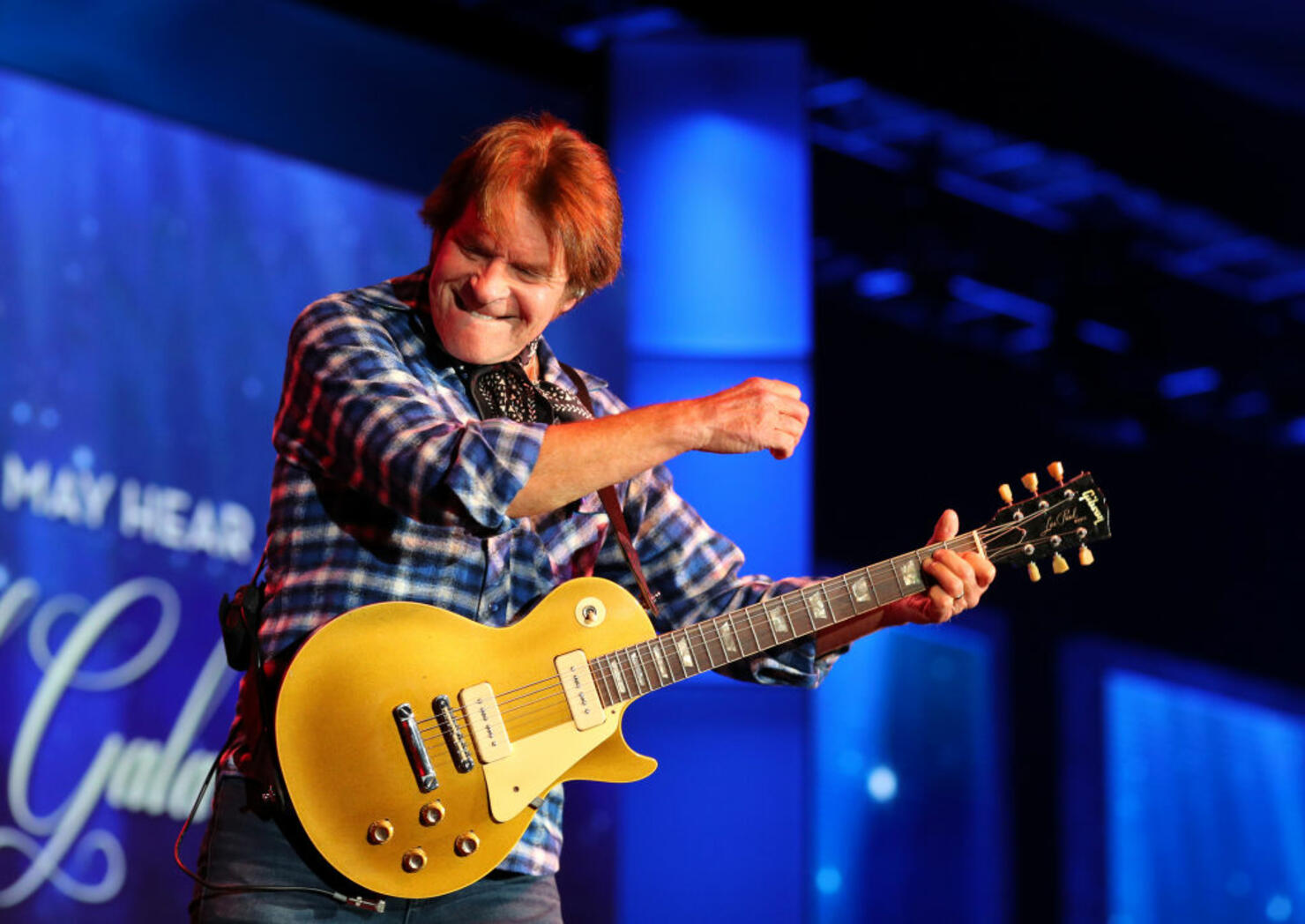 While Creedence Clearwater Revival isn't coming back, Fogerty has been playing more CCR music than ever during his solo concerts in recent years, and fans are loving it. Put Fogerty back on that Woodstock stage and let him play some of those perfect Southern Rock hits like "Born on the Bayou" and "Proud Mary."
6. Dead & Company
Not only was the Grateful Dead one of the original Woodstock's headliners, but anyone who's ever been to a big outdoor concert has The Dead to thank for helping drag forward advancements in live sound technology.
The Dead's Woodstock '69 set was cut short when its amps blew. Wouldn't it be great for the surviving members (maybe even with Phil Lesh back for just the night!) to return to Woodstock and have everything sound like it's supposed to?
Woodstock 50 is basically what every Deadhead has been training for all these years, anyway. And John Mayer's role in the Dead & Co. only adds to contemporary mission of the anniversary festival.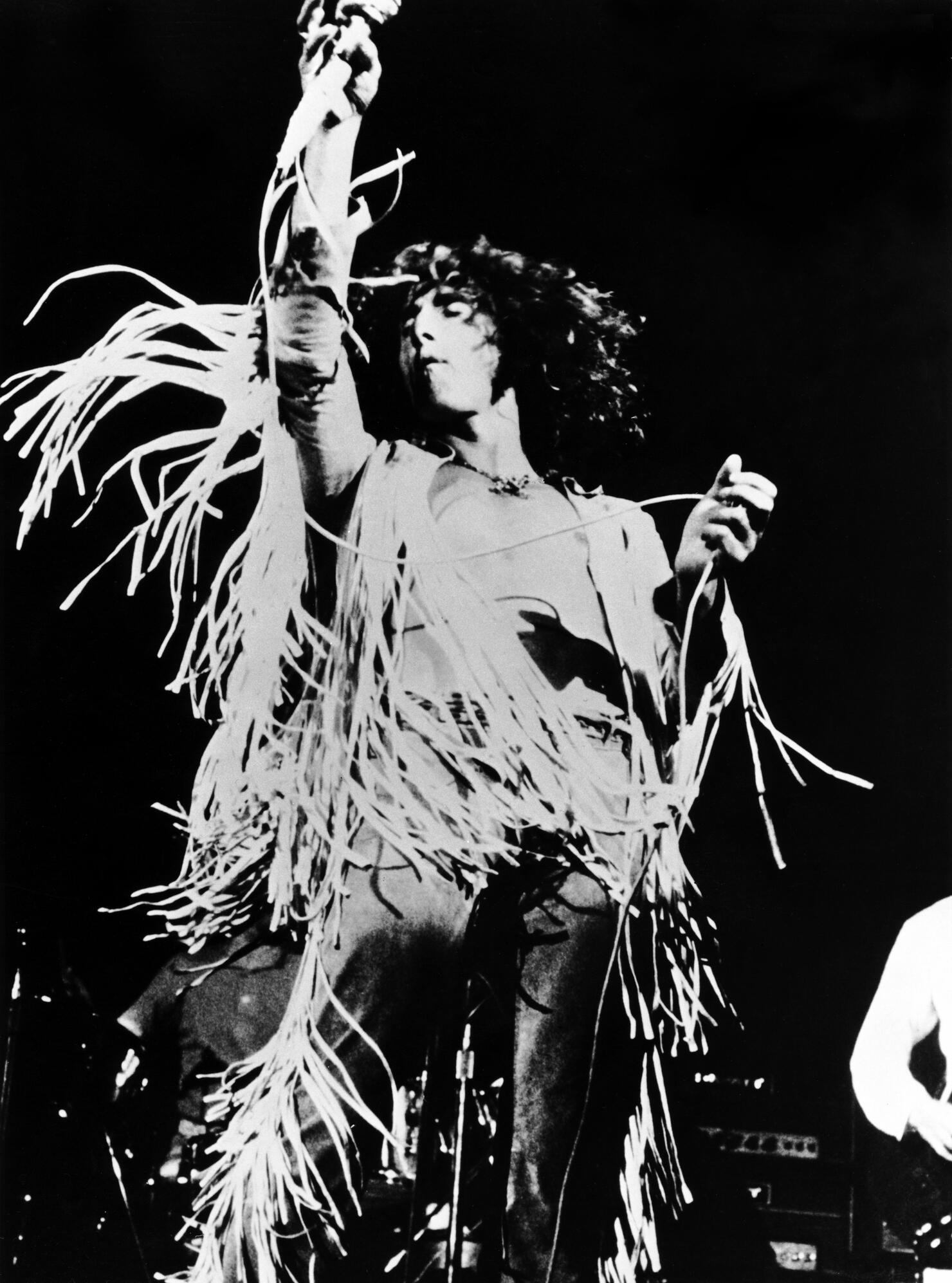 If any artist wants a Woodstock redo, it would probably be The Who. The band admittedly didn't really understand what it was getting into when it agreed to perform at Woodstock '69. In addition to the fact that the foursome didn't completely jive with with America's hippie movement, the show ran so late that The Who's Saturday evening set got pushed all the way back to 5 a.m. Sunday morning.
And if they weren't cranky enough by the late/way-too-early call time, the band's set was interrupted by Youth International Party leader Abbie Hoffman who commandeered the stage for an impromptu political speech. While it was a frustrating ordeal, to this day the band fondly remembers playing "See Me, Feel Me" as the sun rose.
Just think how well a classic like "My Generation" would go over at Woodstock 50!
You can watch Q104.3's Woodstock 50 announcement and full interview with Michael Lang below!
Photos: Getty Images