Hozier Shares "Almost (Sweet Music)" Lyric Video
By Katrina Nattress
January 25, 2019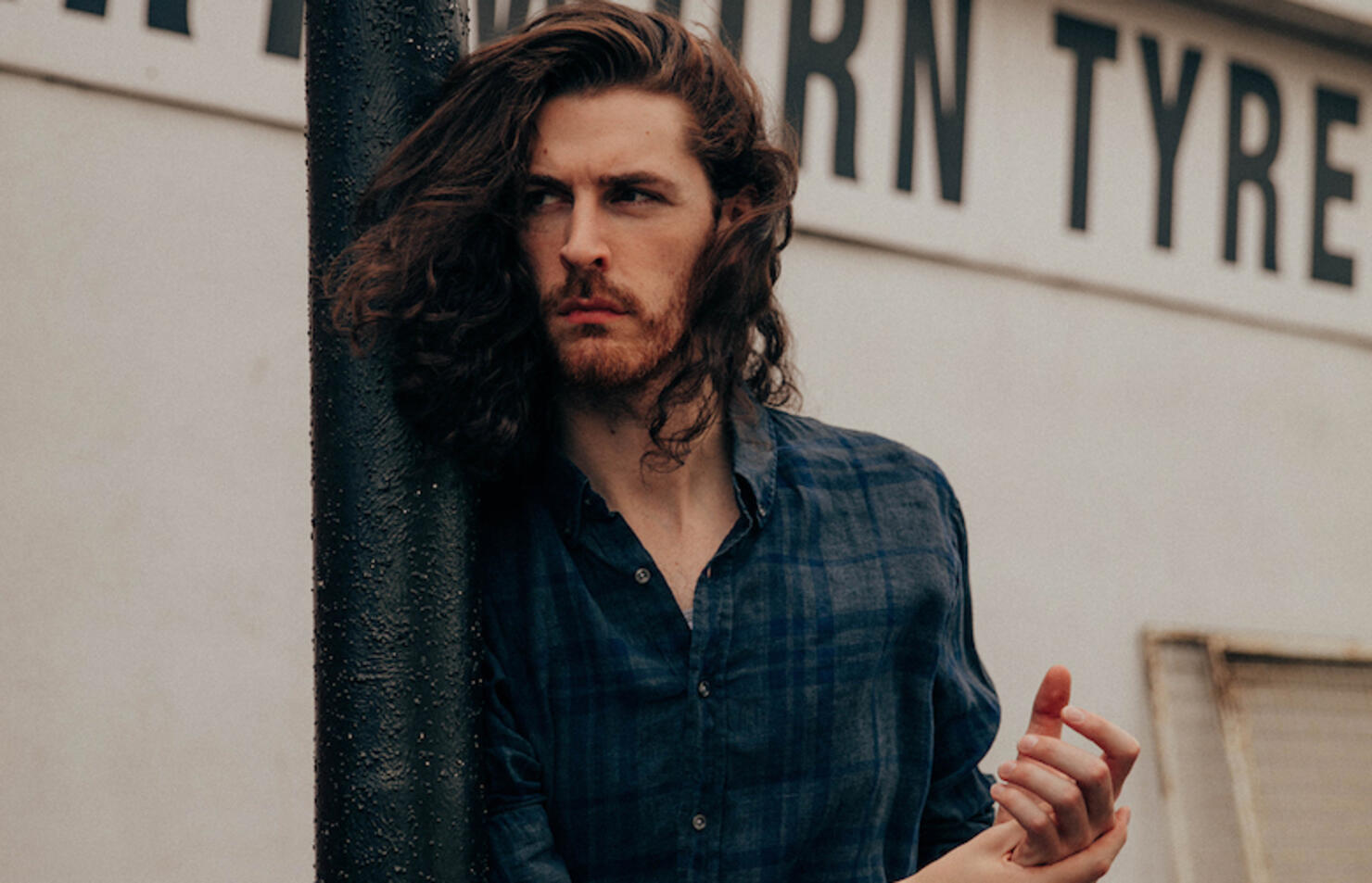 Hozier whet our appetites for new music with his recently released four-song EP, Nina Cried Power, but that's not all he had up his sleeve.
The Irish singer-songwriter has been prepping his sophomore album this whole time. Wasteland, Baby! is slated to come out March 1st, and as we patiently await its release Hozier has been feeding us more new music. In November, he dropped the upcoming album's first single, "Movement," along with a beautiful music video. On Wednesday (January 23), he shared the lyric video for the project's second single "Almost (Sweet Music)."
The track is a chilling ballad about love lost and comparing new lovers to the past. "The same kind of music haunts her bedroom," Hozier sings in the pre-chorus. "I'm almost me again, she's almost you."
Watch the "Almost (Sweet Music" lyric video below.
Aside from "Movement" and "Almost (Sweet Music," Wasteland, Baby! will also feature two songs off the Nina Cry Power EP: "Shrike" and the album's title track.
Check out the Wasteland, Baby! track list below.
Wasteland, Baby! track list
"Nina Cried Power" feat. Mavis Staples
"Almost (Sweet Music)"
"Movement"
"No Plan"
"Nobody"
"To Noise Making (Sing)"
"As It Was"
"Shrike"
"Talk"
"Be"
"Dinner & Diatribes"
"Would That I"
"Sunlight"
"Wasteland, Baby!"
Photo: Edward Cooke