Bebe Rexha Defends Demi Lovato Over 21 Savage Twitter Backlash
By Hayden Brooks
February 4, 2019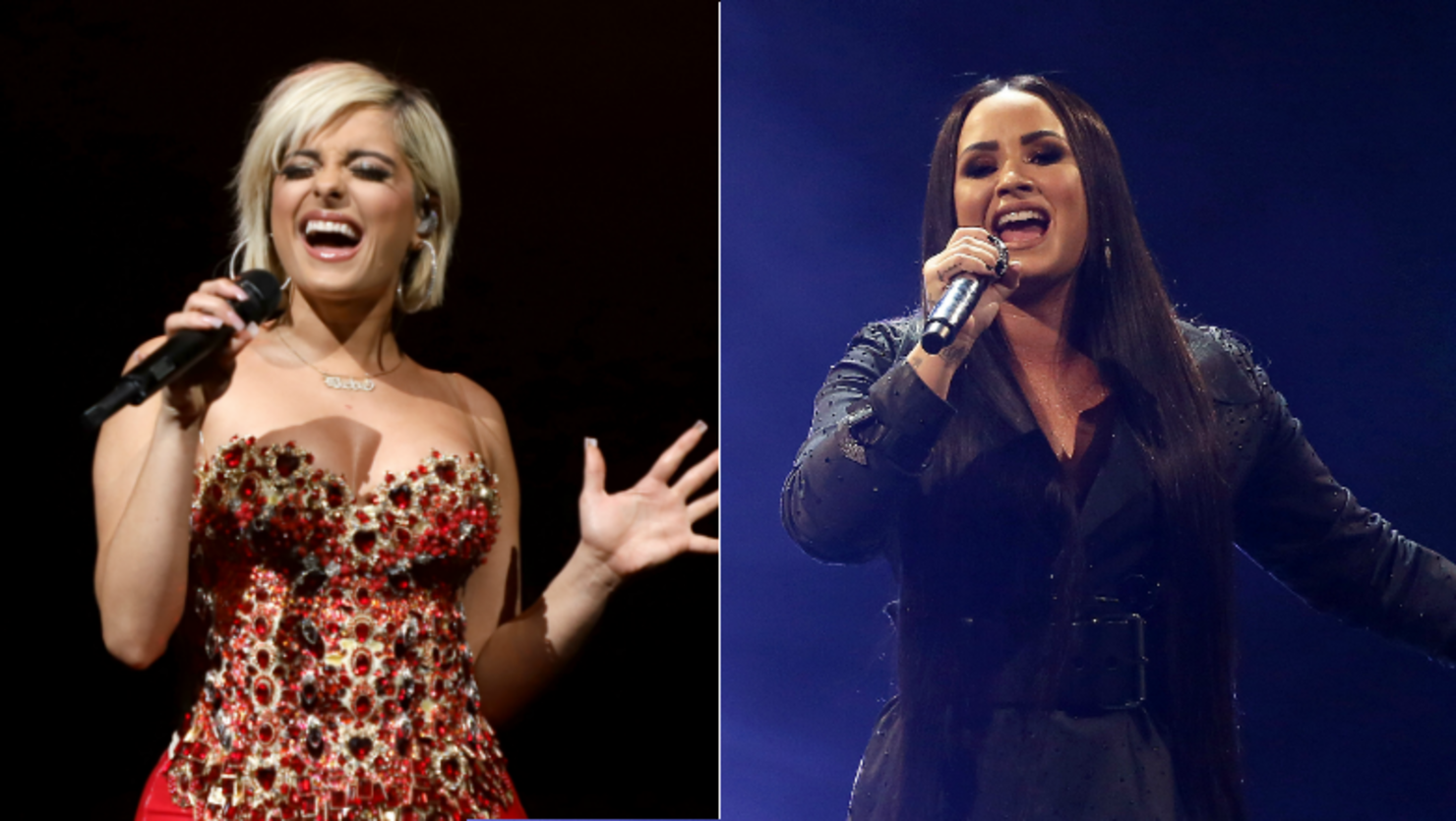 Demi Lovato is in hot water after engaging in some of the memes in response of 21 Savage's Sunday (February 3) ICE (Immigration and Customs Enforcement) arrest and potential deportation. However, Bebe Rexha has stepped up to the plate to defend her pop peer against the users who have decided to attack Lovato with mention of her overdose.
"To all the people who who talked s**t to Demi you're F**KIN DISGUSTING," the 26-year-old star wrote on Twitter. "Attacking someone that is 6 months sober about her personal issues with drugs and mental health over a tweet is LOW. Wanna talk s**t tweet me. Motherf**kers." Even though Lovato tried to clarify that she was simply joking about the meme and not his arrest, the hate just kept on coming, particularly from those who reminded her of her scary situation after suffering a near-fatal overdose in July 2018, so she deleted her account altogether. "If you're gonna come at me for making a joke, try coming at me with some original not involving drugs," she wrote on the platform, before deactivating the account.
Just a few weeks back, Lovato stood up for Rexha after she revealed that unnamed designers didn't want to dress the pop star for the 2019 Grammys because was "too big." "Empower women to love their bodies instead of making girls and women feel less then by their size. We are beautiful any size! Small or large! Anddddd My size 8 ass is still going to the Grammys," Rexha wrote, before Lovato came to her defense. "F**king preach!!!" Demi commented on the post. "Love this and you for speaking your mind and using your voice!!!"