Cage The Elephant's Matt Shultz Talks 'Social Cues,' Working With Beck
By Katrina Nattress
February 7, 2019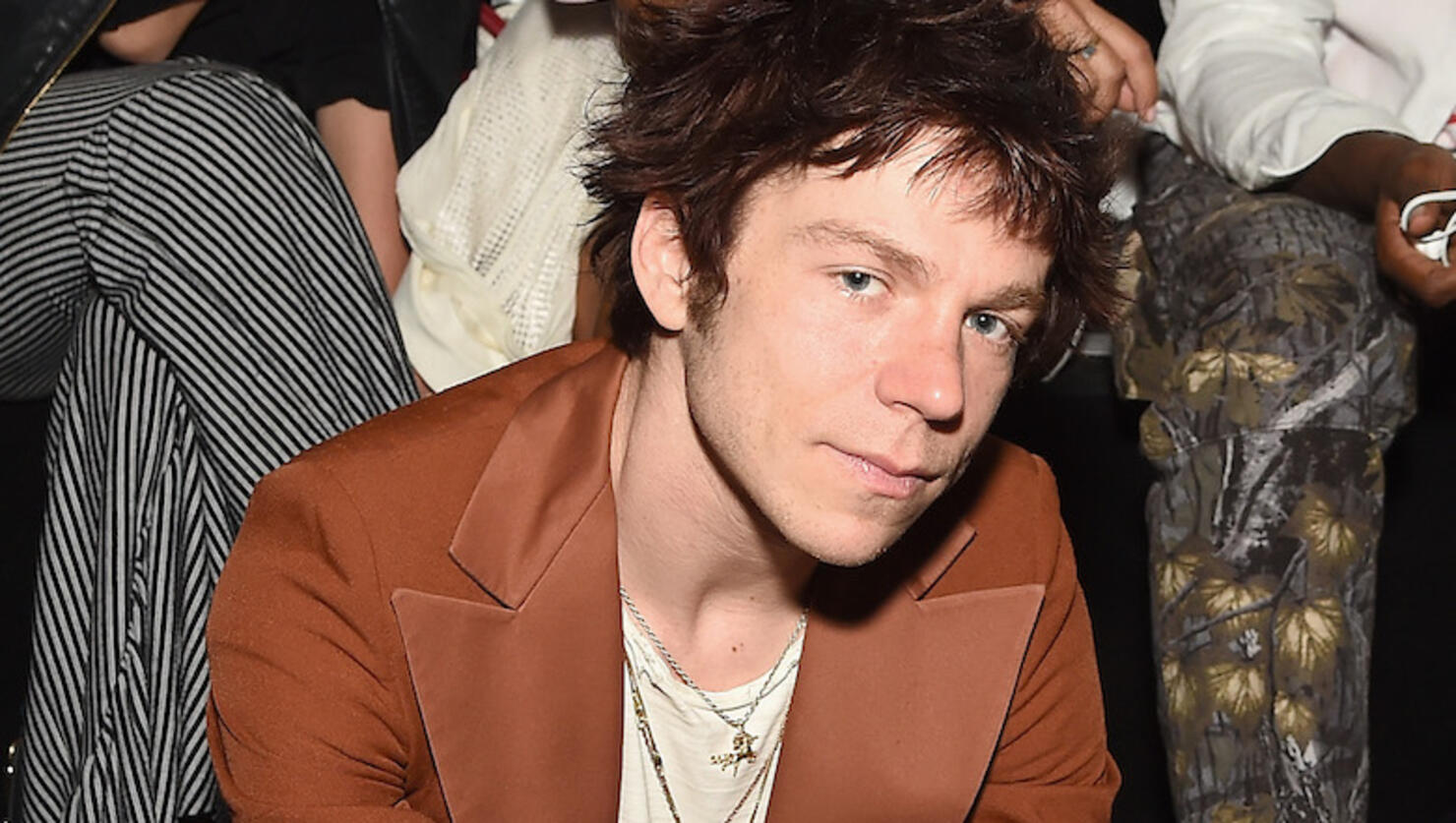 Last week, Cage The Elephant announced their new album, Social Cues, and shared its first single "Ready to Let Go" along with a rather disturbing, American Horror-esque music video, directed by the band's singer Matt Shultz.
"It's important to leave space for yourself to be reactive, not active," Shultz explained to NME about both the visuals and songwriting. "Just try to get into a space where you allow a stream-of-consciousness to happen and then just wait until whatever that is starts to trigger an emotional response."
As for the recording process, the band worked with acclaimed composer and Beck's father, David Campbell. Shultz confessed that they couldn't figure out how to finish their song "Night Running."
"We'd found a really great direction for the chorus but it was one of those songs where I was just stumped on the directions for the verses," Shultz said. "We were talking about how to finish the song and Brad [Shultz, guitarist] was like, 'For some reason, I feel like Beck would know.'
"Brad had the song sent to Beck and it was insane – maybe within 24 to 48 hours he'd already sent back two verses and said he had four other options. We were like, 'Oh wow, this is pretty nice. You're an amazing talent.' Of course he is!"
Social Cues is slated for an April 19th release. Watch the "Ready to Let Go" video below.