Billy McFarland Owes $2.8 Million In Lawsuit Over Fyre Festival
By Hayden Brooks
February 8, 2019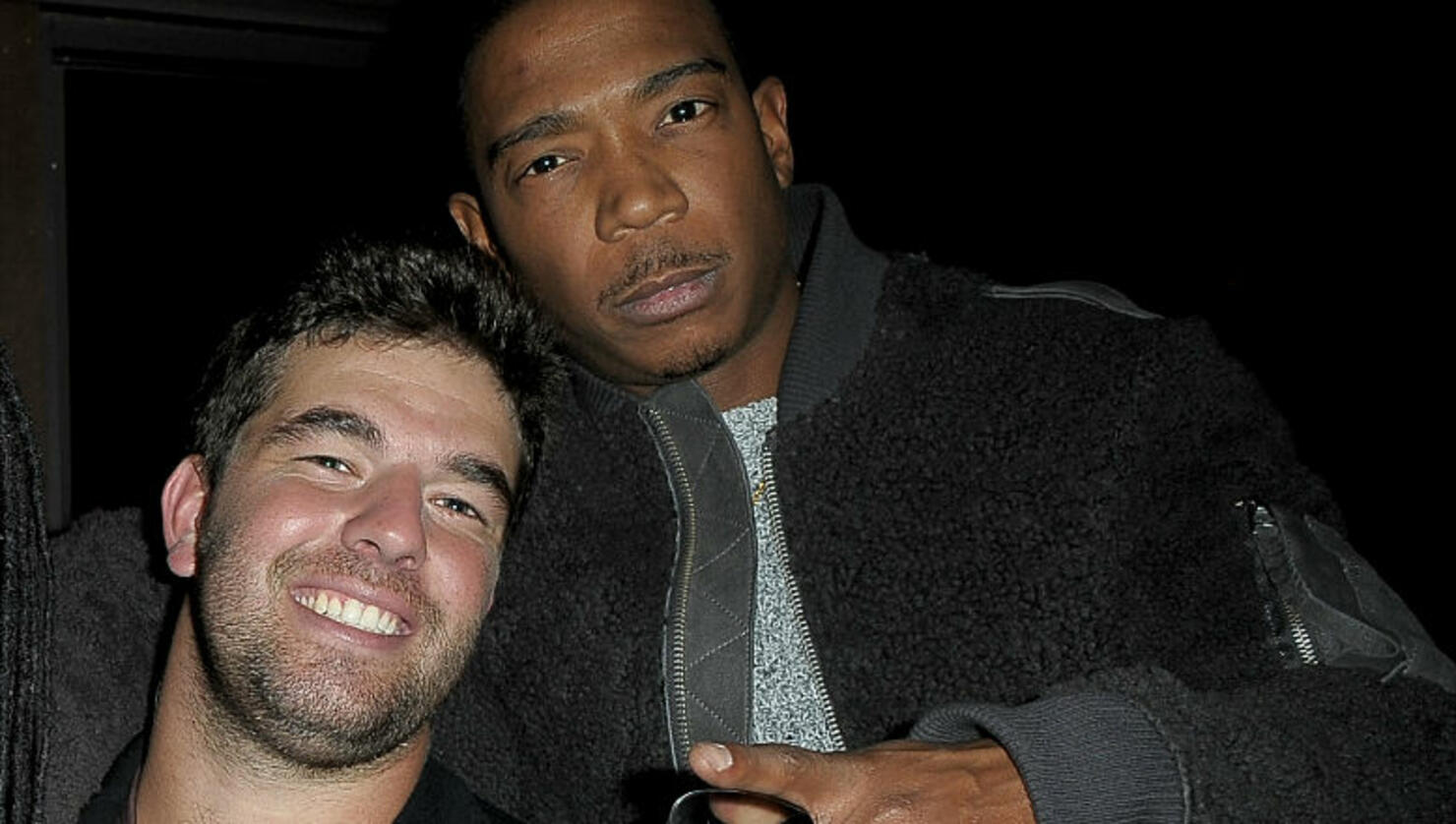 Unlike Ja Rule, Billy McFarland is in some hot water since he's going to need to pay about $3 million to an investment company that got the short end of the stick for his Fyre Festival.
As per new court documents obtained by TMZ, EHL Funding sued McFarland for a loan they offered up less than three weeks before the festival kicked off in April 2017. The investment company reportedly won a default judgement because he didn't respond to the lawsuit. We already know that the rapper doesn't think he deserves any of the blame even though he's listed as a defendant in EHL's lawsuit, but it might be hard to scramble up the money from McFarland since he's currently serving a six-year prison sentence for wire fraud from 2018. The judge has ordered him to fork over $2,891,600, as well as 30 percent interest dating back to August 2017 and the EHL attorney fees.
Earlier this week, Ja announced that he is in the process of launching a new app that's quite similar to his now infamous Fyre app. As per a video teaser for the venture, which is called ICONN, the app will allow people to book talent with a click of a button. According to the app's website, the booking service's goal remains true to his and and McFarland's previous venture. "Our vision is to revolutionize the way entertainers are presented, interacted with and booked," reads the ICONN mission statement. "To make the world of live entertainment transparent and secure by leveraging technology. Iconn goes beyond just booking. We provide the world's leading artists and talent buyers with the tools needed to maximize revenue, time and efficiency."
Among the stars featured on ICONN's website include some of the same celebrities as on the original Fyre app. Cardi B, Migos, Shawn Mendes and Childish Gambino are just some of the heavy hitters listed and it wasn't too long before fans caught wind of the resemblance and called the rapper out on Twitter. Click here to see some of the best reactions to the news.