Lindsey Buckingham Suffers Vocal Cord Damage During Emergency Surgery
By Andrew Magnotta @AndrewMagnotta
February 8, 2019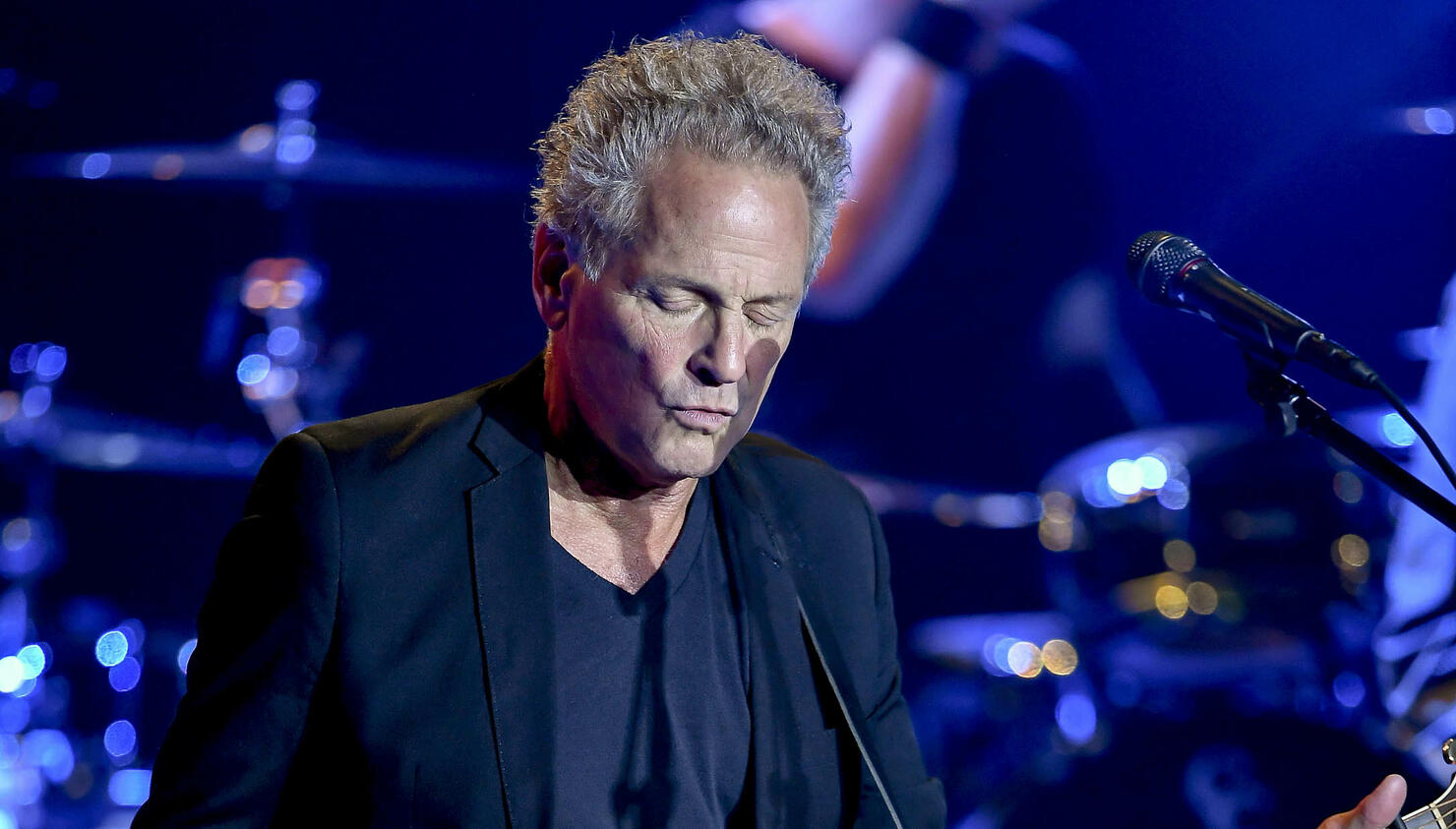 Ex-Fleetwood Mac guitarist Lindsey Buckingham underwent emergency open heart surgery last week and is now worried about his future as a singer.
"Each day he is strong than the last," wrote his wife Kristen Buckingham in a statement. "While he and his heart are doing well, the surgery resulted in vocal cord damage. While it is unclear if the damage is permanent, we are hopeful it is not."
Buckingham released his Solo Anthology in the fall and wrapped up a North American tour in early December.
The guitarist was fired from Fleetwood Mac in early 2018 when front woman Stevie Nicks issued a him or me ultimatum to the band.
Nicks, who has had a long, fiery and complicated relationship with Buckingham over the past 40-plus years, apparently decided the last straw for her and Buckingham came at Fleetwood Mac's MusiCares Person of the Year honors last January.
Buckingham later sued the band and eventually reached a settlement over his termination. He said he was "happy enough" with the agreement, and wasn't unsure if he had performed with Fleetwood Mac for the final time.
But singing and playing guitar is not the foremost concern for the Buckingham family after a trying week.
"We feel so fortunate he's alive. As does he," Kristen continued. "He looks forward to recovery and putting this behind him. Needless to say, all touring and shows currently scheduled have been put on pause for the moment as he gathers the strength to heal completely."
She added that heart problems run in Lindsey's family.
You can read her entire statement here.
Photo: Getty Images