Here Is Why Ariana Grande Fans Are Boycotting '7 Rings'
By Paris Close
February 14, 2019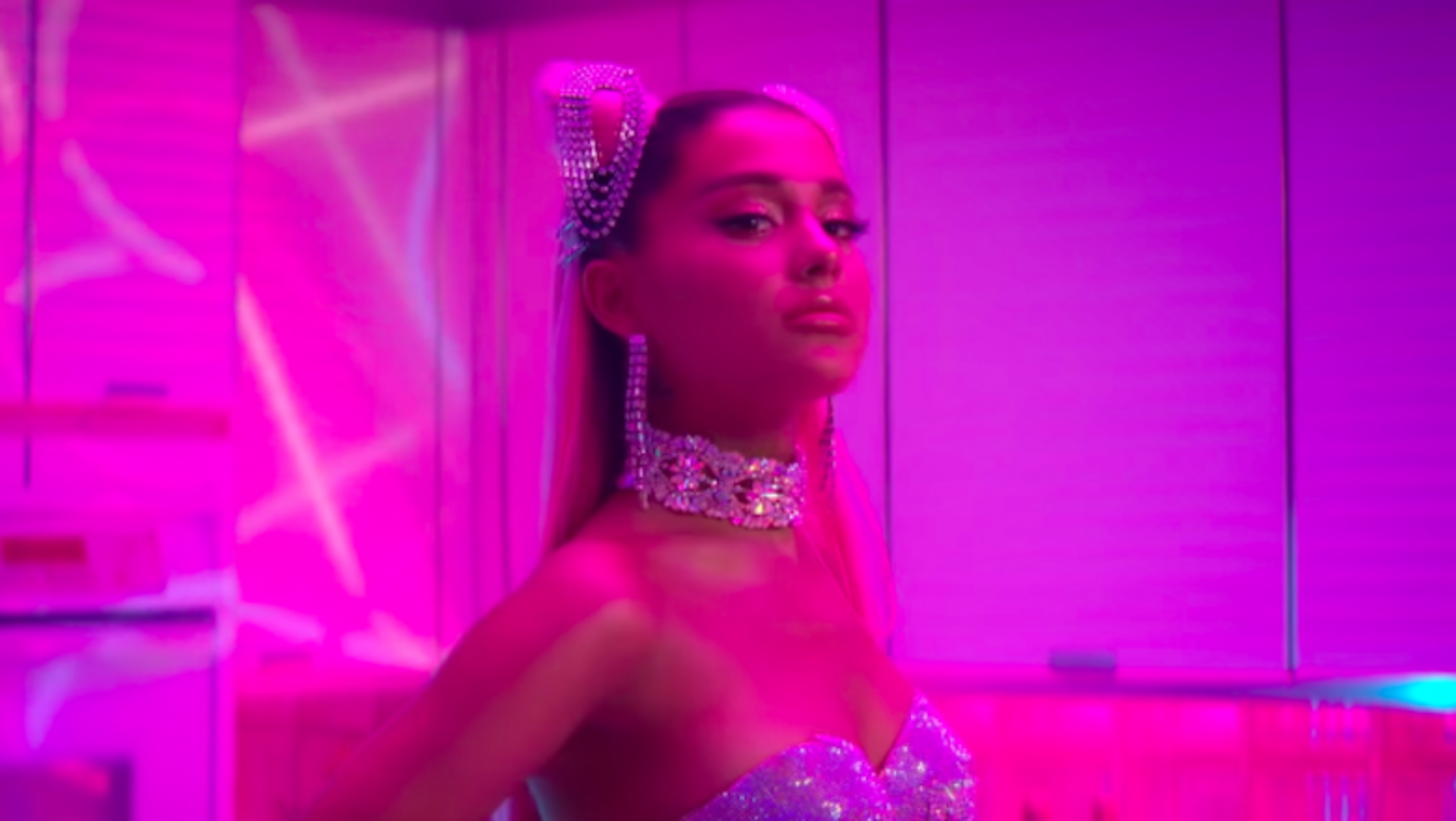 Ariana Grande's fans have launched a crusade to dethrone "7 Rings" from its number one spot on the US Billboard Hot 100 chart — but it's much more thoughtful than it sounds.
This week, Arianators took to Twitter with the hashtag #Boycott7Rings, kicking off a movement to have Grande's trap-inspired record to be knocked down a peg so that her latest single, "Break Up With Your Girlfriend, I'm Bored," can take its place, bagging yet another No. 1 single for their fave.
It's a win-win situation that, interestingly enough, Ari is totally here for.
"Y'all are so insane and funny and i love u. nothings funnier than 'boycott seven rings'.....i can't lmao," the 25-year-old tweeted last night in response to the insane chart swapping campaign. "Whatever's meant to be will be, babies i ain't goin nowhere #thankunext."
It sounds like a crazy mission, to replace one banger with another, but Arianators are trying to help their girl break a record. "To those who don't understand why we have to STOP streaming 7 rings, buwygfib NEEDS to debut at #1 to make ariana the only artist in HISTORY to debut 3 songs at #1," one Twitter user explained.
"Breakup," which released just a week ago, appears on Grande's fifth studio album, Thank U, Next, and has already become an instant favorite from the record. The pop star celebrated her first chart-topper last November with the LP's title track, "Thank U, Next."
It's no telling what will come of #Boycott7Rings, but it's gaining traction (and LOLz) on Twitter — see the tweets below.
Photo: YouTube/Ariana Grande