Woman Furious After Catching Mother-In-Law Tampering With Her Birth Control
By Dave Basner
February 19, 2019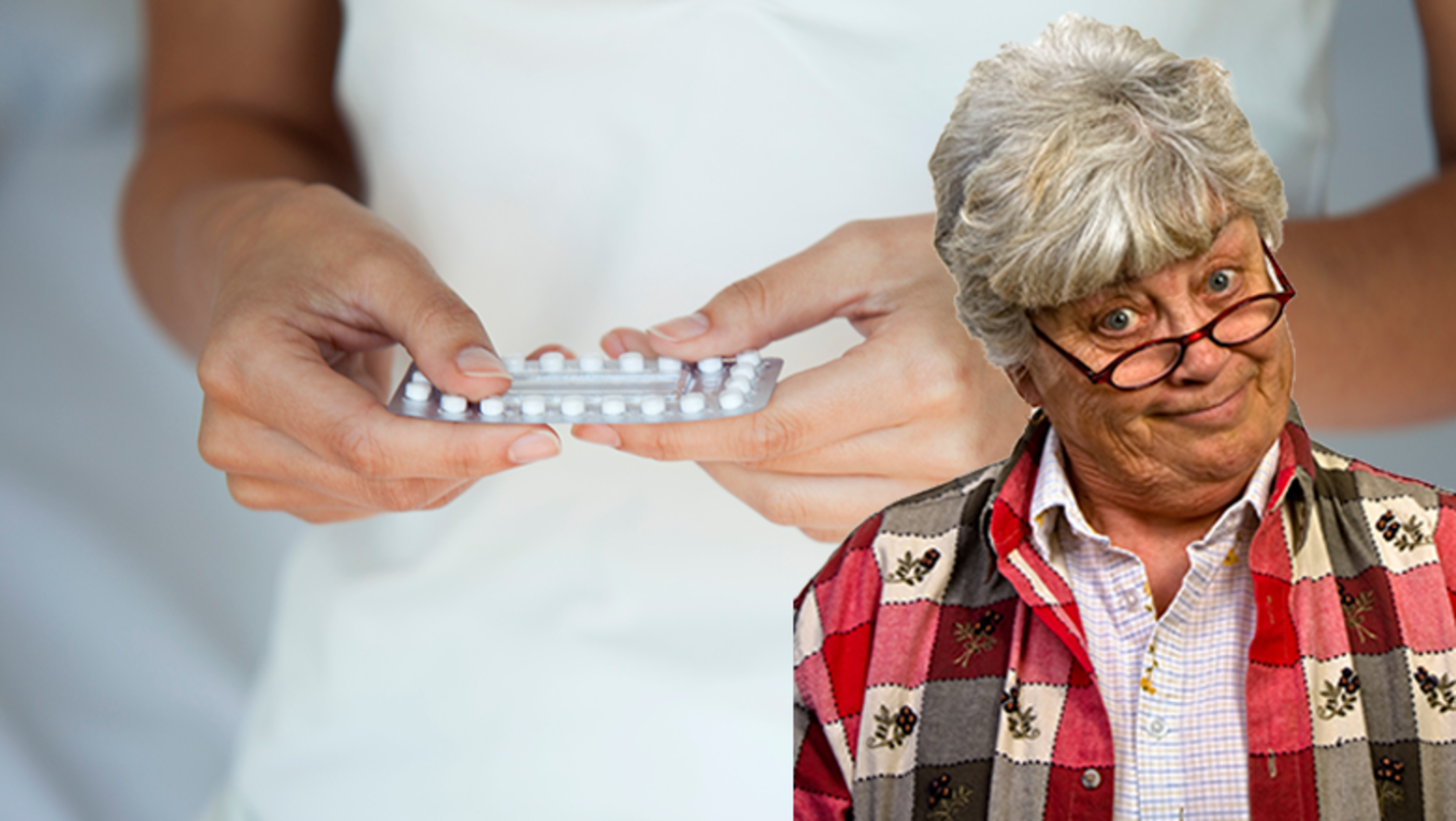 Plenty of mothers and mothers-in-law nag their childless kids about giving them grandchildren, and for most, it doesn't go further than a constant complaint, however what one mom did could very well land her in jail. The woman's daughter-in-law wrote a post about it in the childless forum on Reddit, explaining that she and her husband are in their late 20s and have chosen not to have kids, much to the dismay of her husband's mom. Apparently, her mother-in-law "went into hysterics" about the decision, ranting about how "the bloodline and family name will die." Her ravings didn't sway the couple though.
One night, the mother-in-law offered to cook for her son and daughter-in-law at their place. Before her daughter-in-law returned from work, she sent her son to get some ingredients. The daughter-in-law came home while her husband was still out and went into her room to change. There, she found her mother-in-law doing something despicable. She wrote, "When I opened the door into our bedroom, what I see is what looks like MIL carefully trying to poke holes into our condoms."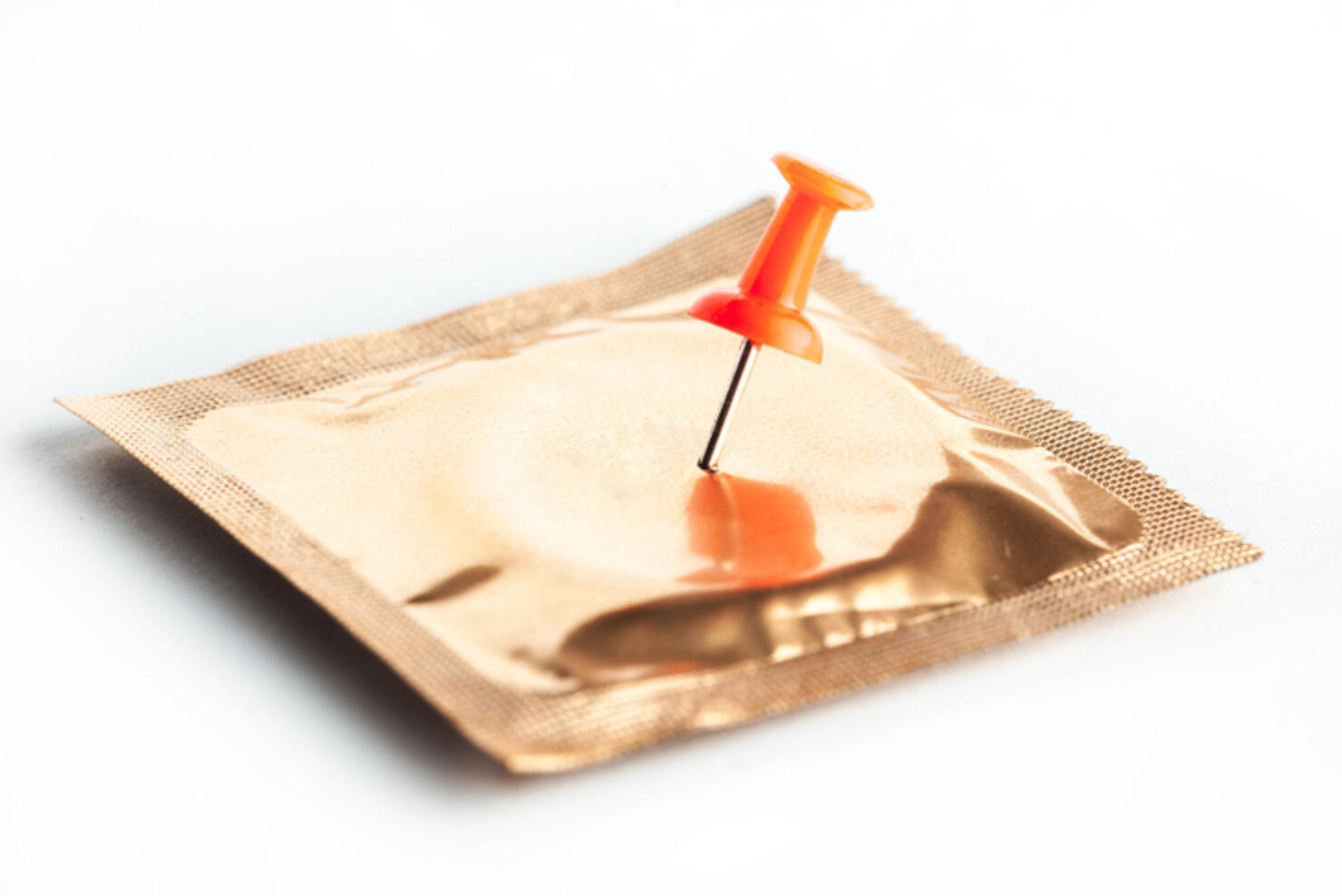 The daughter-in-law continued, "She snaps her head in my direction with this mortifying deer in the headlights look on her face. Like a fish out of water. She mumbles something about how she's 'trying to save the family' and frantically runs out of the house before I even have a chance to say anything."
When her husband got back, she filled him in on everything and he was "absolutely horrified." Together, they realized there were other times his mom was alone in their house and, if this wasn't her first time tampering, they had been using faulty birth control for weeks.
Unfortunately, the mother-in-law's awful efforts paid off. The post, which has since been removed, was updated to reveal that the woman is pregnant. She wrote:
"I'm so distraught that I haven't been able to sleep in the last four days. I'm sorry I didn't update sooner but I've been in a really dark place. At this point we haven't even spoke or contacted MIL. She's been blowing up our phones for the last three days, but we haven't responded.I'm just so lost as to what to do. I mean I never wanted to have kids sure, but at the same time having an abortion feels so wrong to me. I can't believe I'm in this situation right now. I don't know what I'm going to do."
Commenters were furious about the situation and many said she should go to the police, calling what happened reproductive coercion, which is a felony. They also suggested she completely cut the mother-in-law out of her and her husband's lives, and even getting a restraining order.
The original poster responded, agreeing with everyone, stating, "I'm definitely going to the police. This is so sicl. I know that this has to be documented. I'm so stressed but I know I have to do this soon."
While you can't see her post you can read all the replies to it here.
Photo: Getty Images