Mom Furious After Mother-In-Law Changes Her Newborn's Name While She Slept
By Dave Basner
February 11, 2019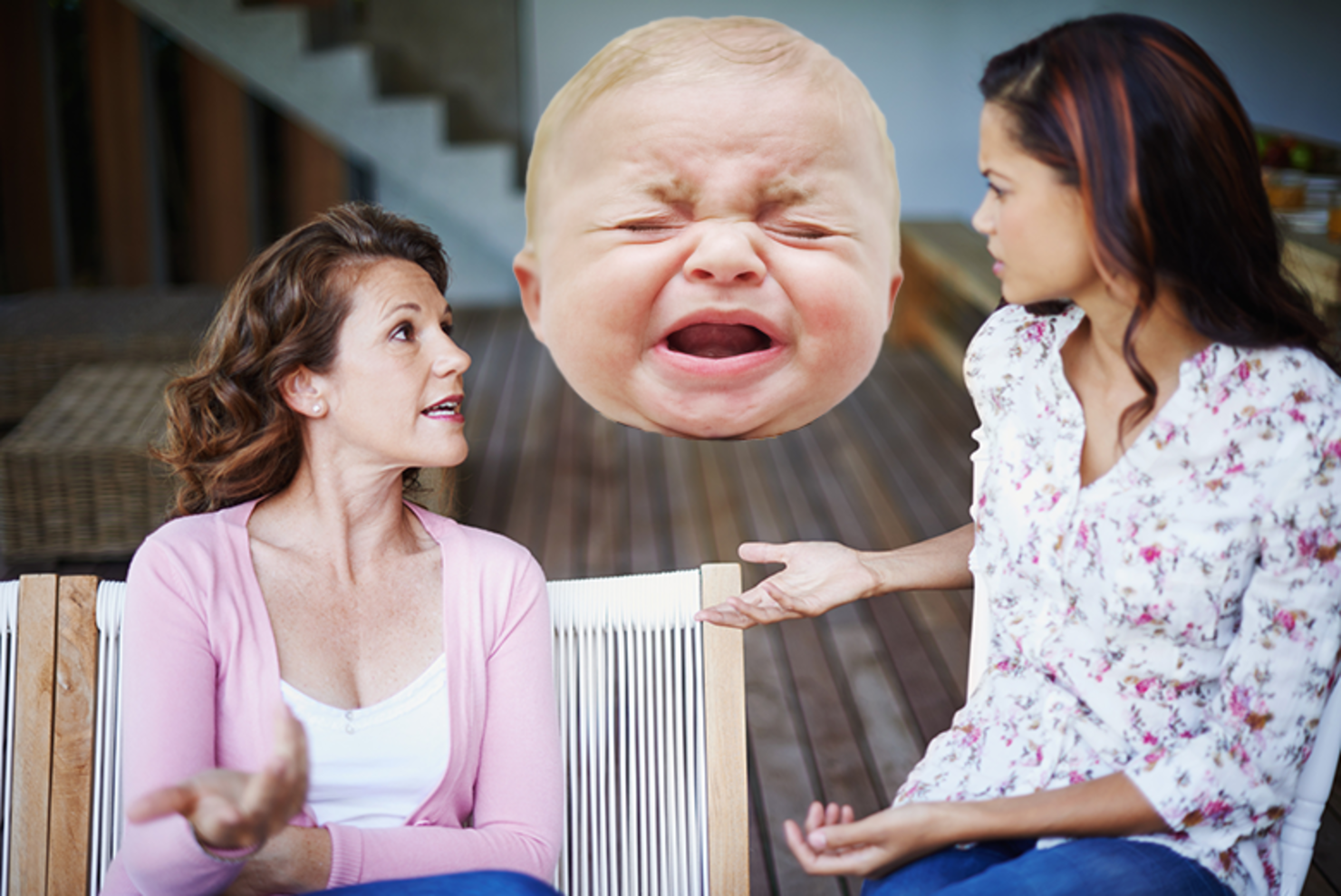 Some couples struggle to come up with a child's name but usually they agree on something by the time the baby is born. That's just what happened for one set of new parents, who settled on Finley for a middle name, specifically spelled with an e. The baby was born via C-section but while the mom was asleep recovering after the delivery, something happened where the baby's middle name was written as "Finlay" on the birth certificate. She couldn't understand why her husband did that but then realized her mother-in-law was behind the name change.
The woman wrote in to Slate's advice column, "Care and Feeding," saying how she didn't discover the change for two months, only noticing it when she was filing away her son's official paperwork. She was furious with her husband but then began to suspect his mom when she sent a Christmas card to her son that featured the incorrect spelling of Finley. The woman eventually got the full story out of him, explaining, "Apparently his mother guilt-tripped him into doing this while I was asleep after my emergency C-section. Keep in mind she lives a few states away, so this was all over the phone. She tried to convince him to give our son a first name that I very much hated, saying that I would 'get mad, but get over it.' My husband thought changing his first name was too much but apparently gave in to spelling his middle name the way his mom wanted. She thinks that 'Finlay' is more masculine that 'Finley.'"
In response, the column's author explained that the woman's husband needs to decide who his co-parent is, his wife or his mom, and until he figures that out, he can't be trusted. She added, "Purposefully changing the name of your child on a birth certificate behind your back is pretty close to a fireable offense if you ask me. You and your kid deserve so much better."
Photo: Getty Images