Hear Duff McKagan's New Solo Song "Tenderness"
By Andrew Magnotta @AndrewMagnotta
February 22, 2019
Duff McKagan is offering fans a peek at his upcoming solo album with the new single "Tenderness."
The Guns N' Roses bassist began working on new music for his solo project with singer-songwriter and producer Shooter Jennings last fall. McKagan said in December that much of his new lyrics are inspired by experiences he had during his travels over the past few years with GNR.
Sonically, the album will be much the opposite of a GNR show.
"The real point of this record, and the lyrics for 'Tenderness,' is not for me to be some damn politician or some other voice to add to what is already way too much noise," McKagan said in a statement.
Regarding the new single, McKagan called it a "song of unity and peace... and I want this record to be a meditation and to bring maybe some healing, if that is not too high-handed or lofty of a goal."
The bassist suggests that the new track is a reaction to political and social friction in America today. But it's not a political song; it's a song about acceptance.
Jennings called the album "a really important record."
Listen to "Tenderness" above.
McKagan recently announced his first solo shows of 2019, May 30 and May 31, in Philadelphia and Washington D.C., respectively.
At some point this year, when Slash isn't touring on his own solo project, Guns N' Roses is expected to reconvene and begin working out some of the band's new song ideas.
Photo: Getty Images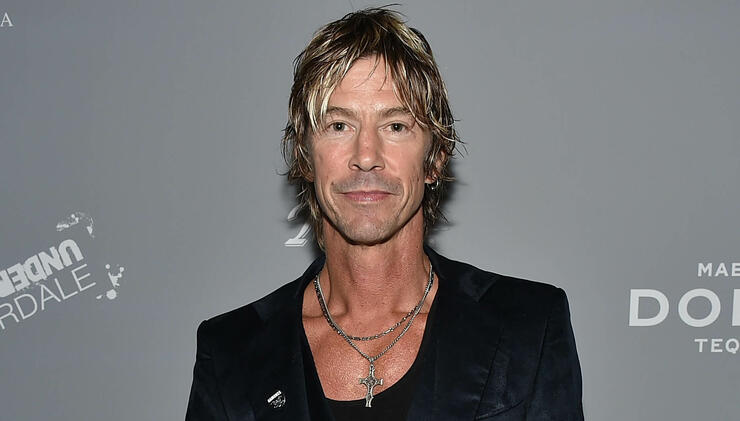 Chat About Hear Duff McKagan's New Solo Song "Tenderness"