Shirtless Abraham Lincoln Statue At LA Courthouse Leaves Internet Thirsty
By Dave Basner
November 16, 2019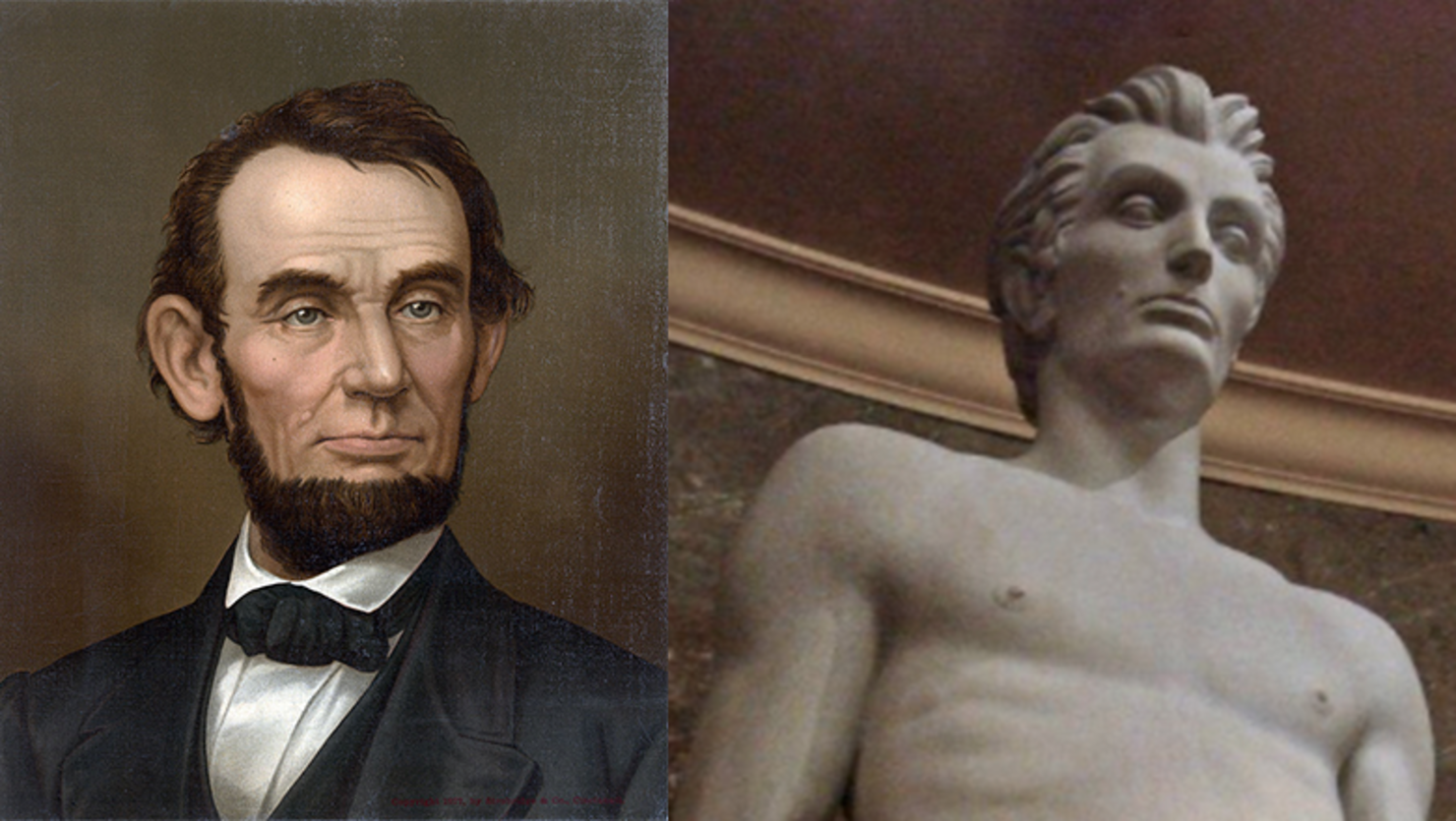 There are plenty of statues of Abraham Lincoln across the country that honor his amazing accomplishments like leading the United States to victory over the Confederacy in the Civil War and abolishing slavery with the Emancipation Proclamation, but few monuments pay attention to an important detail - the 16th president's rock-hard body. It turns out though that one actually does and it's on display at the federal courthouse in Los Angeles. The limestone work of a shirtless Lincoln actually debuted in 1939. Artist James Lee Hanson created it, calling the piece "Young Lincoln" and basing the sculpture on his own body. Abe is even tugging at his waistband as though the statue is the first-ever thirst trap.
Well someone finally noticed "Young Lincoln" and now the statue is going viral.
Reminder that the Los Angeles federal courthouse has a statue of Abraham Lincoln where he's a shirtless young stud suggestively tugging at his waistband like a Sports Illustrated swimsuit model: pic.twitter.com/32bjqEERYi

— Zack Stentz (@MuseZack) February 20, 2019
Young Abe might very well have been a babe. Here's an 1833 painting of him called "The Rail Splitter."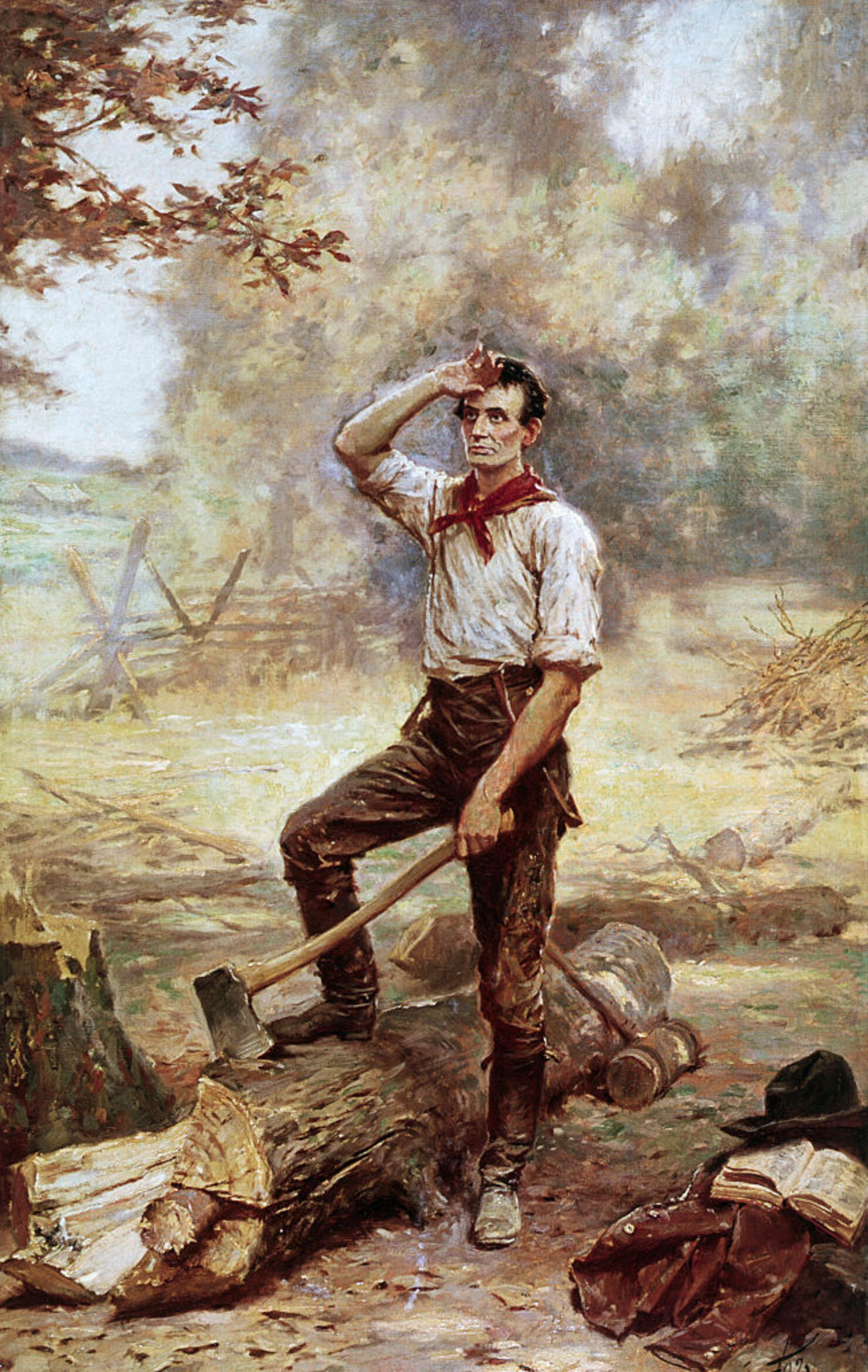 We all knew Lincoln was an impressive man, but now it seems even more true!
Photo: Getty Images