DJ Khaled Announces 'Father Of Asahd' Album Release Month
By James Dinh
March 5, 2019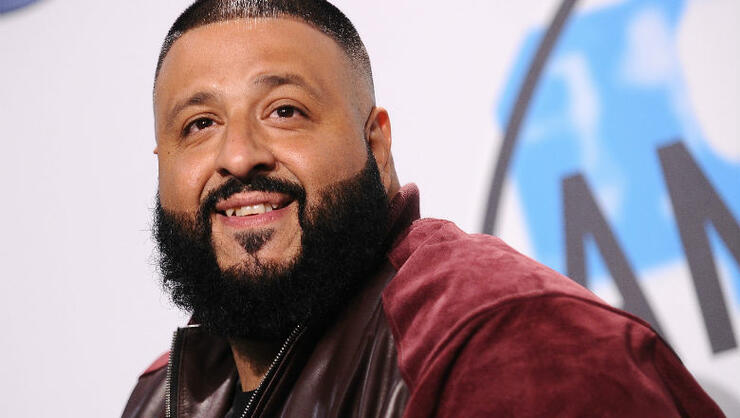 DJ Khaled is coming back with his 11th studio album, Father of Asahd, and the set is expected to be released in May.
As per a new video announcement from the hip-hop mogul, which features clips of the producer talking with executives at Epic Records, Khaled boasts that he has plans to take over the industry in 2019. "The clock's on. I want to unload on them. I want to unload all of it. Boom, boom, boom. Anyone act up, I'll let it all go. I want to fu*k the game up," he says during the meeting. Epic President Sylvia Rhone appears to agree with the hype, telling the hit producer, "Every single track…It's the best album you've ever made." No exact release date was revealed in the teaser, but the end of the clip details a May 2019 release for the set.
It's not the first time that Khaled has boasted about the upcoming LP and described it as being his best effort thus far. Among the rumored guests on the set include Chris Brown, Big Sean, J Balvin, Meek Mill, Post Malone, Travis Scott, Bryson Tiller, 2 Chainz and Cardi B. Back in February, Khaled and Bardi took to social media to tease an "epic music movie" filmed at Golden Oak Ranch in Santa Clarita, California for an unnamed song on the project. Expect that Father of Asahd takeover to begin any moment now!
Chat About DJ Khaled Announces 'Father Of Asahd' Album Release Month