Carly Rae Jepsen's 'Now That I Found You' Video Is A Cat Lady Love Story
By Paris Close
March 15, 2019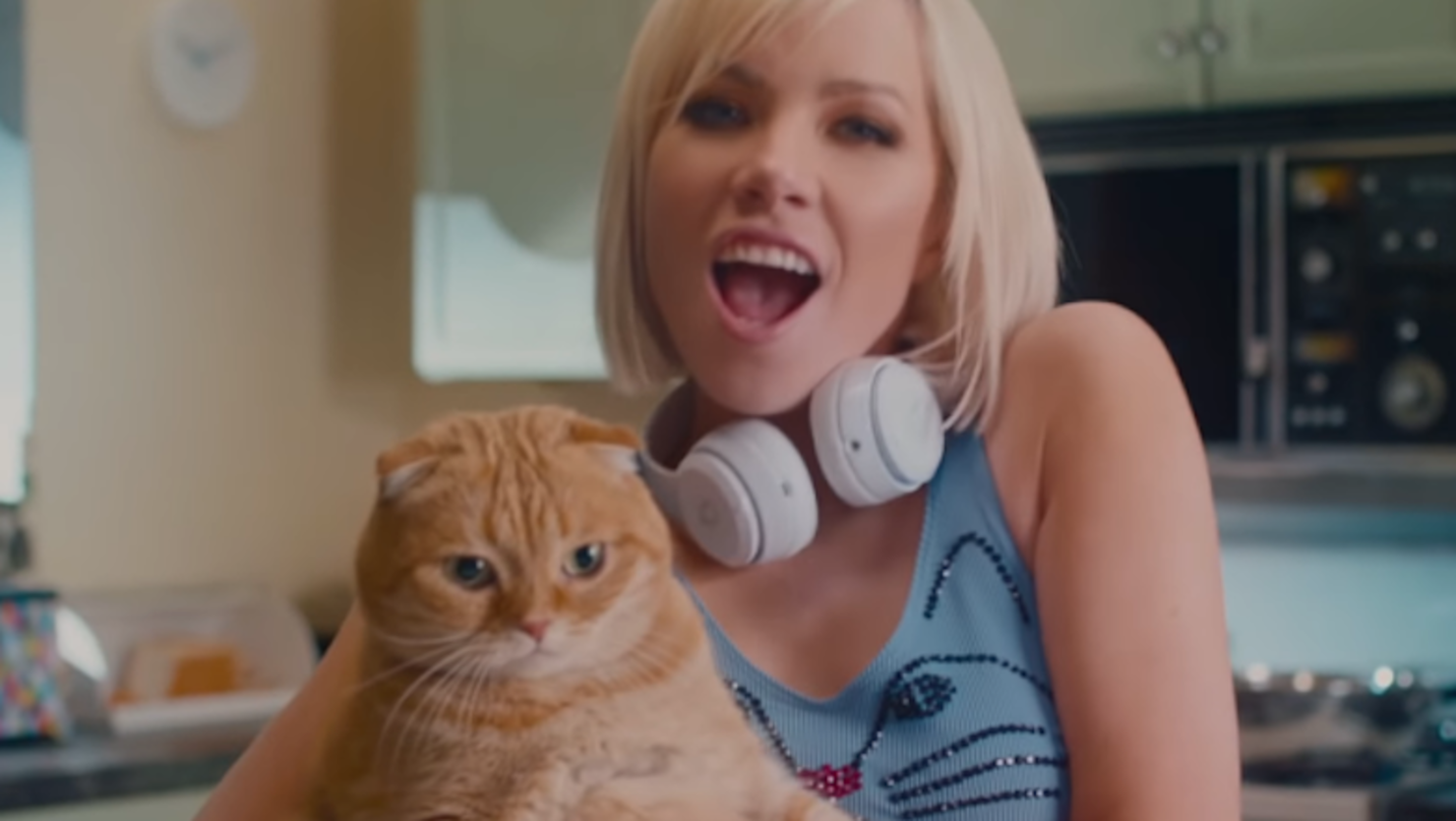 Carly Rae Jepsen is the cat lady in all of us.
The bubblegum pop star unveiled the music video for her new single "Now That I Found You" on Thursday (March 14), and it's basically every cat lover's delight. The record, which follows Jepsen's recognizably upbeat, infectious formula, is a passionate record about finding one's true love.
Only in this case, the Canadian singer's Prince Charming seems to manifest in the form of a stray feline, who the musician finds caught in the rain on a dark and stormy night. After bringing the cat home, Jepsen becomes smitten with it, so much that she finds herself having candle-lit dinners and catnip hookah hang-outs with her furry friend.
In other words: ahem, Taylor Swift, you may have some competition on your hands.
Watch the video below.
"Now That I Found You" is the first of two records we've received from the 33-year-old since she released "Party For One" in November. Last month, Jepsen also put out the audio for her track "No Drug Like Me."
It's likely all three will feature on her upcoming fourth studio album, which we hope hits our eardrums sometime this year.
Photo: Getty Images