Beastie Boys Announce 'Beastie Boys Story' Shows
By Katrina Nattress
March 17, 2019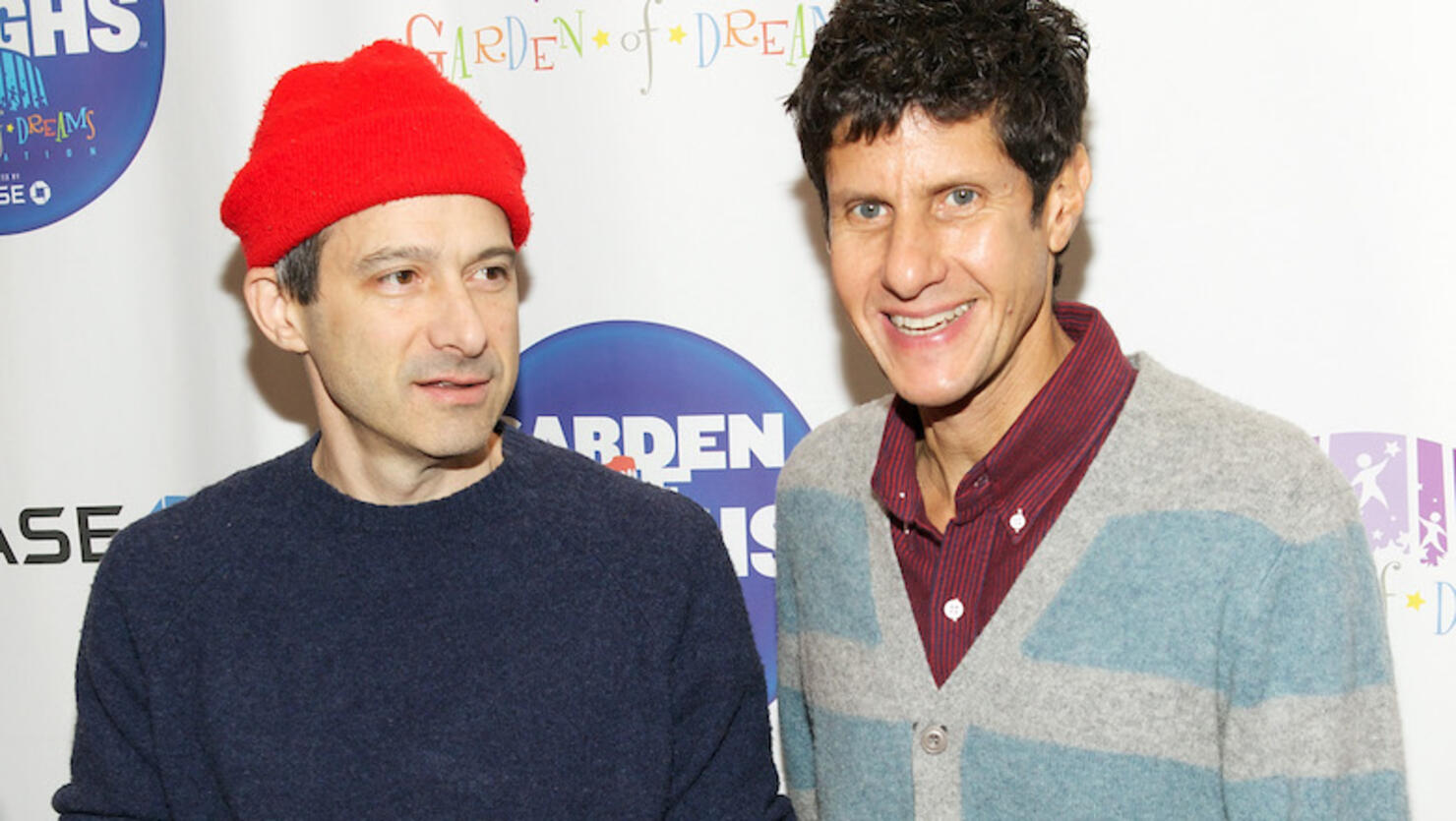 Michael "Mike D" Diamond and Adam "Ad Rock" Horovitz are taking their Beastie Boys Book to the stage. On Friday (March 15), the surviving Beastie Boys members announced Beastie Boys Story — a three-date live event that's associated with the recently published memoir. The shows are slated to take place April 5 at the Tower Theater in Philadelphia and April 8-9 at Kings Theatre in Brooklyn. During SXSW, Mike D and Ad-Rock explained that the multimedia/speaking live events will be similar to their recent Live & Direct tour, only this time it will be filmed — by longtime collaborator and famed director Spike Jonze.
Tickets for all three shows are on sale now. Check out the Twitter announcement below.
The Beastie Boys Book is full of great anecdotes, and one of our favorites is Mike D and Ad-Rock's recollection of writing "Sabotage," revealing it was about their engineer being a nag.
As the story goes, while the trio was recordingIll Communication, Caldato Jr. was getting frustrated with them for their inability to make decisions. "Sabotage" was the last completed track on the album, and it went through many iterations before Ad-Rock settled on his screamed approach, mostly just to mess with the tech. "I decided it would be funny to write a song about how Mario was holding us all down, how he was trying to mess it all up, sabotaging our great works of art," he recalled in the book.
Photo: Getty Images