Cage The Elephant Drop 'Night Running' Featuring Beck
By Katrina Nattress
March 28, 2019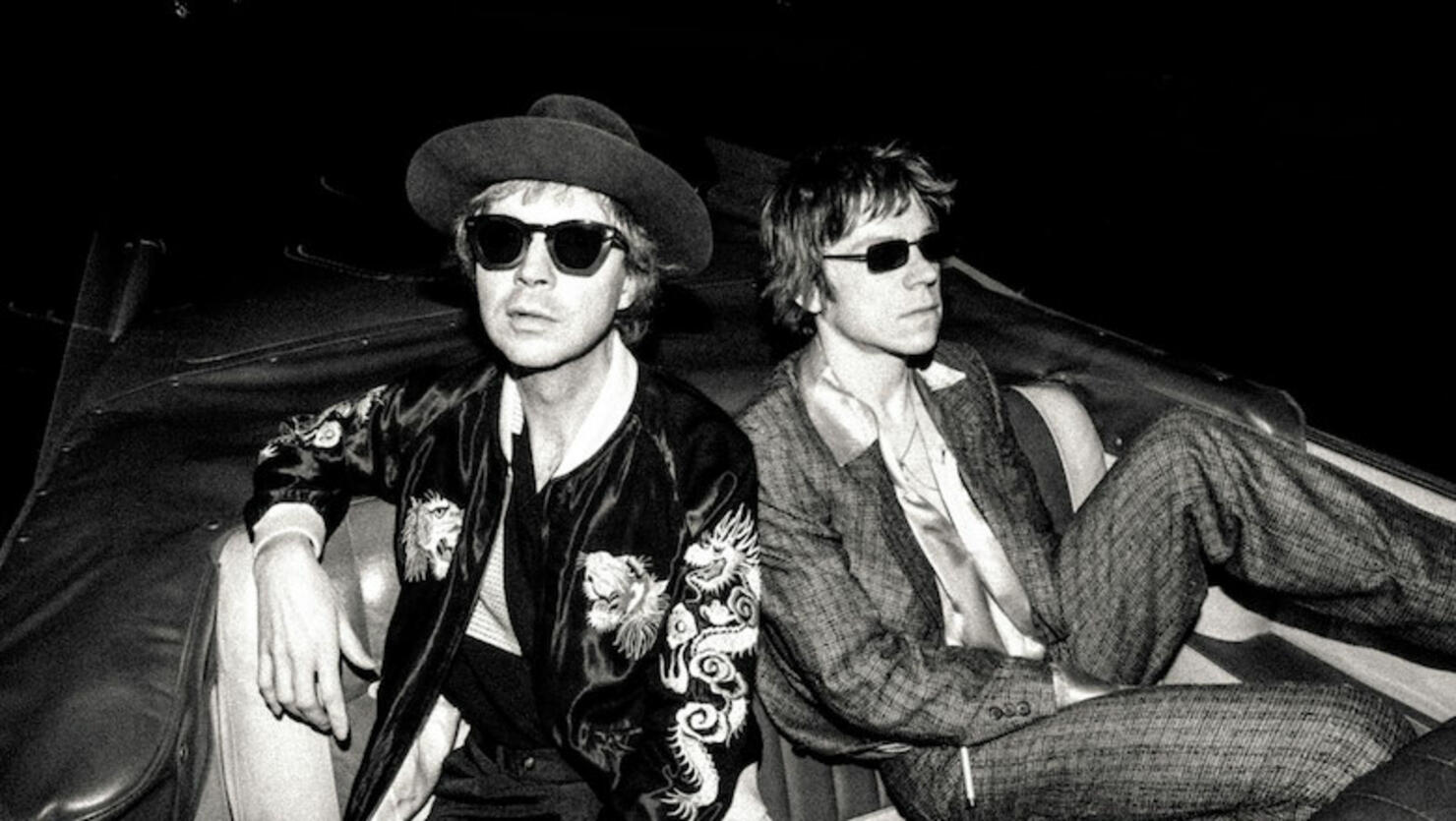 Earlier this year, Cage The Elephant's Matt Shultz let fans know Beck helped out with their new album Social Cues, namely on the song "Night Running."
"We'd found a really great direction for the chorus but it was one of those songs where I was just stumped on the directions for the verses," Shultz said. "We were talking about how to finish the song and Brad [Shultz, guitarist] was like, 'For some reason, I feel like Beck would know.'
"Brad had the song sent to Beck and it was insane – maybe within 24 to 48 hours he'd already sent back two verses and said he had four other options. We were like, 'Oh wow, this is pretty nice. You're an amazing talent.' Of course he is!"
On Thursday (March 28), the band released that track and it's oozing with Beck's influence. Not only does the iconic singer-songwriter lend his vocals to the song, but the reggae-infused instrumentation also screams "Beck."
Listen to "Night Running" below.
"Night Running" is the third song Cage The Elephant has shared off their new album, following "House of Glass" and lead single "Ready to Let Go." Social Cues is slated for an April 19 release.
This summer, Cage The Elephant and Beck head out for a co-headlining tour. Check out a full list of dates here.
Photo: Citizen Kane Wayne