Fans Think Jill Duggar's Parents Are Causing Trouble In Her Marriage
By Dave Basner
April 1, 2019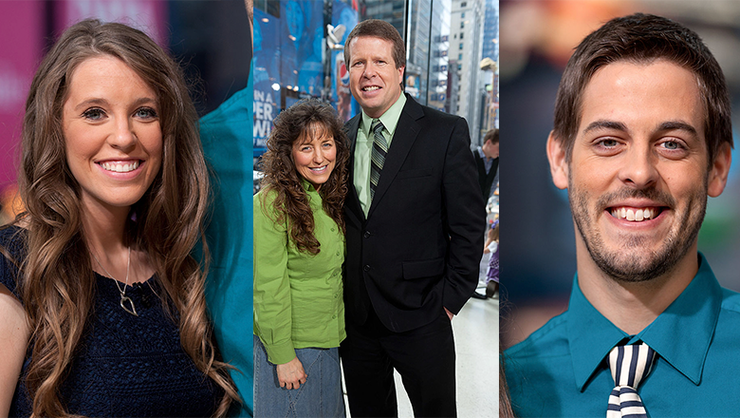 Fans of Jill Duggar are constantly dissecting her Instagram posts, trying to find clues into how things are going at home. They usually are convinced that the reality star is having marital issues with her husband, Derick Dillard. In September, her followers were certain she was calling out Derick when she posted a photo of herself reading a verse she highlighted in the Bible. That verse, Proverbs 5, mentions adultery and had commenters saying it was a reference to Derick.
Not long after, Jill featured another book she was reading in a post. It's called Boundaries: When to Say Yes, How to Say No to Take Control of Your Life, and fans felt Jill was reading it once again because of marriage troubles.
Then there was that post about a "date" Derick took Jill on - to the law school class he was attending.
Jill and Derick's relationship has been rocky for some time - the couple was reportedly kicked off their hit TLC series Counting On after Derick took to Twitter to slam another TLC star, Jazz Jennings, who is transgender. He tweeted about Jazz's reality show, "What an oxymoron… a 'reality' show which follows a non-reality. 'Transgender' is a myth. Gender is not fluid; it's ordained by God."
Now, fans are putting everything together and they think they understand exactly what's causing difficulties in Jill's marriage. Some amateur investigators on Reddit scoured episodes of Counting On and social media and figured out that Derick has angered his in-laws so much that he is no longer allowed in their house.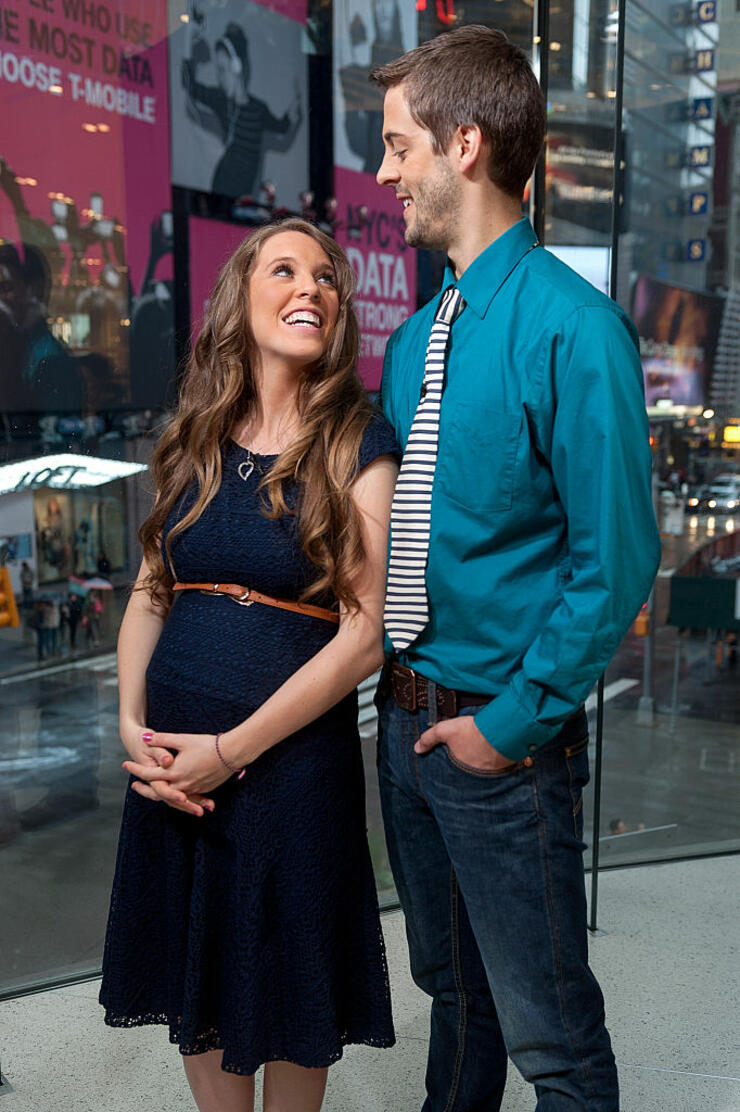 The heads of the Duggar family, Jim Bob and Michelle, often have large events at their house that they invite their many children to. However, the last time Jill and Derick attended one was in December, and Jim Bob and Michelle were out of town at the time. Jill was at her parents' place back in February, but went solo. The rumor is that JB and Michelle have been pretty bothered by Derick's hateful tweets and the bad press they've gotten. Being on their bad side, Derick isn't really welcome at his in-laws' home and apparently, that's causing some tension with Jill.
Redditors also pointed out how Jill only really speaks to her sister Jessa through Instagram posts and not in person or through tests. They think that's because the siblings no longer see each other in person.
If you want to be a sleuth and look for hints about Jill's personal life, follow her here. You can also stream episodes of Counting On here.
Photo: Getty Images