Fleetwood Mac Postpones Tour As Stevie Nicks Battles The Flu
By Andrew Magnotta @AndrewMagnotta
April 8, 2019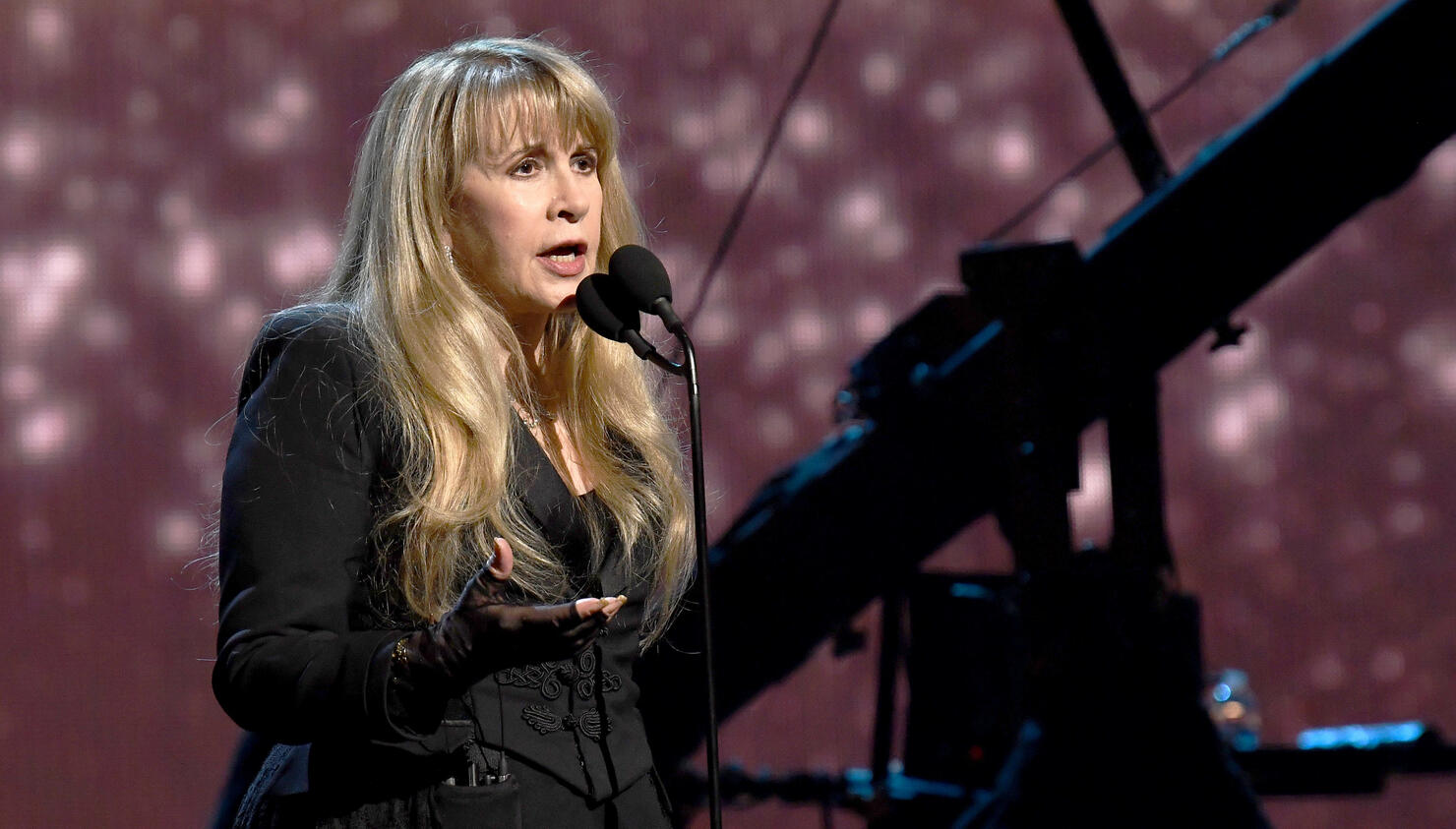 Fleetwood Mac is postponing the last several dates of its North American tour and canceling its appearance at the upcoming New Orleans Jazz Fest as singer Stevie Nicks fights the flu.
The trailblazer Nicks was recently honored as the first woman to be twice inducted into the Rock and Roll Hall of Fame.
Her main band of nearly 45 years said in a statement that fans need not worry.
"While she is feeling better already, management has consulted with her doctors and have decided to reschedule the remaining four show of their North American tour to allow for her full recovery," read the statement.
Band co-founder and drummer Mick Fleetwood added that the tour was going beautifully ... but these things happen.
"We are having more fun that ever on this current tour, but as we all know, touring life comes with its challenges," he said. "The flue has sidelined Stevie for a couple of weeks, but she is on the mend and we look forward to getting back out on the road. We so apologize to the fans, but we are working on rescheduling."
Fleetwood Mac had four dates remaining on its hugely successful North American tour through next week — in Toronto, Winnipeg, Edmonton and Calgary — prior to the postponement. The New Orleans Jazz Fest performance was supposed to take place on May 2.
The band was then due for a four-week break before heading to Europe and the U.K. in June.
You can get all the tour dates here.
Photo: Getty Images