Jessa Duggar Makes Bold Prediction About Her Future Child
By Dave Basner
April 8, 2019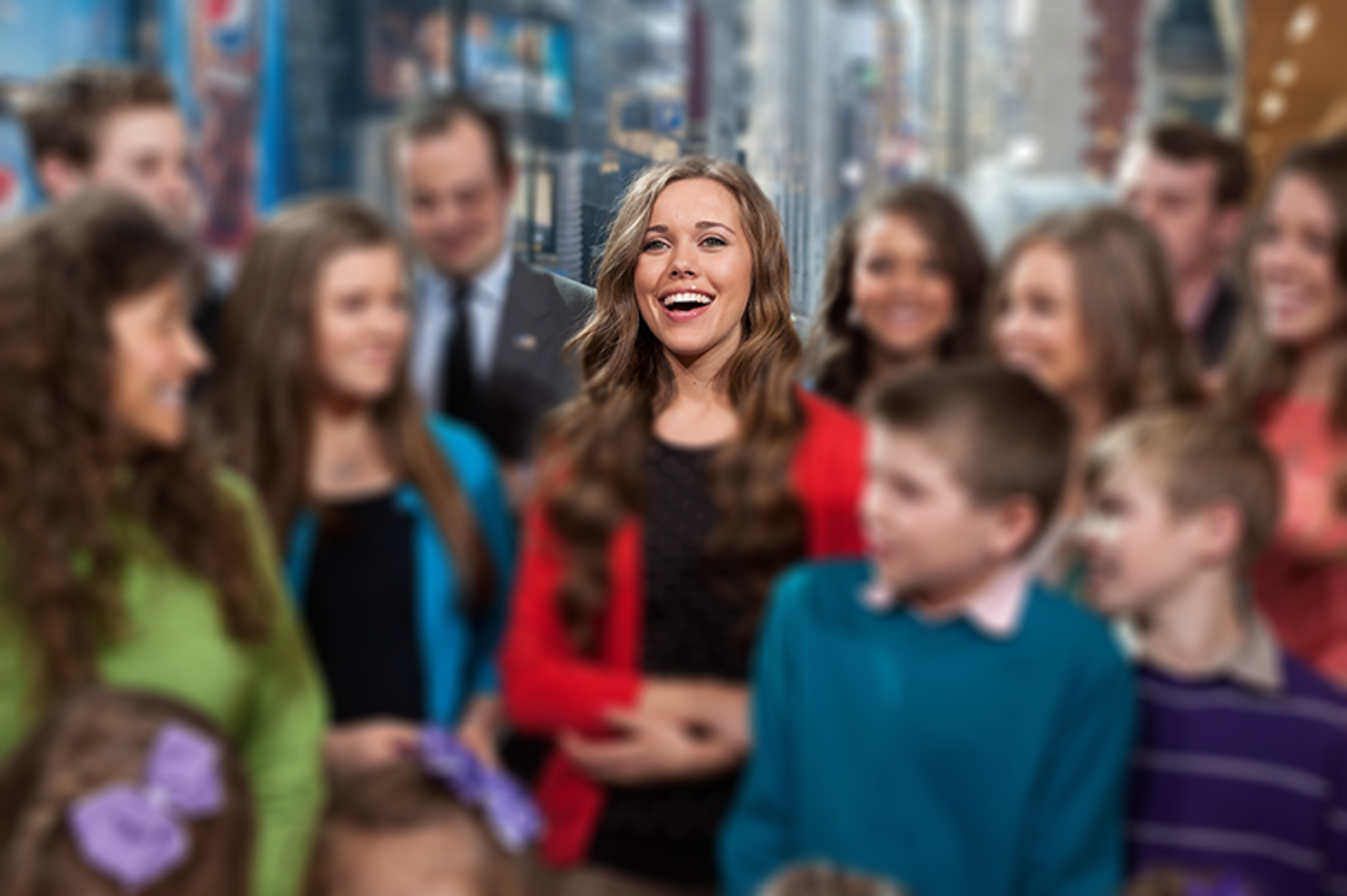 Jessa Duggar-Seewald is now 31 weeks pregnant with her third child. With two kids under the age of four, she's experienced being pregnant before, but she's noticed some differences with her latest baby. In an Instagram post, Jessa explained that she is "definitely a bit bigger than I was at this point in my pregnancy with Henry (who was born 8 lbs 11 oz), but smaller than I was with Spurgeon (who was born 9 lbs, 11 oz). She went on to make a prediction about the baby. Jessa revealed, "I've heard the old wives tale that heartburn in pregnancy means baby will be born with lots of hair. If there's any truth in that, then this one ought to have a head full."
The reality star goes on to admit it is probably just a coincidence, but did note, "I had heartburn with Spurgeon too, and he was born with a decent amount of hair." However, she added, "Probably just has to do with specific foods in my diet more than anything." She also asked if anyone has any natural heartburn remedies.
In the same post, Jessa commented on how the Duggar kids tend to be a little larger. She wrote:
"What can I say— those Duggar genes grow 'em big. 😂 Besides the twins, my mom had all 8-9lb babies for the first half, and then 7-8lb babies for the second half. Most of the grand babies have been in the 8-9lb range so far, and one was a little over 10lb! 😳 Maybe we'll end up somewhere in the middle this time. 😆🙈."
It won't be long now before we find out if Jessa's baby #3 is as hairy and as large as she's expecting! Keep up to date with her here.
Photo: Getty Images