Jessa Duggar Shuts Down Shamers Who Pointed Out 3-Year-Old's Dirty Feet
By Dave Basner
December 28, 2018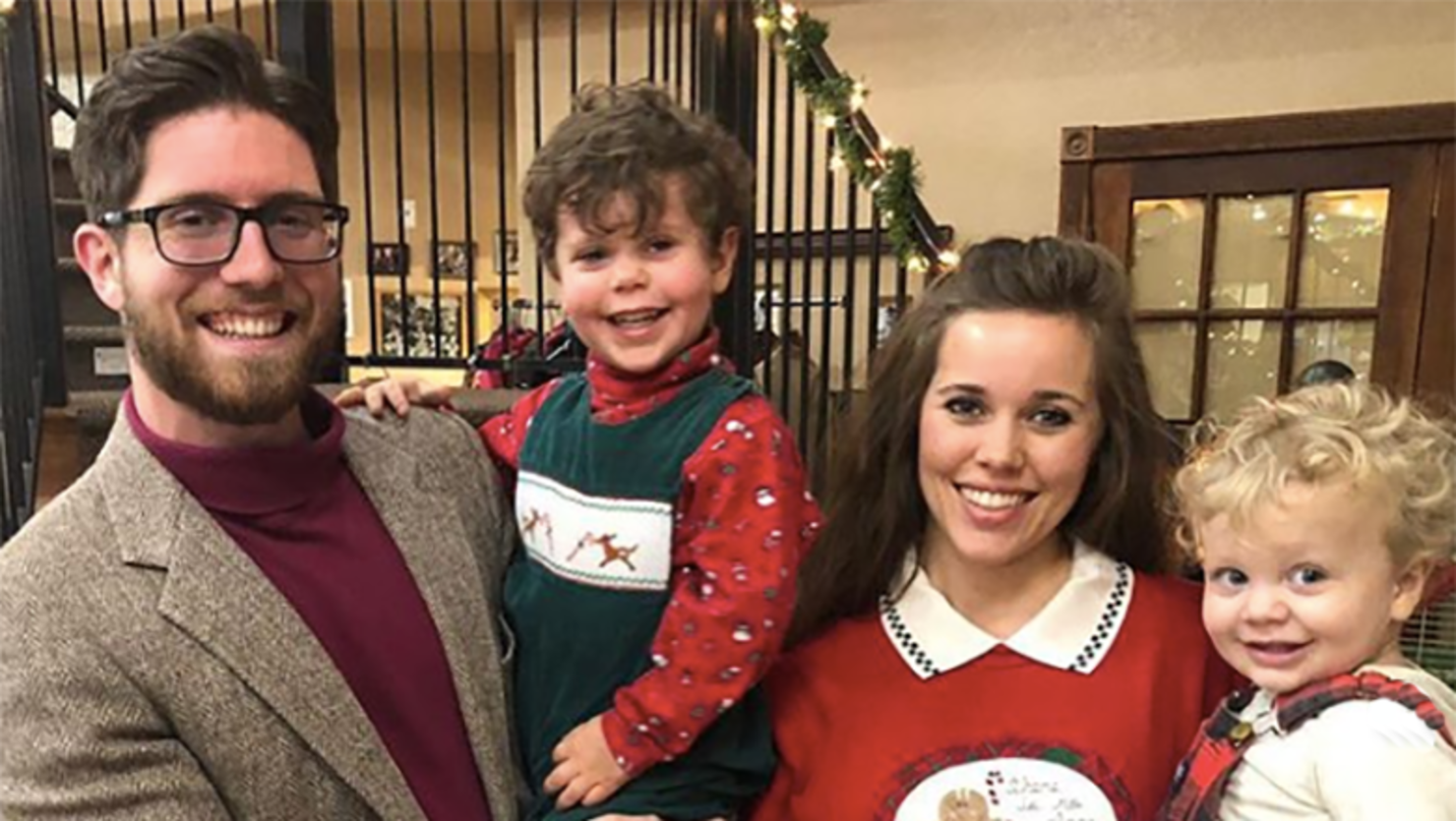 Commenters always seem to find something to complain about any time Jessa Duggar Seewald posts a photo on Instagram. She's come under fire for letting her kids use a cell phone, giving a haircut to her one-year-old, and even for having her kids in diapers. This week, the reality star put up a pic of her son Henry playing with her three-year-old niece, Meredith, the daughter of Josh and Anna Duggar. In it, Meredith was guarding a toy that a crying Henry tried to take from her. Jessa captioned the photo, "Merry Christmas from our family to yours! Hopefully, there is none of this going on at your house. The gifts are fun, and the food's gonna be great, but let's not forget the reason for the season." She then included some verses from the Bible.
Instead of just appreciating the Christmas wishes, plenty of Jessa's followers felt the need to point out that Meredith's feet were dirty:




Jessa wasn't going to take it and clapped back, commenting, "Mine look about the same. It's 60 degrees outside today. That's barefoot weather."

She had a lot of support too, with lots of fans writing things like "Dirty feet are happy feet!!!" and "And? Kids get dirty. I'm sure her parents will make sure she bathes at the end of the day."
The shamers probably won't keep Jessa from putting up more pics, and you can follow her here to see everything she posts.
Photo: Instagram/JessaSeewald