Nipsey Hussle's Death Certificate Says He Died 35 Minutes After Shooting
By Lauren Crawford
April 9, 2019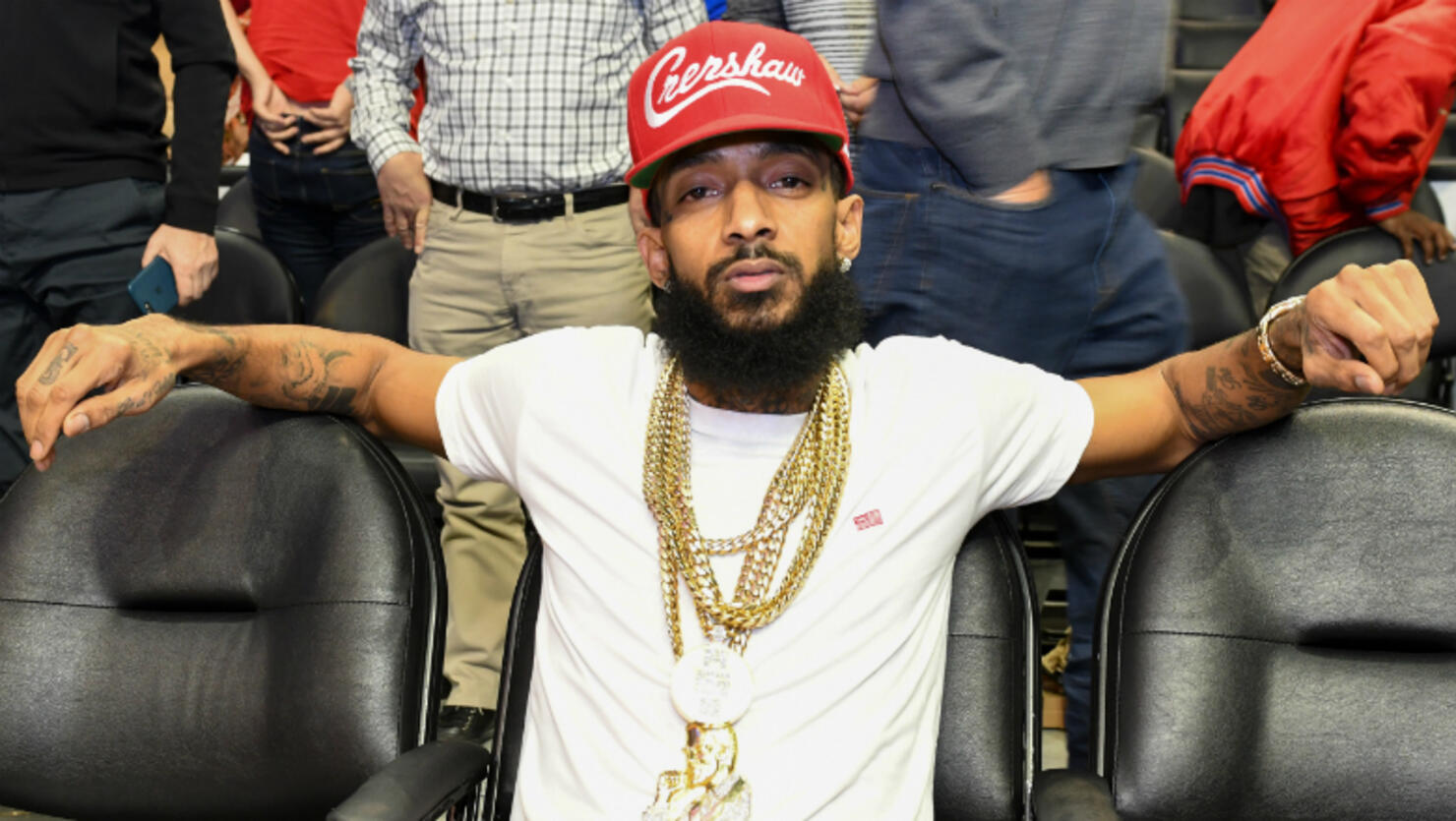 Nipsey Hussle's death certificate has been released.
The certificate, obtained by TMZ, lists the rapper and activist's cause of death as gunshot wounds to the head and torso. It additionally revealed Nipsey's time of death as 3:55 PM, which was 35 minutes after he was shot.
The 33-year-old artist was gunned down outside his clothing store, The Marathon Store, in South Los Angeles on Marc1. Despite efforts to save his life, taken by both his older brother, Samiel Asghedom, who performed CPR, and paramedics, Nipsey was pronounced dead at a nearby hospital. The man accused of killing him, Eric Holder, is said to have had multiple conversations with Nipsey before "purposely and repeatedly" firing at the rapper and the two men he was with, injuring two of them and killing Nipsey.
Footage of the shooting shows the suspect shooting Nipsey multiple times before kicking his body and running away towards a back alley. "It doesn't make sense that somebody from the area, that just snuck up, and just talked to him and shook his hand minutes before," Sam told the L.A. Times. "It's mind-boggling."
At the time of his death, Nipsey, a known philanthropist, was helping his friend, who had just been released from prison after serving 20 years behind bars, get clothes.
Most recently, Nipsey's alleged murderer plead not guilty in court Thursday (April 4). He's currently facing life behind bars. He is being defended by Chris Darden who was a part of the prosecution team in O.J.'s 1993 double murder trial.
Nipsey will be laid to rest on Thursday (April 11).
Photo: Getty Images