BTS & Halsey's New Song "Boy With Luv" Has Officially Arrived
By Taylor Fields
April 12, 2019
It's finally here! BTS' highly anticipated collaboration with Halsey, "Boy With Luv" has officially arrived, along with their new album Map of the Soul: Persona.
"Boy With Luv" introduces Map of the Soul: Persona, and the guys sing in both Korean and English with the track talking about the power of love: "Love is nothing stronger/ Than a boy with luv."
Along with the song comes the official music video, which finds the group dancing in a movie theater, a diner, and other locations, before meeting up with Halsey back at the theater. Halsey sings and dances with BTS, matching the guys in a pink hair and pink outfit.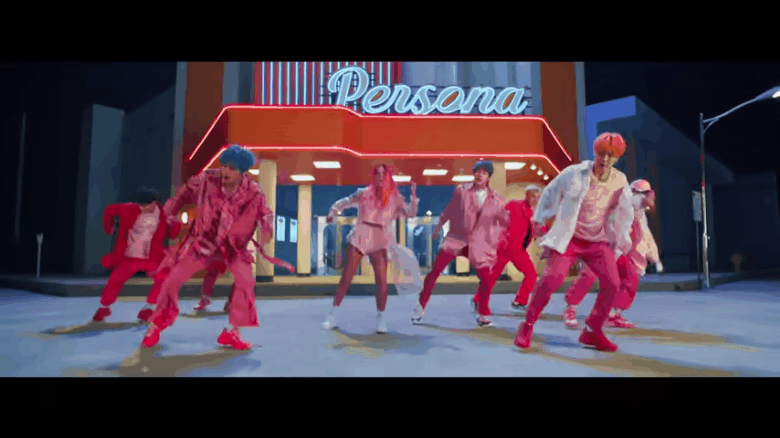 Just before the song's official release, Halsey said on Twitter of the new track, "[BTS] ARMY thank you for embracing this collab + remember your boys love you + always want to make you happy. And as for my crew I can't wait for you to see this side of me!"
Speaking of the BTS Army, who won Best Fan Army presented by Taco Bell during this year's iHeartRadio Music Awards, iHeartRadio is celebrating BTS' latest release and their fan army win by passing the mic over to some of the biggest BTS fans. Several fans have become iHeartRadio's Guest DJs to help celebrate the release of "Boy With Luv" for three weeks across 95 Pop stations, as they introduce the song and talk about what BTS means to them.
One fan, named Betsy, tells us, "I love BTS so much, because they changed my life in so many amazing ways, and I cannot thank them enough for everything they do." Another fan, Julia, says, "As they've said countless times, music transcends languages and their music does just that."
Map of the Soul: Persona follows BTS' previous two albums, released in 2018; Love Yourself: Tear and Face Yourself. The new project showcases seven new songs, including "Boy With Luv" featuring Halsey, and their newly-announced Ed Sheeran collaboration "Make It Right."
Watch the official "Boy With Luv" music video above.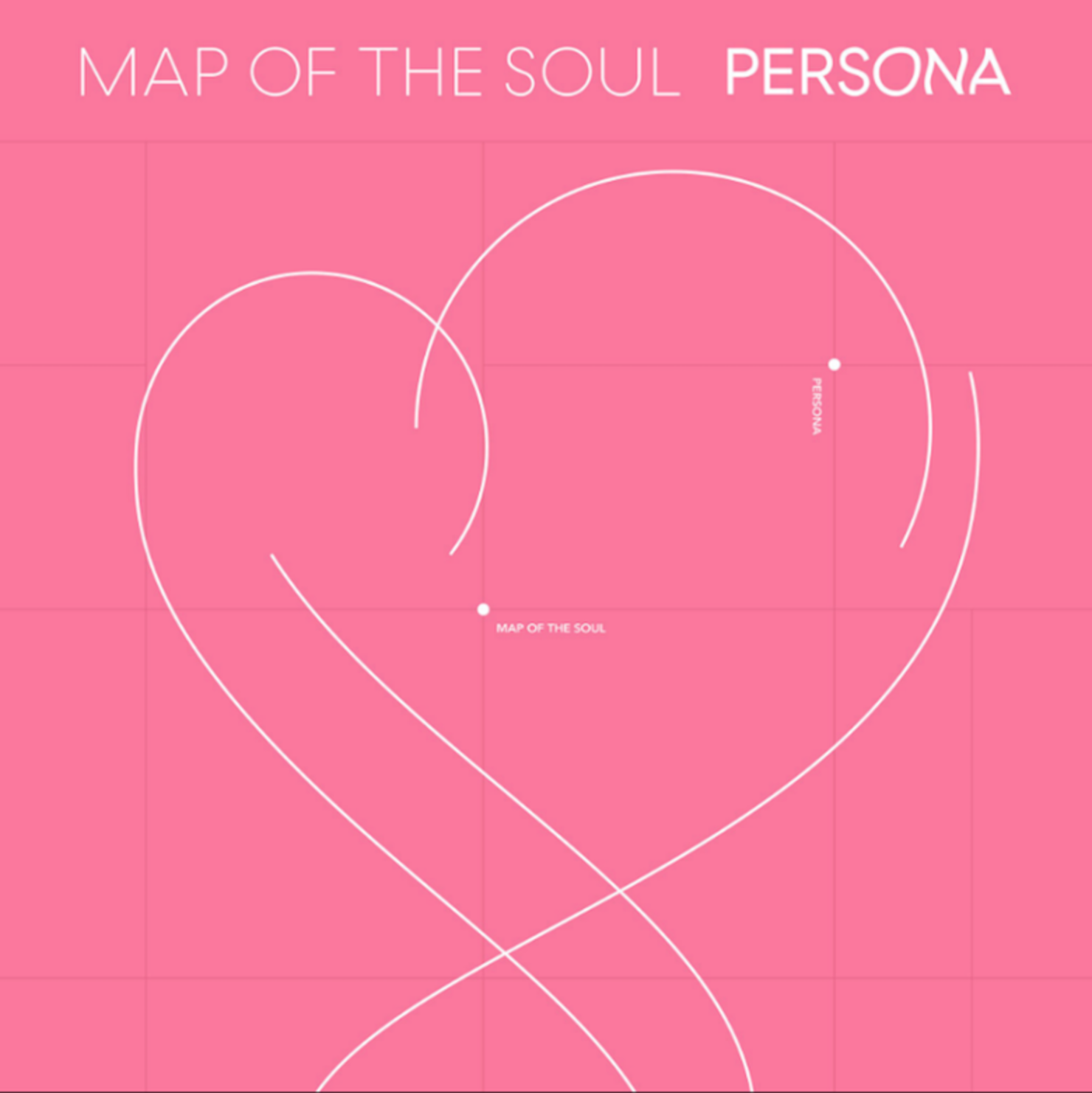 The guys also recently stopped by "The Elvis Duran Show." Check out their interview below!