Eerie Ghost A Video-Chatting Mom Accidentally Filmed Will Give You Chills
By Dave Basner
July 16, 2020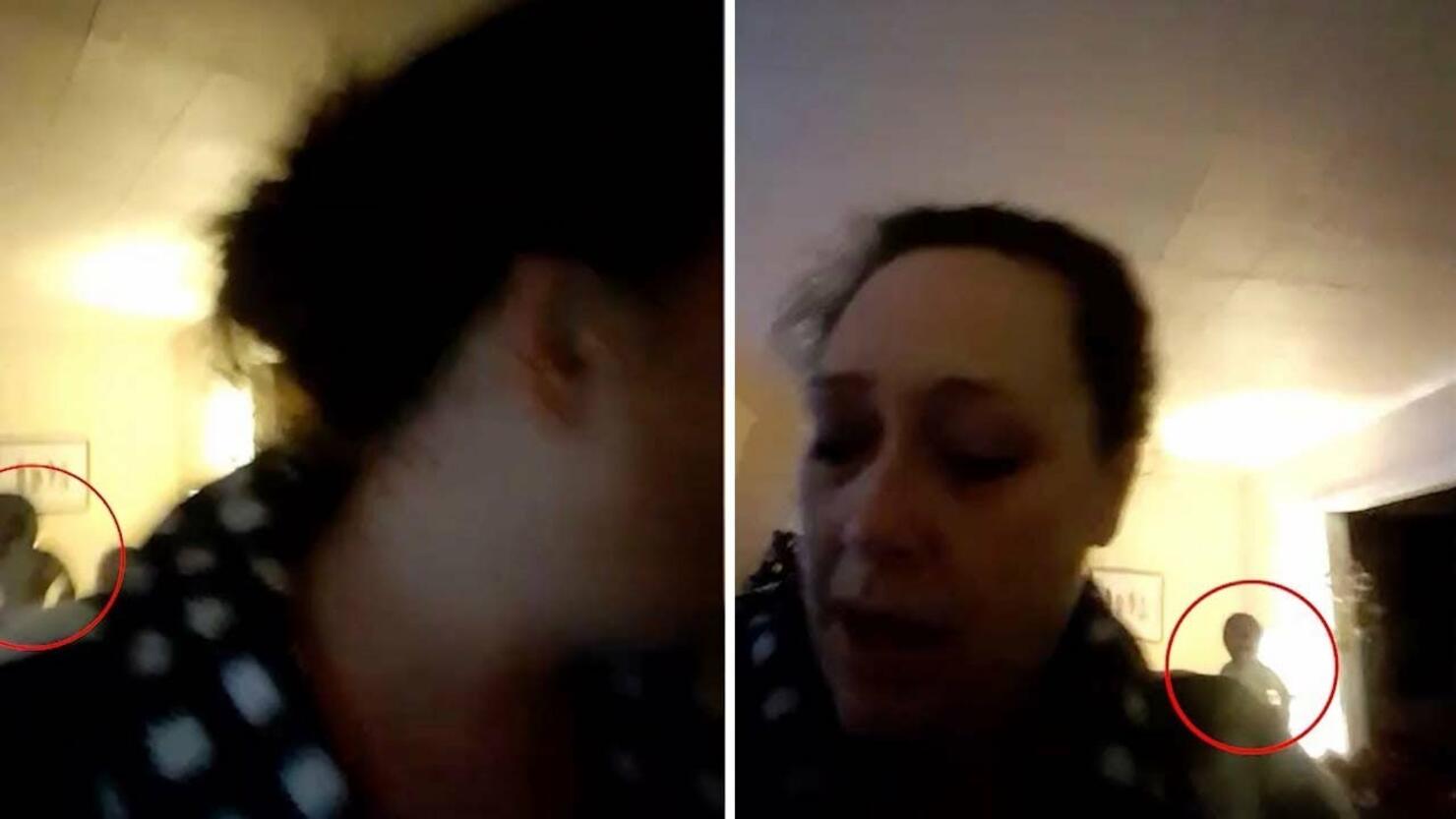 It's never a good thing to be alone and video chatting with someone, only to have that person ask you who else is at your house, and that's just what happened to Lori Simmons of Yakima, Washington. The mom of four was showing off her new apartment as she spoke to her friend Shana using a video chatting app that also records the conversations. At one point, Shana got very serious and popped the creepy question, "Is someone in the house with you?" When Lori explained that she was by herself, Shana, shaken, told her to review the footage because it seemed like there is someone, or something, there with her. Here is what Lori captured:
Simmons, a mother of four, gave a detailed account of her story to the Mirror, saying:
"I'd only just moved into my apartment, so I was video chatting with my friend to show her around and I was just talking about general things. It was nothing out of the ordinary. We were using an app called Marco Polo, which is like a video walkie talkie. You can hit the start button to record, and others can watch you in real time like a regular video call. You can then replay it. But all of a sudden, her face got really serious and she asked if someone was in the house with me. I live alone but I instantly looked around because it was so weird the way she said it and it really frightened me. I told her I was home alone. She looked pretty shocked and told me to watch my video again to see what I thought. She said it was like someone was following me around the house. So I watched it, and my heart jumped into my throat. I couldn't believe what I was seeing. It was so scary. It sent chills down my spine, and just shocked me so much. I've had lots of paranormal experiences in my life, but nothing quite like this. I've only cried twice in my entire life from things that I've seen, but this did make me cry."
Too scared to stay in her new place, Lori spent that night at her daughter's house and the next day, brought in a spiritual friend to clean and bless her apartment. However, she has since returned and plans to stay there.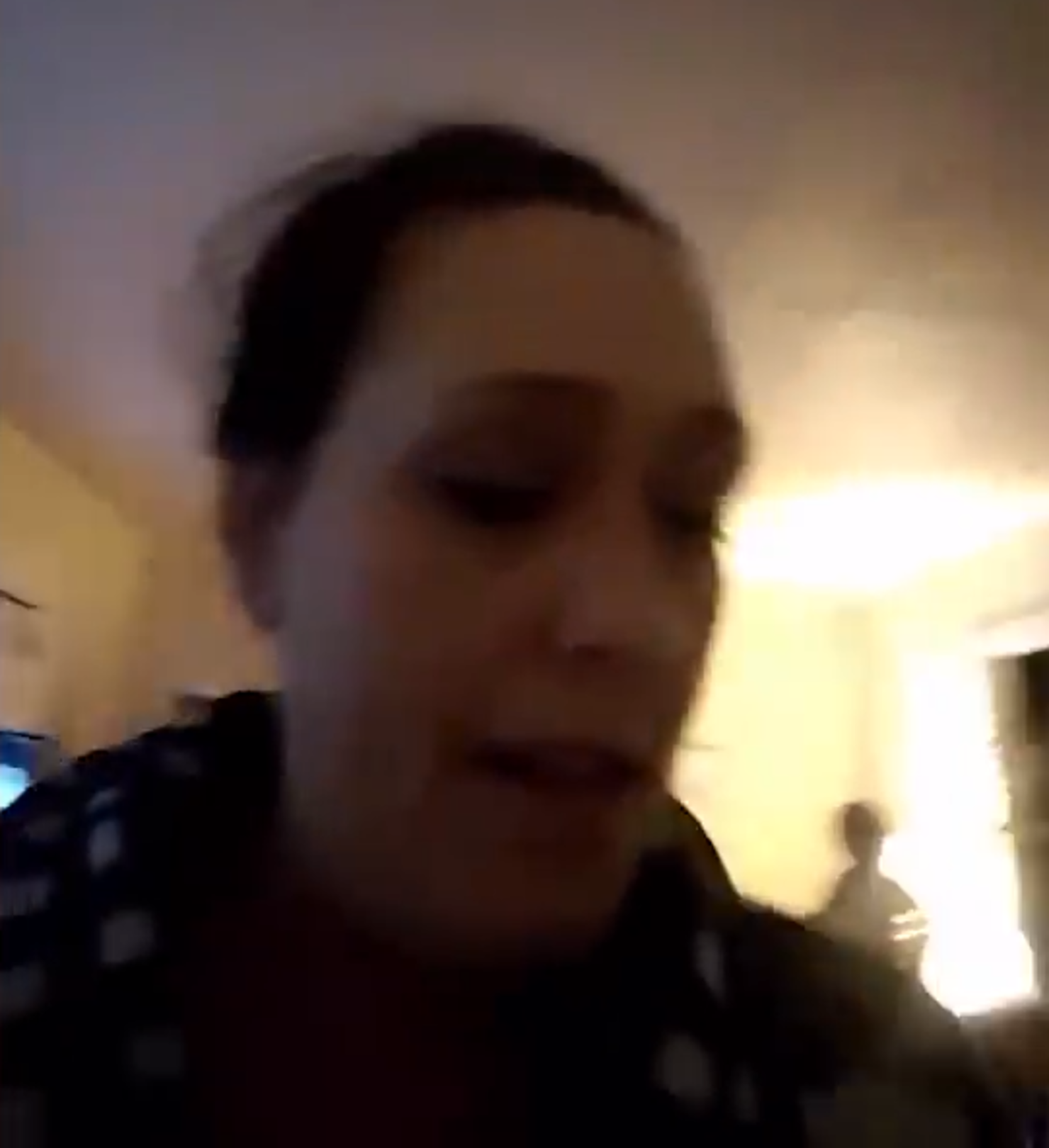 As for what she saw, Simmons believes it "was the spirit of a teenage boy, maybe 13 or 14 years old." Even Shana weighed in on what she observed, stating that she couldn't believe her eyes, adding, "I seriously thought someone was walking behind her, like a human child. I watched this all happen in real time on the app. I saw this thing peek around the corner at me as if to see if we were still talking. I've watched this video probably 1000 times and it still creeps me out. I kind of felt like it wanted to be seen, almost playful. I believe it was the spirit of someone who has passed and wants to be acknowledged. It was very startling to see. I can't stop thinking about it."
It could very well have been a ghost - the building Lori lives in was built in 1935 and is in the oldest part of Yakima. It stands next to a nursing home as well as a hospital that was erected in the early 1800s.