Fans Slam Scott Disick's Latest Business Venture: 'This Is A Scam'
By Emily Lee
April 17, 2019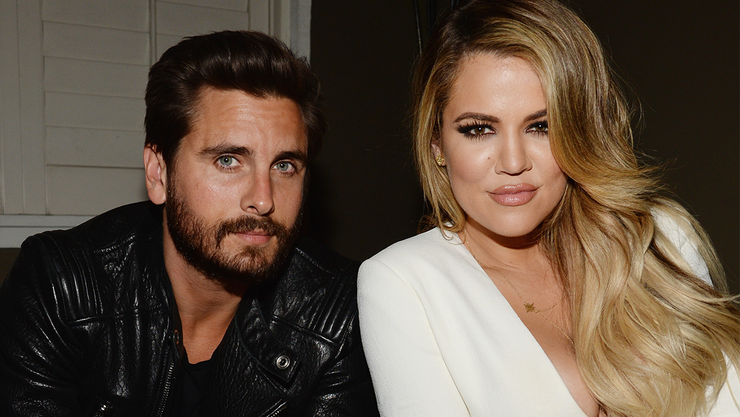 Scott Disick has a new social media business venture and his followers are already so over it. Just a few weeks after Khloe Kardashian faced backlash for promoting a weight loss product on Instagram, Scott is following in her footsteps. The 25-year-old reality star shared an ad for weight loss shots, telling his followers he's "already seeing great results." Not long after posting the ad, though, Scott was hit with the same backlash as Khloe.
"You would be one to make fun of this Scott. You ain't dumb. You're so bluntly honest. Why don't you just be bluntly honest about how this is a waste of money?" one of his followers wrote. "I adore you, but this is a scam," another wrote. Some fans even tagged Jameela Jamil, who dragged Khloe for sharing a similar product, writing "they got to the men."
One fan even asked "how much did you get paid for this ad me lordship?" While Scott didn't respond to this follower, it can be assumed that he's making a decent chunk of change for the sponsored post. Kris Jenner recently confirmed that her kids make six figures for social media ads. While Scott isn't one of Kris's kids, he's been a part of the KarJenner empire for over a decade now and boasts 21.4 million Instagram followers.
Khloe eventually deleted her paid post hawking weight loss tea to her followers, though she never officially responded to the backlash. Only time will tell if Scott once again follows in her footsteps.
Photo: Getty
Chat About Fans Slam Scott Disick's Latest Business Venture: 'This Is A Scam'