Ozzy Osbourne Is Back To His Old Self After Calling Off 2019 Tours
By Andrew Magnotta @AndrewMagnotta
April 24, 2019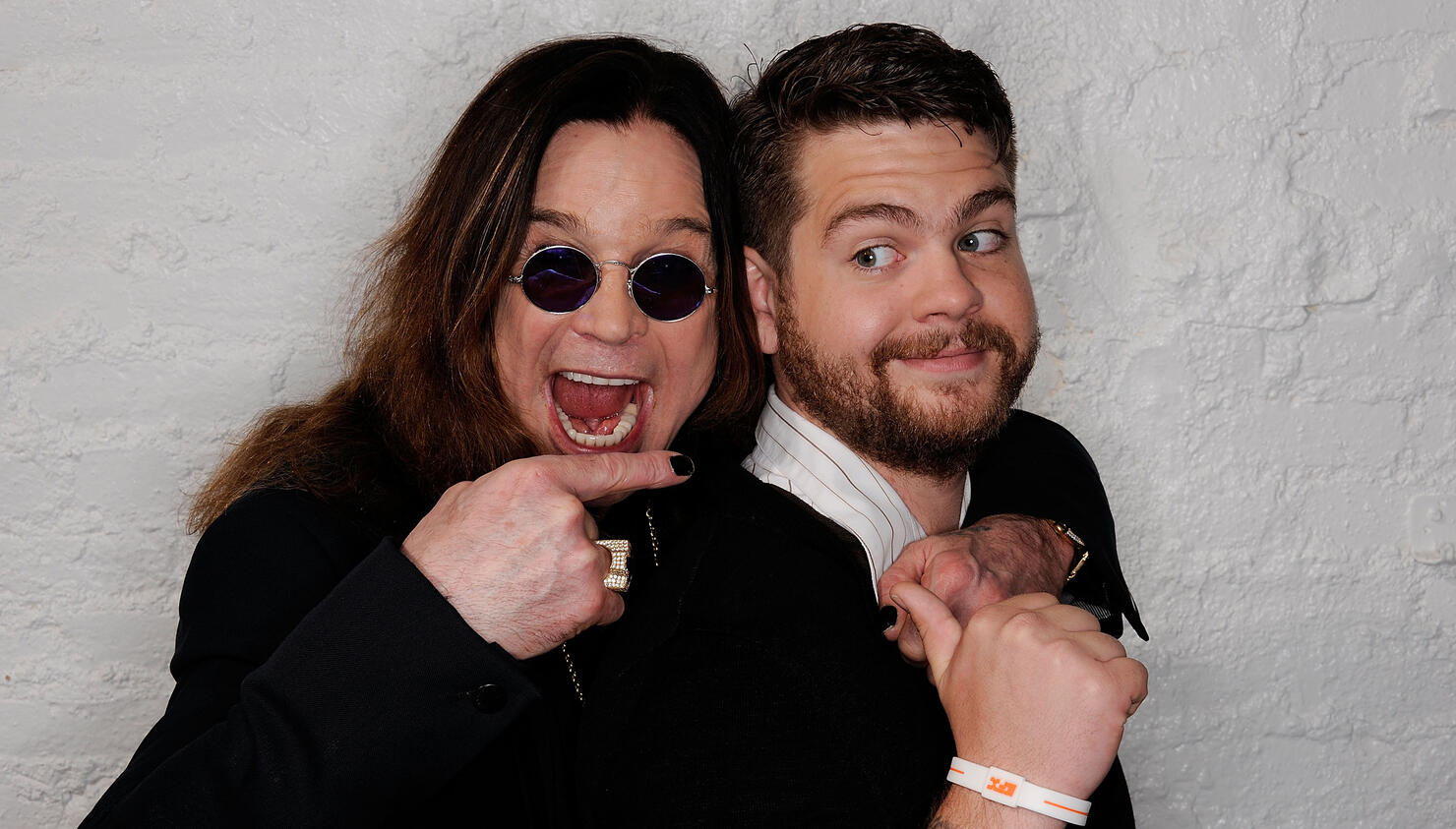 Ozzy Osbourne is "doing really well" less than a month after a late-night fall sent him back to the hospital and forced him to postpone all of his 'No More Tours 2' live dates this year.
Ozzy's son Jack Osbourne offered the update while doing promo for his upcoming paranormal investigation show Portals To Hell, which is coming to Travel Channel.
"He's doing good," Jack told People. "He's back to being his cynical old self, [which] is always a good sign. When he's complaining about mundane things, you know he's good. Yeah, he's back to normal. When everything on TV sucks and everything in the house is broken, he's in a good spot."
Ozzy has been through the gauntlet over the last seven months. After getting a staph infection in his thumb in October, the Prince of Darkness came down with a severe flu and pneumonia this winter. Then, earlier this month, Ozzy fell in the middle of the night, aggravating old injuries in his back, neck and shoulders that stemmed from a near-fatal ATV accident in 2003.
Soon after Ozzy received treatment for his fall, he announced he would not be touring at all this year and planned to reschedule all of his touring obligations to next year.
The front man himself expressed disbelief at his luck.
"Words cannot express how frustrated, angry and depressed I am not to be able to tour right now," he said in a statement in early-April. "I'm grateful for the love and support I'm getting from my family, my band, friends and fans, it's really what's keeping me going."
Sharon Osbourne elaborated on her husband's state of mind on her daytime TV show, The Talk.
"He just feels terrible," she explained. "He says it's the only thing he's ever done right in his life, his performing, and he just feels terrible."
Ozzy promised to "fully recover" and finish his farewell tour. Fans are being asked to hold on to their tickets, as they will be honored at the rescheduled shows.
Photo: Getty Images