Lana Del Rey Is Releasing A Cover Of Sublime's 'Doin' Time'
By Katrina Nattress
May 8, 2019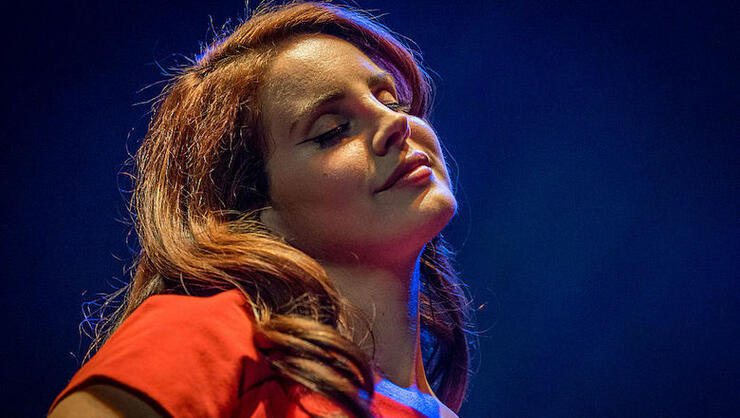 Lana Del Rey may not be the first name that pops into your mind when you think of Sublime, but apparently the New Yorker is a fan. On Tuesday (May 7), the singer shared a snippet of her covering the SoCal reggae-rockers' 1996 hit, "Doin' Time." The clips shows Lana sing the song's opening verse at a hypnotizing pace, with a film reel filter on the video. "Summertime and the living's easy," she sings patiently. "And Bradley's on the microphone with ras m.g." She captioned the post "Coming Soon" and tagged the band.
As FADER points out, the future release calendar on All Access shows that the cover is expected to hit radio on May 20. Watch a snippet of Lana Del Rey covering Sublime's "Doin' Time" below.
Lana isn't the only one working on new music. Sublime With Rome is gearing up to release a new album, Blessings, on May 27 and shared its lead single "Bless Your Wicked Heart" late last year. They're also gearing up to hit the road on a North American tour that spans the month of June, though they may need to find a replacement bassist — Eric Wilson recently broke his arm after his ATV rolled over and crushed him.
Photo: Getty Images
Chat About Lana Del Rey Is Releasing A Cover Of Sublime's 'Doin' Time'