TOOL May Have Finally Announced Release Date For New Album
By Andrew Magnotta @AndrewMagnotta
May 8, 2019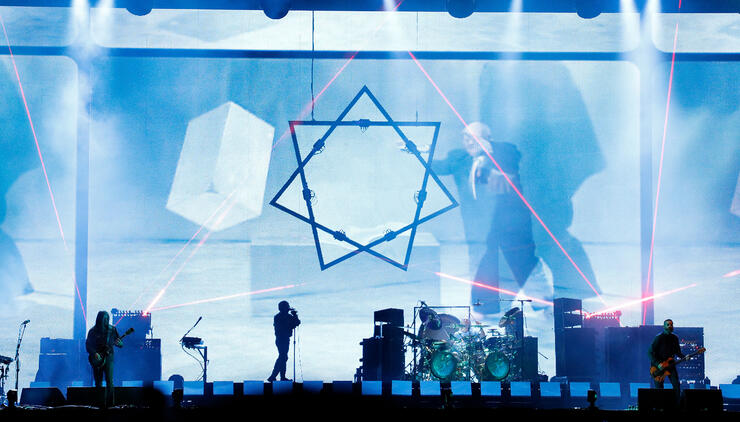 The long-awaited new album by Tool is coming out August 30 ... we think.
At the end of the band's recent concert in Birmingham, Alabama, its video screens displayed the Aug. 30 date to the delight of the audience. At around the same time, the band's official social media accounts followed suit.
As with anything Tool-related, the band offered no further clarifying statements on the matter — the band hasn't even deigned to announce the name of the new record — so fans are left to speculate.
Still, as singer Maynard James Keenan has made abundantly clear over the past two years, the band is well-aware of the anticipation around its fifth full-length studio album (it's first in 13 years).
Chat About TOOL May Have Finally Announced Release Date For New Album